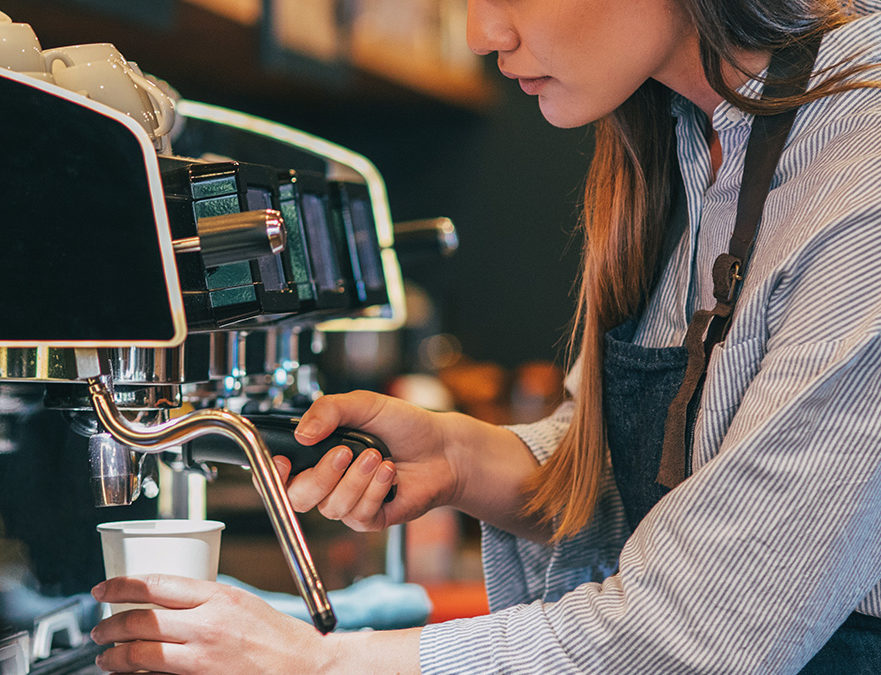 Debt collection: 4 pitfalls to avoid
They owe you money. You need your money. How are you going to get your money? When you need to collect some cash from reluctant clients what do you need to avoid? What should you have perhaps put in place beforehand? Let's check out some pitfalls to avoid.
1) Research your clients
When you offer goods or services first and follow up with an invoice for payment after the fact, you are essentially offering a loan. Would you loan money to unknown parties in your personal life? Probably not. Before offering work on credit, do some investigation into the personal and business credit ratings of your customer.
This can be easily achieved through services such as ASIC to determine any defaults, bankruptcies, poor credit sores etc.
Furthermore, while you are at it, ensure you have full and independently verified information on the client such as their ABN, phone number, address, trading names and email addresses.
2) Inadequate contracts
Sometimes small business gets caught out by scripting inadequate contracts/agreements or forgoing contracts altogether, especially with known clients. This is a huge mistake. Consult a lawyer if necessary or find easy to download pre-prepared legal documents at AusDocs.
Eventually the day will come where a customer refuses to pay and if you do not have a written contract with clear terms or a paper trail of the transaction, you will have no evidence to support your attempts to recover the debt. Stay safe and protect yourself with adequate, signed and safely stored agreements.
Your payment terms are of the utmost importance here – create strict terms for payment and detail consequences if a payment is not made. For example, if you are a photographer you can add a clause stating the photos you took for them remain your own copyrighted property up until the point of payment – disallowing them from using images for their business website or advertising etc.
3) Payment upfront
Do you really need to be extending lines of credit? Consider avoiding this entirely depending on your style of business.
If you run a retail sales business dealing in knowable pricing structures, you can easily choose to require prepayment of an invoice before you begin work. Sometimes you could decide a down payment is at least necessary.
Make sure you have a great system (many apps available) for signing legal e-documents as well as various payment options including credit cards and PayPal. This may be harder to work for service based companies where hours worked may change and full prepayment is not a viable option.
4) No reminder schedule
Following up on your invoices is paramount to payment. If you run a small business you will undoubtedly be taking on a lot yourself and chasing payments can fall by the wayside pretty easily. What you need is a proper reminder schedule. If you are using modern accounting software you should be putting out invoices with exceptional ease, in seconds, right there on your phone.
Now your invoice is issued however, what do you have in place to follow these up? Create a schedule of reminders, calendar appointments for calls,  setup email templates for quick wins and where possible, re-fire invoices from your accounting software. Time is never your friend, so a timely beat of reminders is necessary.