Freelancer, contractor or starting your own business?
Our cloud-based accounting software means that you can run your small business from anywhere and at any time. It's super easy to set up and use, so you'll be sending invoices and tracking expenses in no time – and at the most affordable price!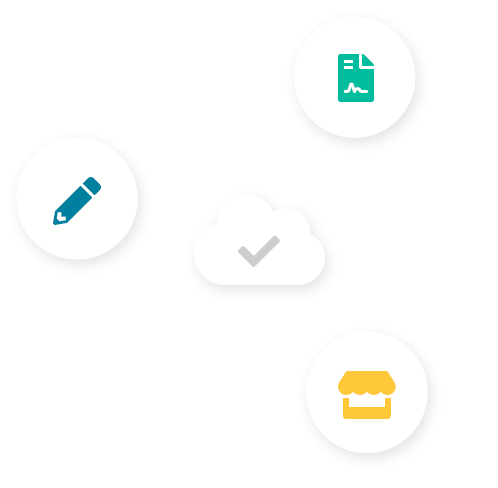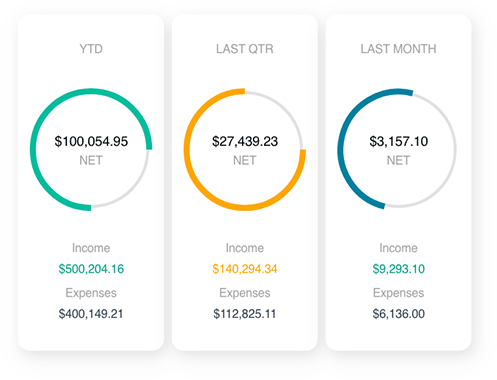 It's quick to get started
A simple chart of accounts for those mainly using Income & Expense accounts who just need to get going without all the fuss.
Don't stress about GST
Handling GST tasks is now a breeze! Just fill in the amount and easily receive money or make payments to the IRD.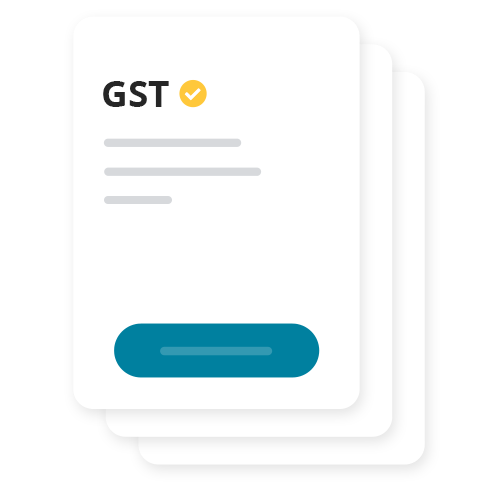 Choose a plan that suits your business
We scale our pricing per feature, not on the number of users, which allows you to grow your business with confidence.
*Offer only available to new Reckon customers. Your subscription amount is 50% off for the first 12 months. The offer applies to the first Reckon One book only. The coupon code must be used to receive the discount. The offer expires on 30/06/23 unless withdrawn earlier. Transactions that exceed the 1000 limit will be subject to the BankData Fair Use Policy
Try Reckon One for free today
Cancel at any time. Unlimited users.