TIME FOR WHAT MATTERS
8 things business owners wish they'd known earlier 
Small business owners often learn most from their own mistakes. Our customers share their biggest lessons, and what they'd do differently if they had their time again. 
5 min read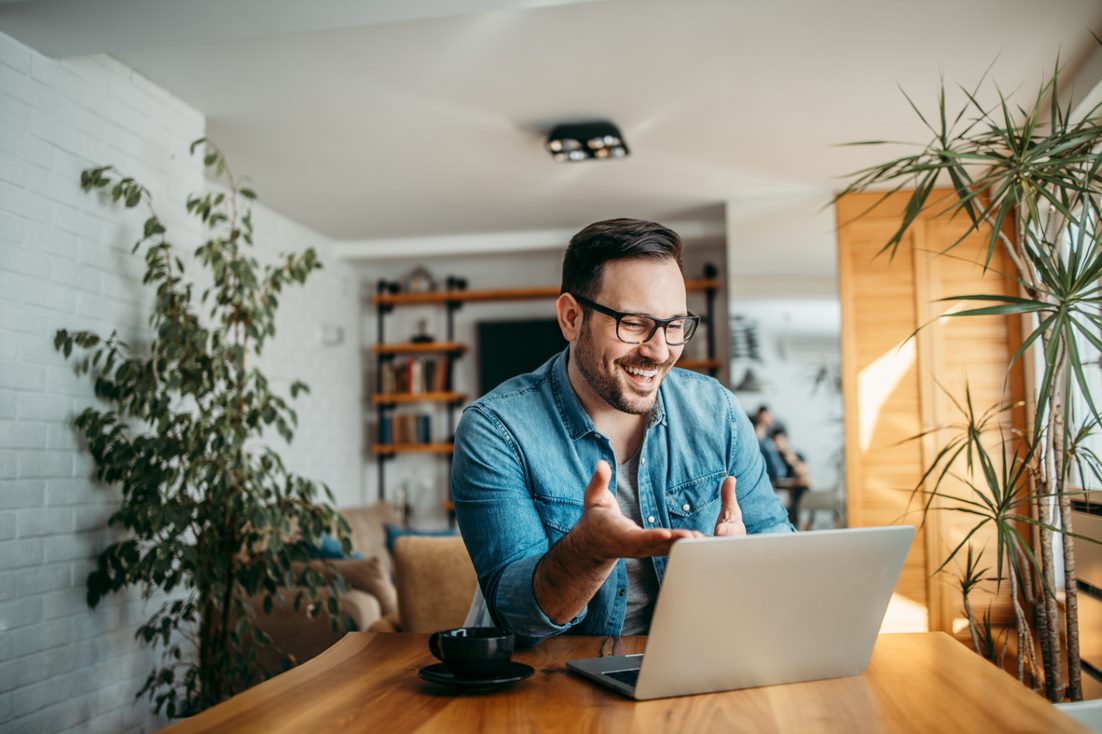 Hindsight is a wonderful thing. If we had a dollar for every time a small business owner (or our own founders at Reckon) said "I wish I'd done that sooner…" we'd have a profitable little business in its own right. 
But many people make the same mistakes. We asked eight Australian small business owners to share some of their errors, so you can avoid them when starting up your own enterprise. 
Ask for help sooner

 
"When I was younger, I was too scared to actually ask for help to get ahead. When you ask, you'll find everyone wants to help you. So, ask for help sooner rather than later."  – Laura, Mobile Hair & Make Up Artist, Central Coast, NSW 
2. You need a business mind, as well as your own trade 
"Even though you can get into something and love what you do, you also need to be business savvy. That way, at the end of the day, you'll enjoy your job a lot more."
"If you can see less clients, do a good job with those people, and bill more per time."  – Kate, Sports Physio, Gold Coast 
3. Don't say "yes" to jobs that don't value your time 
"In the beginning, I took a lot of jobs that didn't pay well. I thought, I'll just apply for a lot of things and see what works, but some of them just weren't worth my time.  
"Clients didn't understand the work that went in, and they didn't value it in their costs. Now, I'm selective about the work I take on. I make sure it's work I'm confident I can deliver and get paid properly for"  – Holly, Freelance Filmmaker, Adelaide 
4. The right partnerships can be easier than being a sole trader 
"In video-game development, doing it on your own is not only incredibly hard, but also unrealistic. Instead, make sure you find reliable people that you know will work with you.  
"If you have a good working relationship, then build a business together." – David, Mobile Games Developer, Adelaide 
5. If you think a system will help, then it probably will 
"I recently implemented an automated booking system, and I wish I'd done that at the beginning.  
"It would have saved lots of time. I hesitated about a lot of things, but when I tried them out, I found them so much easier." – Casey, Singing Teacher, Adelaide
6. Start with your processes 
"If you haven't got your standard operating procedures done, a business tool will not help you.  
"There's this phrase 'A fool with a tool, is still a fool'. If you haven't got your processes right, then any tool will fail." – Bodo, Management Consultant, Perth 
7. Start younger! 
"Get started when you're much younger. It gets harder as you get older! But also, don't just give up!  
"There will always be ups and downs – running any business is like a roller coaster." – Laurie, Stage School Owner, Gold Coast 
8. Get Reckon One set up 
 "I would have set up Reckon One more quickly. I'd used the 2013 business edition previously and made a big mess of it.  
"Having this set up so nicely now means I only spend a day a month in my office and it's all done." – Janet, Beach House Owner, Hobart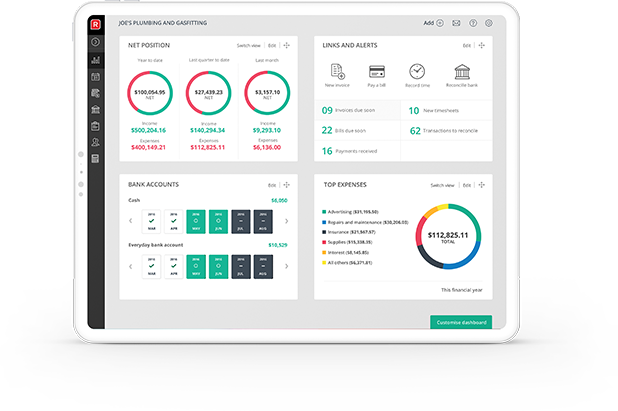 Need to save time?
Try Reckon One for 30 days and reduce your admin
Cancel anytime. Unlimited users.