HOW'S BUSINESS?
Is social media marketing a no-brainer for small businesses?
There are more methods than ever now to get people to notice and engage with your small business, but it's also easy to get lost in all the noise. That's why you need to pick the right medium for your brand and industry. Reckon customers told us what works for them.
4min read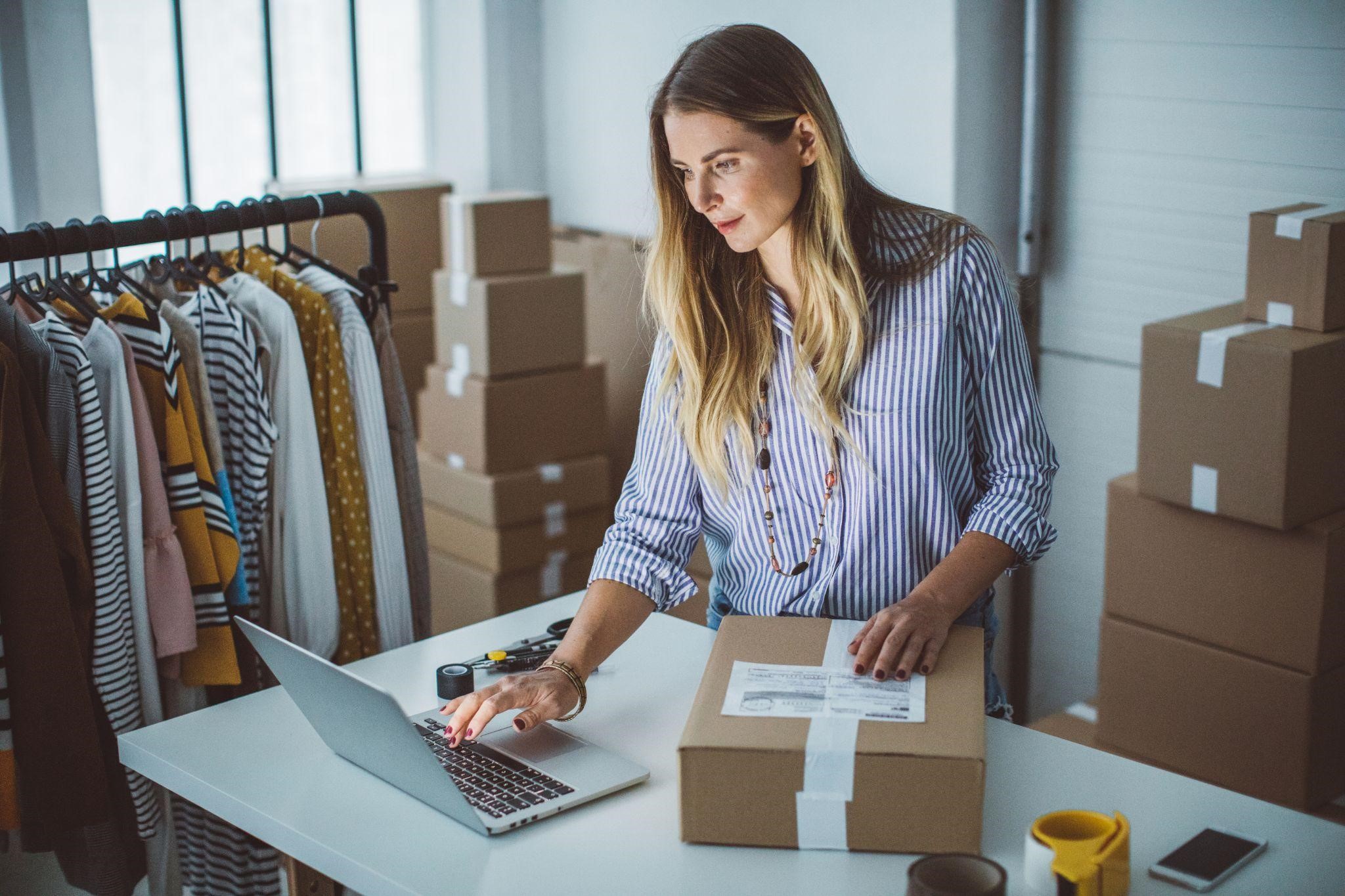 "I think marketing is the trickiest part of business," says Ben from Benzina Zero, an electric scooter distributor.
"Back when we were selling scooters in the early noughties, it was easy. The internet wasn't really around. You just went to the paper, or you went to the radio or the telly. Now we have all of those, plus social media," he explains.
"And there are multiple variants of social media, across which different demographics use different platforms. It's tricky, it's complicated, it's hard to tailor a message for one size fits all."
Ben sums up the marketing dilemma facing small businesses perfectly. And although it can be tough to navigate, digital is the best solution for many Reckon customers.
Digital media

Travel agent Barbara has been in business for 25 years, but she has definitely moved with the times.
"Newspaper adverts are no longer the way to go for us, even though in our area we still have a paper newspaper," she says. "Yes, we have done newspaper ads, as well as emailing out newsletters, but we've mostly been doing social media."
"And from the advice we're getting from our social-media marketer, we're just trying to unite the community. You want to put out things that are engaging the community, rather than directly selling," she continues.
The main question for many, is which platform to reach your audience on. It's a case of horses for courses – or perhaps, kittens for Facebook…
"Facebook is what drives our whole business really," says Gabrielle, who runs a kitten rescue shelter in Hobart.
"In Tasmania, there were bad bushfires some years back, and Facebook worked really well in letting the community know what was going on in the moment," she explains. "That's how it works for our rescues, too.
"People get to know us, then if they find kittens or if kittens get sick in the middle of the night, it's the Facebook page that they usually contact us through."
For Wollongong gallery owner Catriona, Instagram suits her business better.
"Instagram is a fantastic portal for promoting our business," she says. "I find the immediacy of the image and the scope for distribution of those images is fantastic."
And yet for Karen, who runs a translation business, it's all about LinkedIn.
"We like to showcase our people on LinkedIn… showing the kind of people that work with us. We have little blurbs about why they like working with Translations," she explains.
"Instead of selling our service, we sell the kind of people that are within our company."
Traditional approach
Peter is a Sydney-based business coach, and while his clients use digital marketing, they have also had some great results with going back to old-school values.
"One thing we tried recently with one of my clients was actually going back to doing direct mail rather than email," he explains.
"So when they get referrals, we're sending out a thank-you card in the mail for referring people. And that's actually working really well. People still appreciate getting that handwritten thing in the mail."
For Bodo, a management consultant it's about offering an even more personal touch.
"Building personal relationships is very important," he says. "Yes, you can use social media for everything. But the message comes across with a personal relationship. The face-to-face always works."
To tell the truth
Whatever you decide works for you, the one thing that all the small business owners we spoke to agreed on was that you have to be authentic.
"Be honest," says Kate, a sports physio. "In my industry people want to know you're a human being. It doesn't all have to be tips on lower back pain… they just want to see that you're a real person."
Laurie, a dance studio owner, agrees: "Really, it's just a matter of being absolutely honest with people. Don't try and be something that you're not; don't try and portray something that you're not."
Need to save time? Try Reckon One for 30 days and reduce your admin
Cancel anytime. Unlimited users.