Accounting software perfect for tradies
Easily send estimates and invoices, track jobs and pay suppliers from just $12/month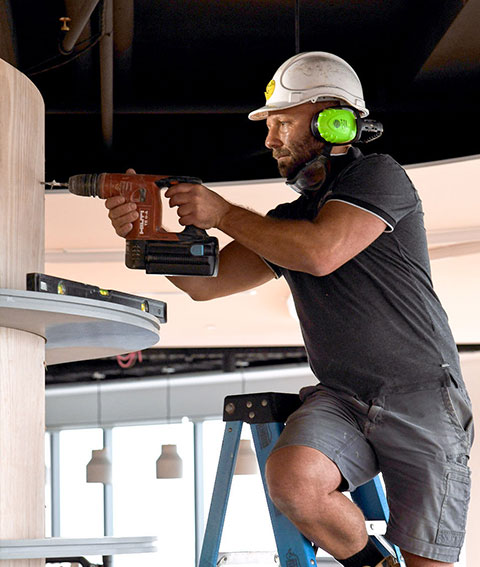 Job & project management
As a business owner, it's important to have a reliable job and project management system in place. With Reckon One Projects, you can easily track each job and associate all invoices and financial information to each of your clients.
Our construction accounting software makes it the perfect small business tool to measure job costing and the profitability of each job, allowing you to focus your time and effort on the activities that work best for you.
Easy estimates
The Estimates Workflow, available as part of the Invoices module in Reckon One, allows you to easily create and send estimates to your clients in real time.
You're then able to track pending invoices in your accounts receivable against due dates, and convert the status of the estimate to an accepted, declined or closed invoice once the client responds.
TPAR report
It is now easier than ever to report on payments made to contractors with the Reckon One TPAR report.
This report allows you to select which of your suppliers are subject to TPAR, and then easily generate a TPAR file for online lodgement with the ATO.
Take the hassle out of GST & compliance
With automatic compliance updates for PAYG and GST, it's easy to keep up to date with the latest legislation. Plus, you'll always be working on the latest version to give you peace of mind and more time back for doing what you love.
Reckon Payments makes it easy to get paid
Connect Reckon Invoicing with Reckon Payments and take credit card payments directly from your Reckon invoice. Your customers can pay their invoices anywhere, anytime and on any device by simply clicking the "Pay Now" payment link. With more payment options, you'll have happier customers and get paid faster!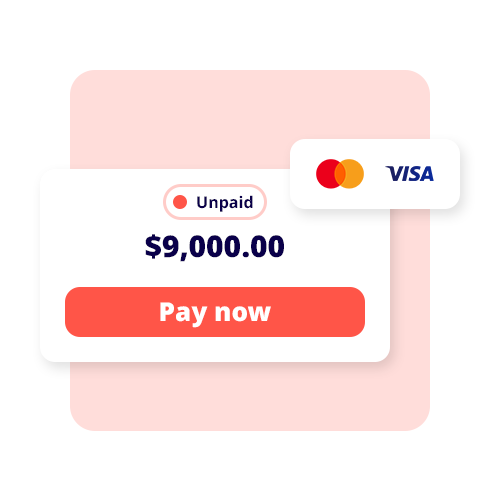 The right online accounting software for tradies on the go
Plumber Jason Chivers uses Reckon One construction accounting software to send online invoices to get paid faster and improve cash flow.
Learn more about Jason's journey with Reckon One here.


"With Reckon One, when I leave the job's done, wrapped, finished, invoiced, and I'm out of there, on to the next job, making money again".
– Jason Chivers, Jaycee Plumbing & Gasfitting
Plans that fit your business needs and your pocket
We scale our pricing per feature, not on the number of users, which allows Australian small business owners to grow with confidence.
*Offer only available to new Reckon customers. Your subscription amount is 50% off for the first 6 months. The offer applies to the first Reckon One book only. The coupon code must be used to receive the discount. The offer expires on 30/09/23 unless withdrawn earlier. Transactions that exceed the 1000 limit will be subject to the BankData Fair Use Policy.
Try Reckon for free today
30-day free trial. Cancel at any time. Unlimited users.