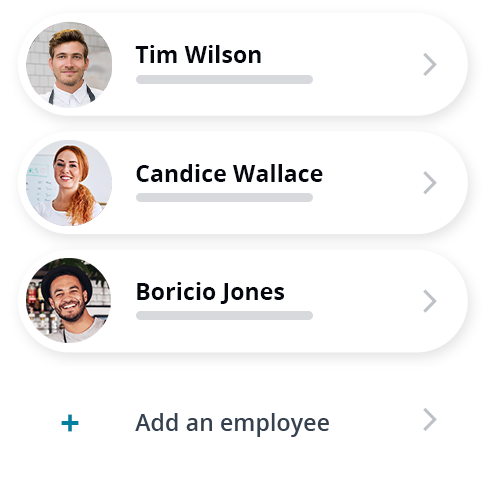 Easily manage unlimited employees
Our retail accounting software is perfect for businesses in the retail industry. Set up and manage unlimited employees, and easily calculate employee pay, allowances, superannuation and leave for just $12 per month.
You can also save time by paying all your employees at once with Reckon One's batch payment option.
Track time and expenses
We know how important it is for retail businesses to record time sheets and expenses. Keep track of your employee's time by having them log their time sheets and submit their expenses on the go.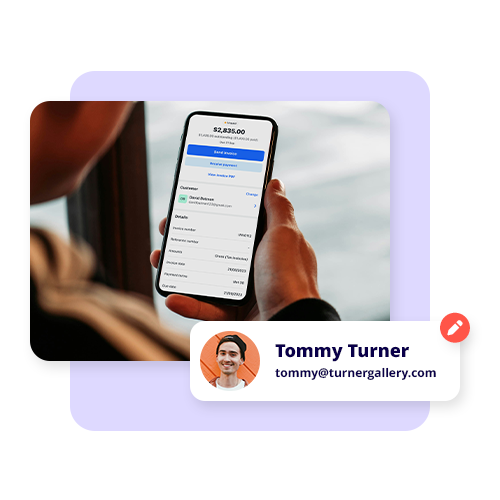 Invoice on the go, get paid faster
As a retail business owner, it's hard to find the time to sit behind a computer screen and do your bookkeeping. But with Reckon One, this problem disappears.
From wherever you are, you can view all your financial data on any device, keep up to date on the health of your business, and quickly send invoices with the Reckon One mobile app.
Easy bank reconciliation
With the BankData module in our Reckon One retail accounting software, you can automatically import your latest banking and credit card transactions for easy bank reconciliation. This will help you keep track of your revenue and expenses, and ensure your books are ready for your accountant come tax time.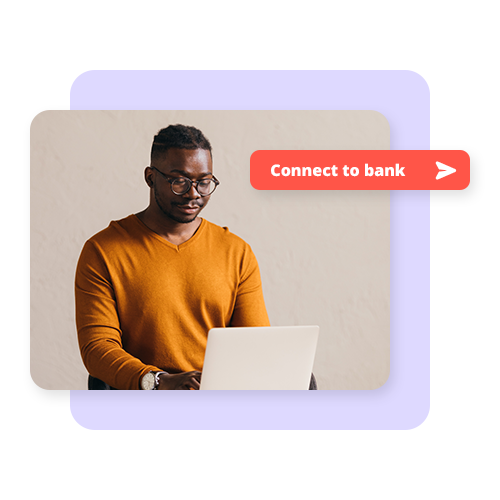 Connect to our Reckon Cloud POS software
Reckon One integrates with our Reckon Cloud POS software, providing you with all the point of sale features to grow your retail business. Our POS software is affordable, easy to use and you can run the software on the go, at any time. Plus, if you lose your internet connection, Reckon Cloud POS works offline – your transactions are saved on the device and synced to the cloud the next time you're connected to the internet.
Plans that fit your business needs and your pocket
We scale our pricing per feature, not on the number of users, which allows small business owners to grow with confidence.
*Offer only available to new Reckon customers. Your subscription amount is 50% off for the first 6 months. The offer applies to the first Reckon One book only. The coupon code must be used to receive the discount. The offer expires on 31/03/23 unless withdrawn earlier. Transactions that exceed the 1000 limit will be subject to the BankData Fair Use Policy.
Try Reckon for free today
30-day free trial. Cancel at any time. Unlimited users.