Bookkeeping for franchises that accelerates your growth
Monitor cash flow, streamline payroll and manage financial performance with accounting software for franchises.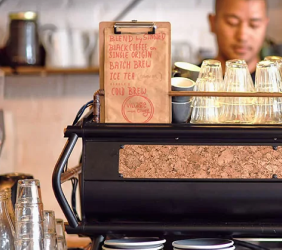 Bookkeeping for franchises with cash flow reporting
Franchise accounting revolves around cash flow. However, recurring costs like franchise fees, loan repayments, overheads and salaries and wages can make it challenging to stay on top of your finances. Reckon's franchise accounting software has a customisable dashboard that provides real-time insights at a glance, so you'll always know the financial position of your individual business across multiple franchises.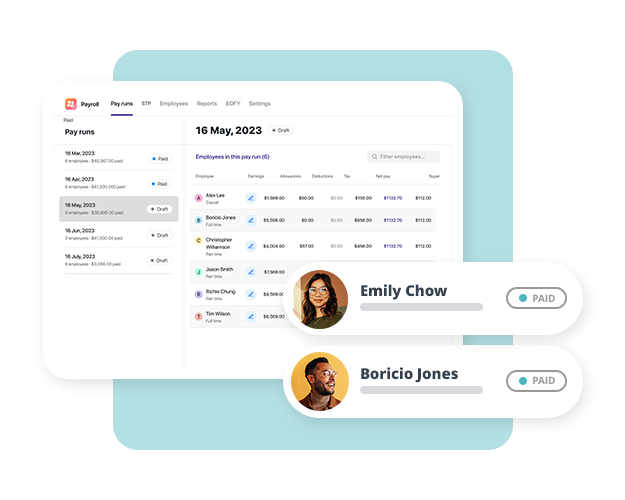 Streamlined employee and payroll management for your franchise
Many franchises have a heavy reliance on employee management tasks like payroll and timesheets. Automating these tasks can be crucial to reduce your admin burden. With Reckon franchise accounting software your employees can create their own timesheets ready for you to approve! You can even give them access to our free employee-facing app Reckon Mate for self-service access to payslips, leave balances and more.
​Harness the power of reporting and KPIS for franchise growth
Key performance indicators (KPIs) hold the key to franchise success. Reckon franchise accounting software has over 50+ reports available to aid with understanding performance, strategy and franchise progress. You can also integrate with our dedicated financial reporting software Reckon Insights to track and compare multiple entities – perfect for head office.
Bookkeeping for franchises with payroll compliance covered
One of the biggest challenges that franchise owners face is ensuring compliance with relevant payroll legislation. Navigating payroll, minimum wage, overtime and tax regulations can be daunting. Reckon franchise accounting software includes payroll and STP for unlimited employees with automatic compliance updates to keep up to date and avoid any fines or legal action.
Plans that fit your business needs and your pocket
We scale our pricing per feature, not on the number of users, which allows Australian small business owners to grow with confidence.
*Offer only available to new Reckon customers. Your subscription amount is 50% off for the first 6 months. The offer applies to the first Reckon One book only. The coupon code must be used to receive the discount. The offer expires on 30/09/23 unless withdrawn earlier. Transactions that exceed the 1000 limit will be subject to the BankData Fair Use Policy.
"So easy to use"
"Reckon payroll is so easy to use & even gives you your pay slips. I would highly recommend it to any business."
Curves Gym, Ulladulla
Try Reckon for free today
30-day free trial. Cancel at any time. Unlimited users.