With COVID-19 radically altering the business landscape, the ways workplaces cultivate great cultures has also shifted—but is still of the utmost importance.
Reckon continually strives to create a unique environment where people thrive personally and professionally. In 2021, more than 80% of Reckon employees completed a survey about the company's culture, and 82% said it's a great place to work. We are thrilled to be officially certified as a Great Place To Work (GPTW) for 2021-2022.
The Great Place to Work Institute independently assesses organisations' policies, practices, and programs (along with employee feedback) to determine and certify which are great places to work.
"Living and breathing inclusivity, fairness, and trust is fundamental to our open-door policy, and the culture at Reckon," says Jessica Morris, General Manager of People and Culture. "The GPTW initiative is so important because it recognises and benchmarks high-trust, high-performance work cultures worldwide."
Jessica chats with us about creating and maintaining a rewarding and rich workplace culture.
What are the challenges and benefits of remote working when it comes to team culture?
For Reckon, remote working created a huge opportunity for employees to show how productive they can be in any environment. That's why all employees now have the option to work from home for three days a week with flexible working hours. We have also employed people in fully remote roles for many years, so the change wasn't too big for us.
The option to work from home and be flexible with their hours allows our employees to work when they feel the most motivated.
It also helps their personal and family lives by removing the stress of daily travel five days a week and adding more flexibility to their lives to get the other important things done.
Maintaining culture has been a challenge for every business during COVID-19. At Reckon, our open culture of communication meant we pivoted to working from home without a hitch, continuing our great culture of openness and inclusivity.
What has Reckon been doing to keep it a GPTW through COVID?
Employees are constantly in communication over Slack, our main method of internal communication, or Microsoft Teams for face-to-face meetings.
With a mix of personal direct messages, project channels and channels just dedicated to having fun, this helps everyone feel connected to one another, whether they're working in a different country or their home office. Some of the channels dedicated to fun include a book club, foodies club, footy chat, movies and tv, etc.
Our ongoing and open communication lines also includes regularly checking in with our employees to find out how they're feeling, what they want from work, and how we can help.
Every quarter we send out a Pulse survey to see how all our employees are feeling, and how we are tracking as a business so that we can make as many necessary changes and improvements as we can.
Recognising the work employees do is critical to building a great culture and a great place to work. At Reckon, colleagues can recognise fellow employees with our Recognition Tool which sends a recognition comment to the recipient as well as their manager.
In addition, peers can also nominate fellow team members for doing great work, with multiple winners announced every month, at our Global Team Meeting. Winners are also rewarded with a monetary prize.
How do you help employees improve their skills and continue learning?
At Reckon we acknowledge that exceptional people want to continually learn and develop at work to become the best professionals and people they can be. That's why we've opened up LinkedIn Learning to all of our employees, started a mentorship program between employees and also allow employees to take paid study leave.
The results of Reckon prioritising learning and development is highlighted by the fact 34% of our employees in Australian have been with the company for over 10 years.
One of the main reasons always cited is that the opportunity to be promoted into roles or make lateral moves into other teams and upskill, is beneficial to their careers.
Have you found that team engagement and retention has improved?
Another way we involve employees and to get a better understanding of how things are going, is frequently doing Pulse surveys. As part of doing this, we are always wanting to check in on how employee morale, satisfaction and see how engagement is tracking, as well as looking for areas that we can improve and understand what's going well.
In our surveys, we ensure that we have lots of space for free text comments, to give employees the space to provide us with detailed responses.
Our most recent survey highlighted 90% of employees believe we are heading in the right direction in terms of strategy. Despite a 60% remote workforce, we received 100% satisfaction in being in regular contact and connection with their team and manager.
This all comes back to our open-door policy, our flat structure and the work we've put into our digital communication lines.
Another result we are proud of from our latest Pulse check-in is that 97% of employees said we have a good work culture. We are passionate about creating a good workplace for all, with the foundation being set on open and honest policy.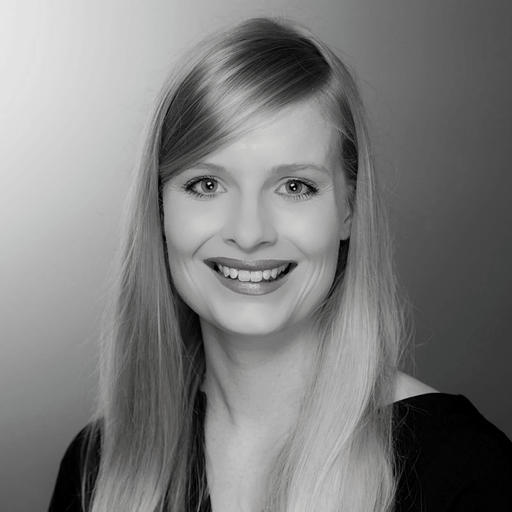 Reckon is proud to be a certified Great Place To Work. If you're looking for new opportunities and want to see what roles we have on offer, check out Reckon's Careers Page to start a conversation today!