Mary Hennessy has operated her own bookkeeping business for over 24 years. Helping a variety of business types, with a strong focus on tradies, we were interested in Mary's career trajectory and the advice she gives to her clients. We sat down for a chat with Mary just last week…
How did you first get into bookkeeping and what led you to open your own business?
I started my own business – All Organised Secretarial and Bookkeeping – 24 years ago, in 1999. Only a few months later I found out I was expecting my second child. That's the beauty of bookkeeping – you can manage a great work/life balance.
I was an executive PA for nearly 15 years and then I was the HR manager for a luxury car yard before leaving to have my first daughter. So, I had a strong background in the nuts and bolts of managing the books as well as paying 150 staff on the payroll.
One day a dear friend of mine, started his own construction company. I told him "You really need a good bookkeeper, you know that? I'll help you out…" (knowing full well that at the time his bookkeeper was actually his mother).
His mother, who I think was glad to get it off her plate, laughed to me and said "you'd better bloody do it Mary!" So that's how it all started.
My friend then mentioned me to some of his mates at church and I got one of them as a client as well. From there my client list began to grow and every client I've had since then has been via word of mouth. I've never needed to advertise.
I also have a client who is an actual accountant and financial planner, and I contract for him three days a week.
Working for myself has been a great arrangement that allowed me to spend a lot of time with my girls and work around things like school and sports carnivals. It still means I have time to spend with them – even now that they're adults.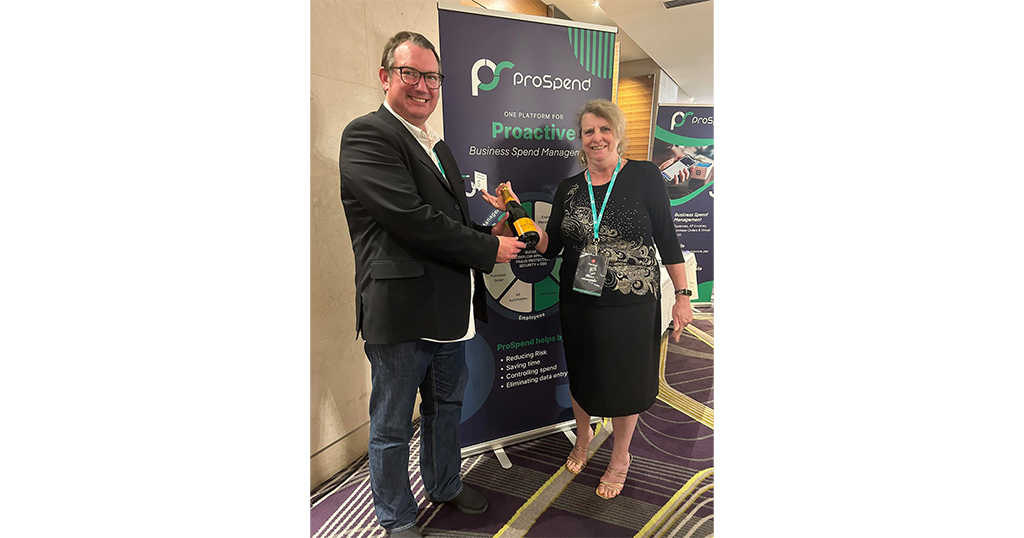 What kinds of bookkeeping services do you specialise in?
It all depends on the client really. I do a lot of work with clients who do their own invoicing but need reconciliation services or help with TPAR I might only see them once a month.
I have another client that I do payroll for as he's changed the structure of his company and he now has three employees.
So, I'll get a text from him on a Sunday night saying how many hours they've worked, and I'll tell him what to pay. At the moment he's on holidays in Europe, so I just log into his bank account and transfer the money for him. He loves it.
I've done this for other clients when they have attended conferences overseas but still need their household expenses paid whilst they are away. That is the trust they have in me – bank access, keys to their houses, assisting them wherever I can.
In terms of the payroll side of things, how have you and your clients found Single Touch Payroll?
Well, yes, of course being mandatory now, I help clients deal with Single Touch Payroll (STP).
With STP now, you've got to make sure everything is correct in your software before the STP data is uploaded to the ATO—if there's anything wrong, it is really hard to get it fixed.
STP is great for employees though. They can do their taxes on myGov and have easy access to their pay records. It also makes things much easier for business owners when it comes to end of financial year duties.
I've found the webinars from Reckon immensely helpful in terms of the practices around STP. There's also plenty of great resources online if you want to learn more.
What kind of industries do your clients work in?
You've probably seen some of my clients…
They're the ones that you see on the side of the road digging up the gas pipes and laying them down again and you're probably cursing at them because they stopped the traffic!
But yes, a good bulk of my clients are in various trades like building and construction. However, I also have a psychologist on my client list, an architect, and of course, the accountant I contract for.
Are there any commonalities between the services tradies need compared with other business types?
As a bookkeeper, you need to be aware of different things that the different industries need to do (compliance-wise), like in the construction industry, at the end of the year, you've got to put in the Taxable Payments Annual Report (TPAR).
Construction businesses need to submit a TPAR to the tax office so they know whether they've got their ABN recorded properly and if they're charging GST when they should be, or if they're not charging it when they should be.
In many other respects, apart from TPAR and payroll, the services I offer to my tradie clients are not that different to other industries.
With my psychology client, however, they need to take care when it comes to GST as a lot of medical services are GST free. This client also does some online teaching that may attract GST, so people like her need to be very careful, which is where a good bookkeeper comes in.
Do you have any basic advice for tradies getting into business or looking to be more efficient?
Yes. KEEP ALL OF YOUR RECEIPTS! Repeat that a few times. Definitely keep everything.
If you've got your receipt, your bookkeeper or your accountant can then work out whether it's going to be a legitimate business expense or not and can also check that the supplier is registered to charge GST or not.

This is also especially true if you have a heavy vehicle. Regardless of which trade you're in, if you've got a heavy vehicle, you'll need to know the government has reintroduced the fuel tax credits.
When you fuel up, remembering to ask for your receipt is essential, so that you can claim the proper fuel tax credits.
It's also good to get into the habit of taking a clear photo of your receipts and storing them in your software or somewhere else. When you do that, make sure you don't cut off any information – I've seen that a few times.
Then get your head around TPAR or talk to your bookkeeper about it. Lastly, doing payroll correctly is essential, so get professional advice here too.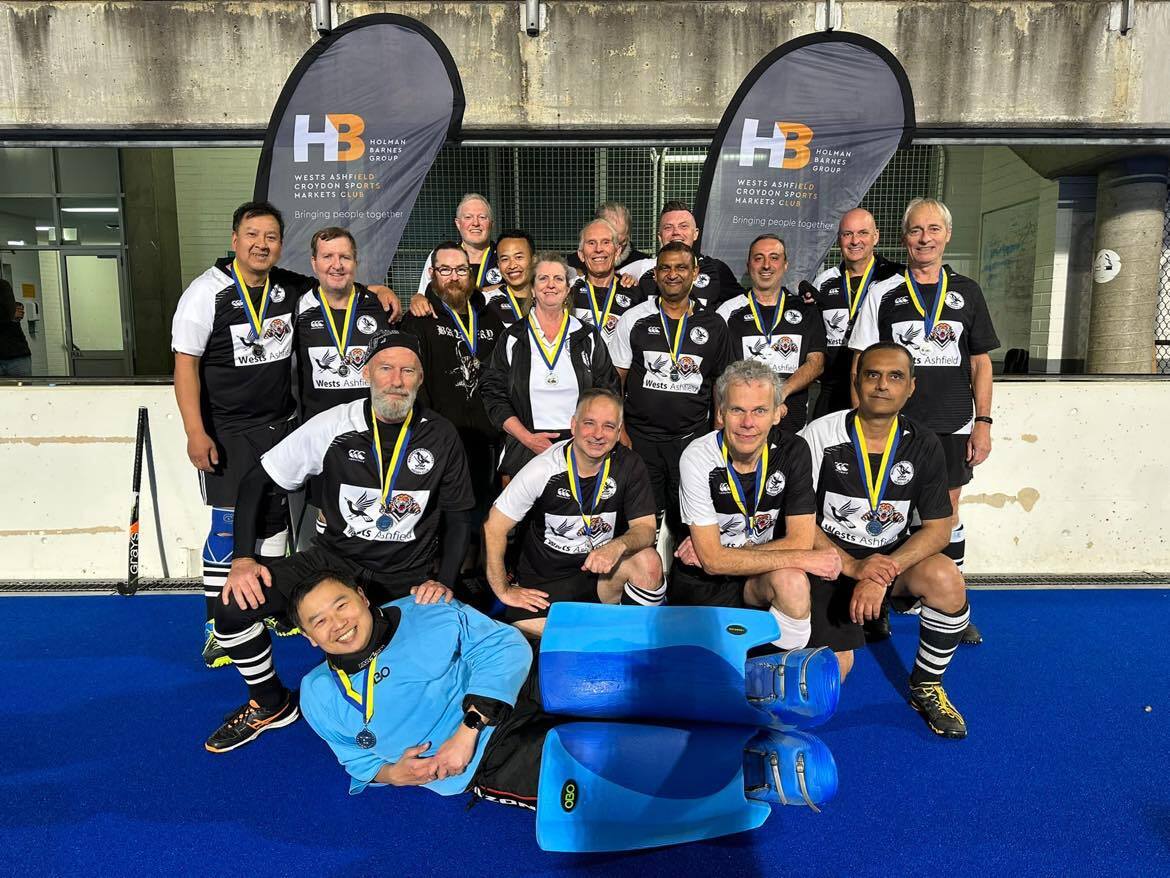 What keeps you busy outside of work?
I currently managed our local men's hockey team. In fact, we just won our elimination semifinal on Saturday, so we now go into the next semi and hopefully, if we win that, we're in the grand final! It's the same club I used to play for back in 1976.
We're looking at hopefully having a new women's team next year and they want me to play. I said well, "I haven't picked up a stick since 1987"… we'll see!