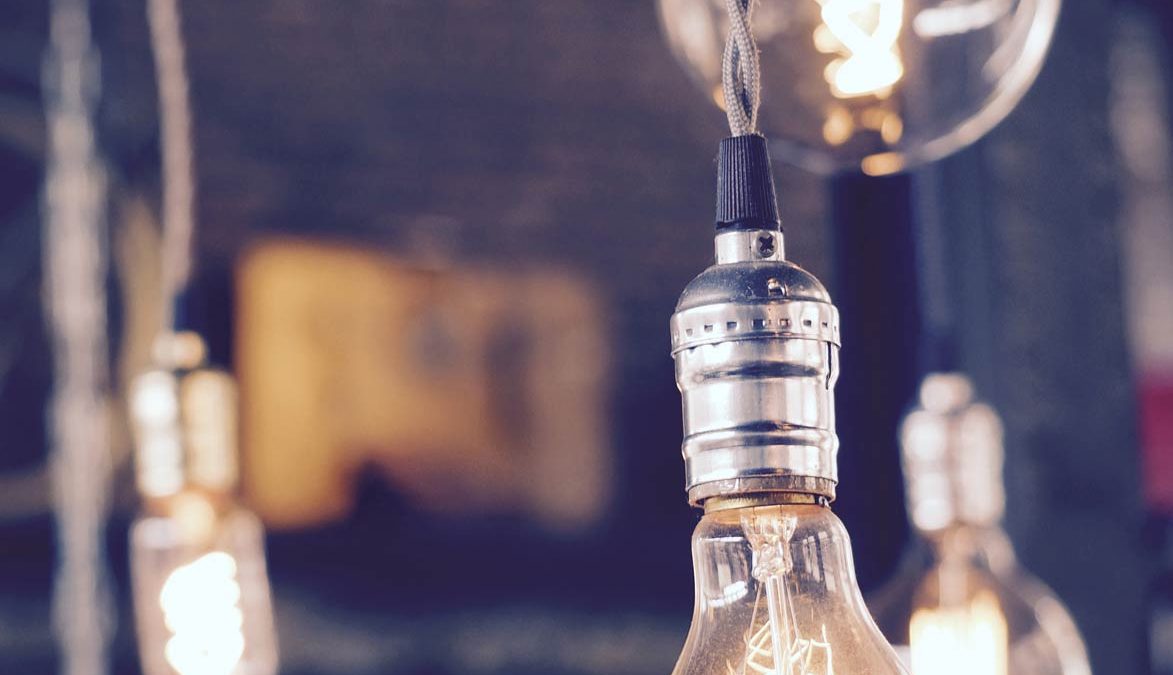 Ways to run your business from your mobile
Yes Yes yes, we are all mobile now and can work anywhere. We have heard the mantra, but sometimes this is more of a glossed-over self-evident fact rather than something spelled out.
How about some specifics? What are some straightforward ways you can legitimately run a business off your mobile phone?
Take security more seriously
You aren't playing candy crush anymore – your Twitter access is no longer the worst security threat you have. Get serious about your phone security if you intend to run your business from it.
Switch to fingerprint access and use file folders with secondary password locks. Change your passwords often and keep them high strength. Make sure you have 'find my phone' activated and be sure you can remote wipe your device if needed.
Furthermore, make sure you are regularly backing up your phone's data – a lost phone should never spell business disaster.
Choose your cloud plan wisely
When running a business from a mobile you will need to be very comfortable with the cloud. Very comfortable. You will need mobile cloud storage for a wide variety of business purposes and apps so check out the competition.
This will be an important hub for your business so do some research, go with a better known name and make sure you keep it flexible – needs will go up or down or even disappear.
Make sure you get value, security, flexibility and an easy file structure for quick thought-free use.
Office 365
One of the powerhouse apps for running your business from your mobile. While Apple may have a large portion of  the smartphone market, Microsoft still dominates the professional space. It pays to have an office 365 login.
Outlook, Word, Excel, PowerPoint,  you will be hard pressed running any service or professional business without interacting with these guys.
Best of all, when logged in you have a single source of truth for all your documents, virtue of cloud storage  – the benefits of that are unparalleled in a world of multiple devices and storage options.
Communication apps are key
Get your emails pinging, your social bells ringing and your Skype account all setup. You will need a plethora of social and communication apps to run your business from a mobile so make sure you get all the apps necessary for quick use. You need to be contactable on a variety of platforms so make sure your alerts are setup appropriately.
Keep it wide enough to cater to everyone's tastes and preferences but don't stretch yourself thin – you probably don't need both Skype and Google Hangout for example.
Hotspot it
It doesn't matter whether you can run all your programs properly on a smaller screen – your mobile still comes to the rescue.
Want to run a report while you are in the park? No need for wi-fi just get used to using your phone as a hotspot. Perfect for laptop or ipad days and great for sharing when you meet clients or colleagues.
If you need help running Single Touch Payroll (STP) reporting from your mobile – grab our Reckon Payroll App today.