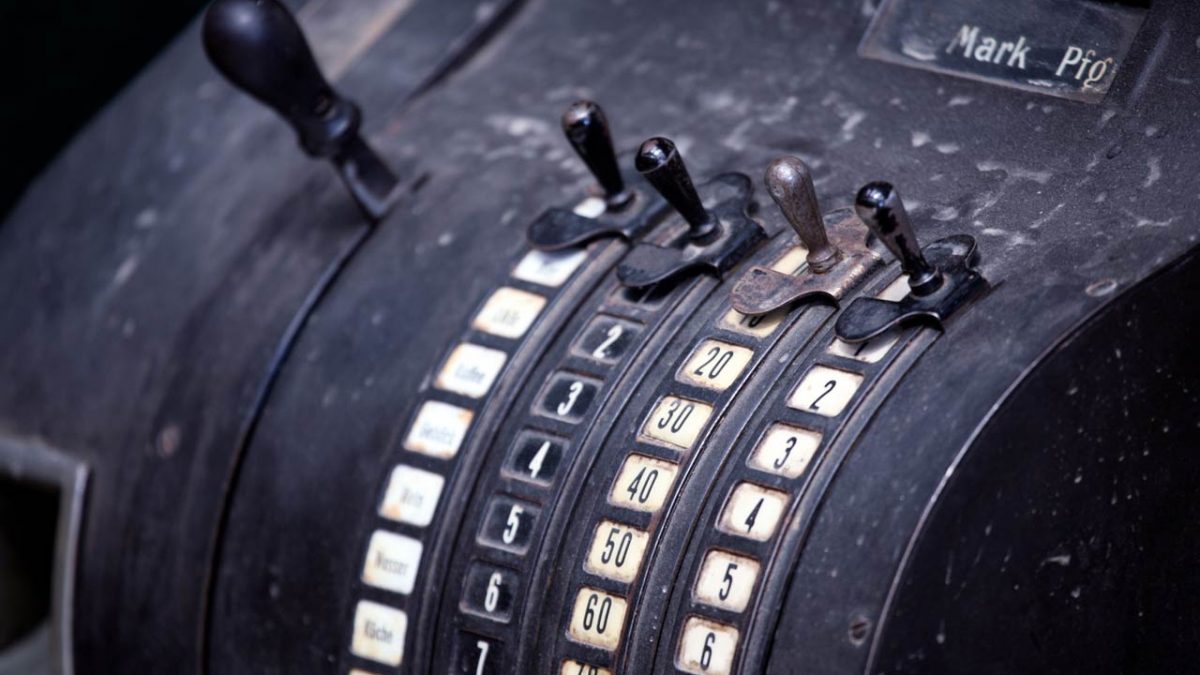 Value Data Accountant SME Relationship
Accounting firms are in a privileged position with the amount of valuable data that they have access to. Practice management, client ledger, and tax related data presents exciting opportunities to extract value through data mining, analytics and exception reporting. The role of the trusted advisor is strengthened by providing proactive real-time advice, for example intervention when performance drops below an agreed threshold, data indicates liquidity issues, or clients risk breaching bank covenants.
As clients have more choice around software and technology platforms to fit individual business requirements, it will become more challenging to support a diverse range of clients whilst maintaining efficient, integrated internal processes. Within the cloud accounting software market competition has intensified, with each competitor offering unique points of difference.
Accounting firms should adopt a data strategy that captures and stores data within their internal practice database, building practice value and enabling future opportunities. Capturing client data and using it to provide value back to clients is a smart way of positioning the firm within client relationships. Applying practice IP to the process creates a point of difference that is difficult for competitors to replicate.
The alternative is to let cloud software suppliers own the relationship (from a data perspective) where they extract value and sell it back to the client or the accounting firm. This approach reduces the exclusivity of client relationships because clients can get a similar experience elsewhere.
Where does the practice want to be positioned in client relationships, and what data strategy & technology platform supports this outcome?
Consider the Google business model. For years their single focus was to attract a high volume of online users by providing the world's best search engine. Google had no interest in generating revenue because they knew the value of their customer database could be monetised at a later date. Similarly, TradeMe captured the attention of most New Zealanders with the first online auction site. Now with significant market penetration, TradeMe leverages its data and online relationships by promoting a wide range of services to its customer base.
With an effective data strategy Accounting firms are presented with similar opportunities to grow client numbers and add revenue streams. Of course this trend also presents a risk to those who relinquish control of client data.
The foundation of an effective data strategy is automating the acquisition of client data. Reckon's new SyncDirect technology captures client data and enables a 'one process' strategy across all clients, regardless of their choice of software platform – desktop, hosted, cloud. SyncDirect requests data on demand, or synchronises automatically without any client involvement. The result is fully integrated flow of data, from capture, to accounts processing, tax preparation, client dashboard and management reporting.
Adopting one process across all clients regardless of data source ensures one way of processing that can be optimised, trained, and quality controlled. Demarcation between client software and internal processes ensures the client software market can evolve without impacting on practice efficiency, training and knowledge retention. It also allows the practice to be agnostic in relation to client options, ensuring true transparency and avoiding unwanted responsibility for software support related issues.
As accounting firms seek to future-proof themselves, they should give serious consideration to the escalating value of their client data. It should not be given away lightly. Data strategies employed now will directly impact the future value of accounting firms and their ability to provide value.