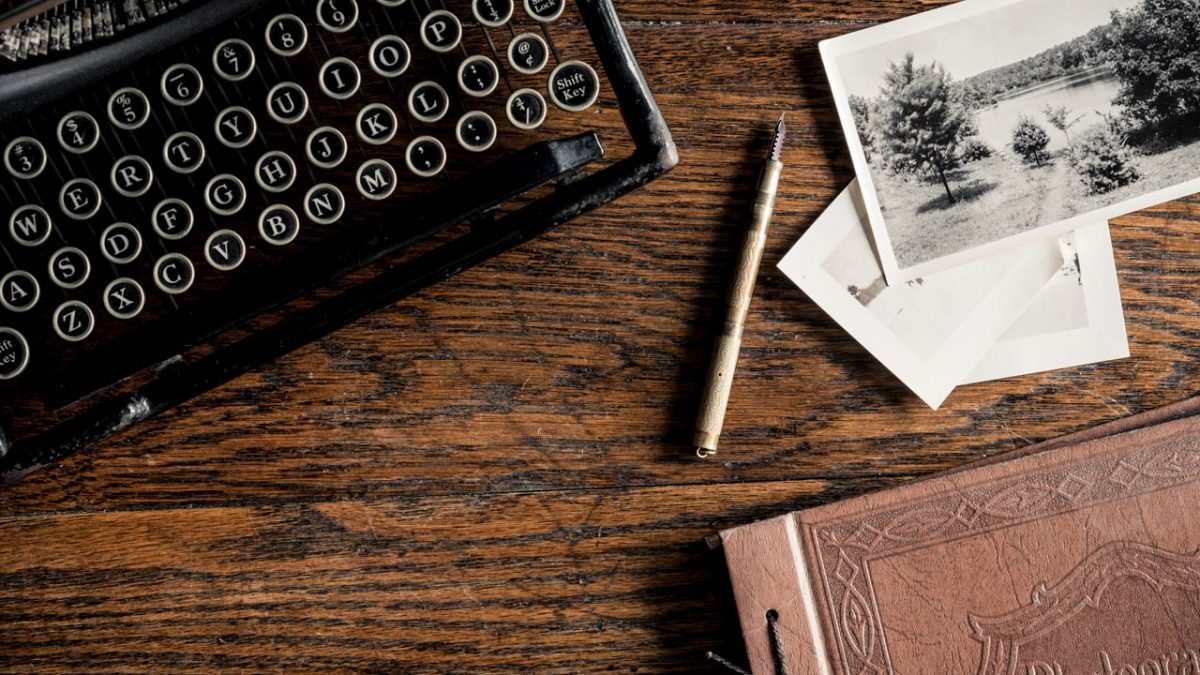 Upcoming Small Business And Accounting Events
Each month we provide a snapshot of noteworthy events open to the public for Small Business and Accounting professionals. These events offer great opportunities for networking, education, and professional growth.
This list is a mix of industry talks, academic seminars, casual meet-ups, and competitive events taking place across Australia.
SMALL BUSINESS AND ENTREPRENEURS
What: Growth Hacking: Strategic Partnerships
Where: Fishburners – Level 1 608 Harris Street, Sydney (NSW)
When: Tuesday 22 June, 2015
Use this opportunity to learn about the benefits of developing strategic partnerships to leverage your network and learn how to implement leading marketing strategies. Strategic partnerships will help to grow your business with a limited or no marketing budget.

What: The 3 Ways to Create Lasting Results in Your Life & Business with Scott Harris 
Where: NAB (The Arena) – 700 Bourke St, Docklands VIC 3008, Melbourne (VIC)
When: Thursday 25 June, 2015
Scott Harris is one of Australia's most popular & in demand speakers. He is an Elite Coach & Wealth expert. Speaking alongside Richard Branson, Donald Trump, Tony Robbins & Deepak Chopra, Scott knows what it takes to master business and life. Scott coaches members of the BRW Rich 200 list.
What: Thursday Night Drinks
Where: Preachers – 5 Knopwood St, Hobart (TAS)
When: Thursday 25 June, 2015
A monthly meet-up with a group of Hobart's most entrepreneurial entrepreneurs over drinks and snacks.
What: The Money Pitch
Where: Inspire9, 1/41 Stewart Street, Richmond (VIC)
When: Tuesday 30 June, 2015
Learn how to make a successful pitch. Alan Downie (Bugherd), Andrew Lin (CliniCloud), and Leigh Sherman (Pantree) will show all of you what the critical elements were in their own process, and you will have the chance to ask them questions.
What: Business 101: Food Businesses & Outdoor Dining
Where: Customs House – 31 Alfred St, Circular Quay, Sydney (NSW)
When: Wednesday 01 July, 2015
The free seminars provide an overview of the common issues involved in setting up a small business and offer practical advice. They are also a great opportunity to ask City of Sydney staff and industry experts technical questions about DAs, licensing and other types of applications, as well as talk about grants and other support the City offers.
What: Startup Weekend
Where: River City Labs, Level 2, Wickham St, Fortitude Valley (QLD)
When: Friday 10 July – Sunday 12 July
Anyone is welcome to pitch their start-up idea. Teams organically form around the top ideas (determined by popular vote). Then is a 54-hour frenzy of business model creation, coding, designing and market validation.
The weekend wraps up with teams presenting their start-up to local entrepreneur leaders with an opportunity for critical feedback. It's not about the prize, but it helps.
ACCOUNTING AND BOOKKKEEPING
What: Tricks and Traps of 2015 Tax Returns Geelong
Where: Geelong Council – City Hall, Room 3, 51 Lt Malop Street, Geelong (VIC)
When: Wednesday 24 June, 2015
CPE: 3 Hours
This half day seminar from Tony Culberg will enable attendees to obtain an update on all the key changes without covering material carried over from previous years. Tony's emphasis will be on the changes since last year and how these will impact on engagement with your clients. This seminar is recommended for experienced Tax Agents who have previously prepared significant tax returns and are familiar with the overall tax return layout.
This two day tax intensive workshop consists of the Tax Agents Guide and 2015 Key Tax Changes, Developments and Planning sessions combined at a discounted rate.
Day one provides extensive coverage of the legislative requirements to accurately complete Individual & Company Income Tax Returns. We identify the ATO risk focus and compliance programs for 2014 / 2015 , rulings and recent Court decisions.
Day two will cover all of the major developments and changes on various aspects of income law during 2014-15 plus relevant legislation and ATO rulings. It will give you a chance to reflect on these changes and plan how these will affect your clients for this upcoming tax season.
What: Tax Agents Guide Roadshow
Where: Multiple locations. Starts in Sydney: Institute of Public Accountants, Level 10, 210 George Street
When: Thursday Starts 25 June, 2015
CPE: 7 hours
This one day seminar will be offered across several locations and will cover the key tax changes and developments relevant to individual and small business taxpayers for the 2015 taxation year. The seminar is designed for practitioners and their staff who have responsibility for preparing/reviewing individual and business (partnership, company, trust) tax returns for the 2015 year.