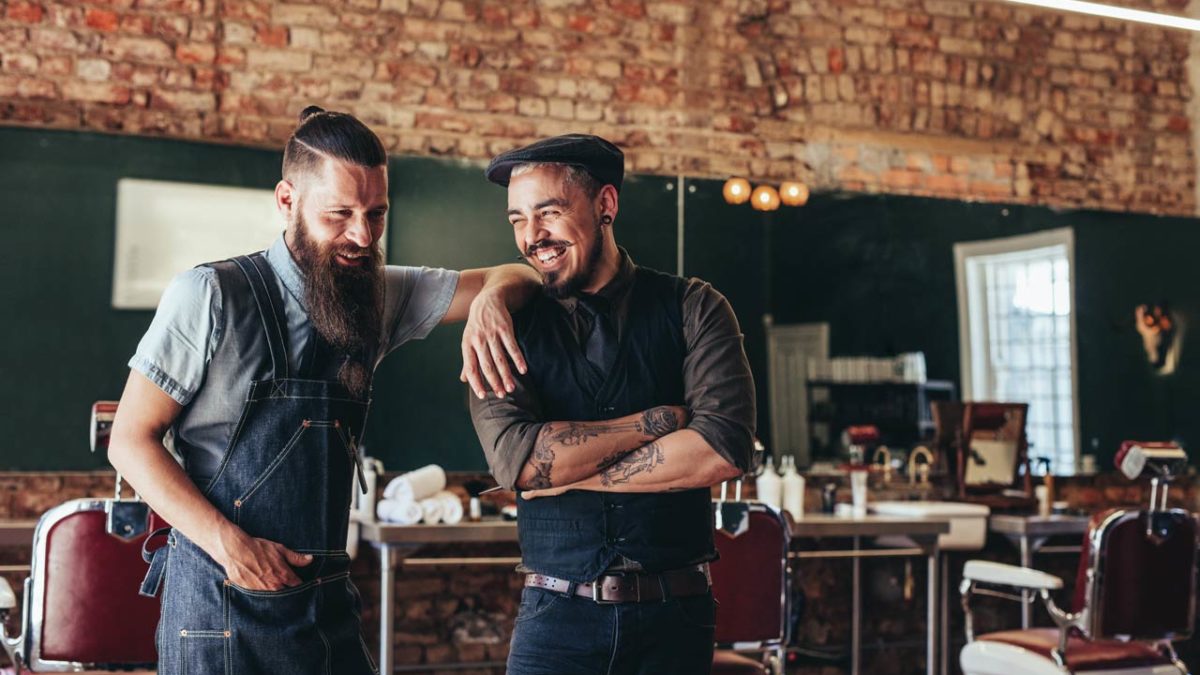 Understanding The Role of The Director in a Small Business
Regardless of the size of your company, every company needs at least one director. The director of a company is the person responsible for managing a company's business activities. Larger companies will have multiple directors working as a collective to manage or advise a company – usually referred to as a board of directors. As a small business owner, what do you need to understand about the role of a director?
The Australian Securities and Investments Commission (ASIC) insist that a proprietary company must have at least one director who ordinarily resides in Australia. A proprietary company is only expected to have one director, but a public company must have at least three directors.
Most small businesses are proprietary companies, so just the one director is required, but every company must also have at least one member. A member is generally referred to as a shareholder. A director can also be a member of the company, which is common with small companies.
ASIC firmly state that a person serving as a director must "act in the best interests of the company, even where this may conflict with their own personal interests". Members of a company are generally free to act in their own interests.

As cited through the Corporations Act of 2001, company directors have the following legal obligations:
A written record (minutes) must be kept of resolutions concerning the management of the company, however a small business managed by a person serving as a sole director and member may pass any resolutions officially by recording and signing decisions.
Maintain a distinction between your personal finances and your small business finances. Remember that the company owns the assets, not you. Also, money invested in the company from loans or investors belongs to the company. This is a two-way street, with the company responsible for repaying customer debts.
Ensure the company has a registered office that is located within Australia, with a principal place of business registered.
Disclose the personal information of the company's directors. This includes their names, address, and date of birth.
Maintain up-to-date and accurate financial records that reflect in full transactions and the company's financial position.
Notifying ASIC of company changes and paying any relevant fees to ASIC.
As a small business owner, if you are serving as a sole director while also being a member, or running a business that is of a size to have multiple directors and members, there is a strong likelihood that you are not completely aware of the responsibilities that you do serve as the director of your company. You should always get professional advice or information if you are unsure whether you are meeting all of your obligations correctly. Administrative, civil, or criminal action may be taken against any director who fails in their duties – regardless of the size of your business.
When getting started with your small business, establishing a strong foundation is important as you start building from startup to success. While buying the right equipment, hiring appropriate staff, and using the right software is important, consideration must be given to the legals surrounding your company.