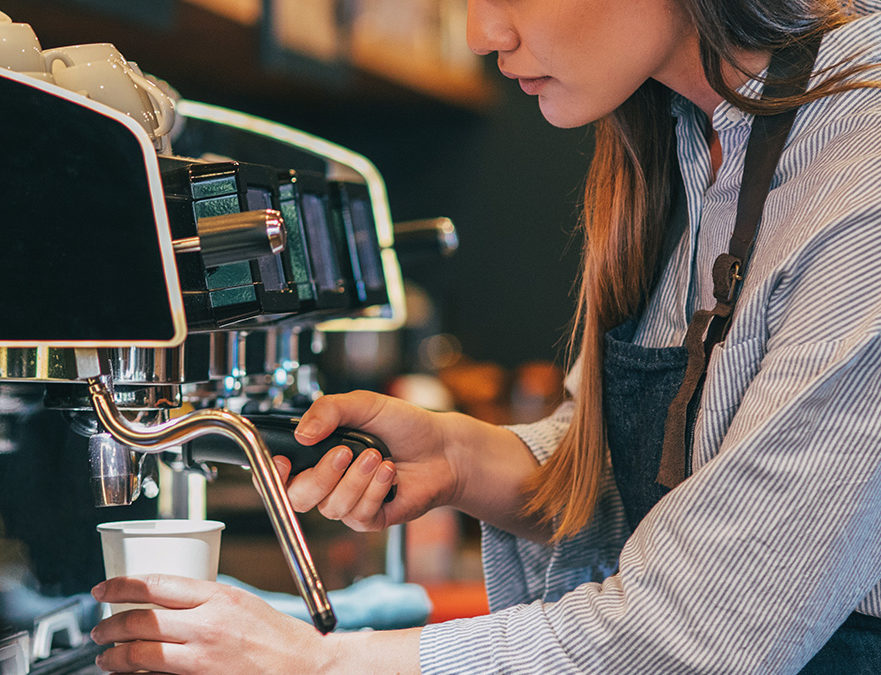 Tools to improve the financial management of your small business
Managing your small business finances can as simple or as complex as you make it. With the right tools for the job you can be sure your time will be far better spent and your management capacity that much more sharp.  Here are a few tools to consider boosting your financial management efficiency with.
Simple CRM
A CRM system for a medium to large business can at worst amount to a vast error prone slab of data and a spider web nightmare of integrations with your other systems. If you are small however this can be a far simpler affair.
A CRM or Customer Relationship Management contains the lifeblood data of your business and can be far more powerful and simple than the seeming behemoths of the past. They can also be very effectively employed in even the smallest of businesses where you may think it is not necessary.
So what are we looking for today in small cheap and modern CRM's for small business?
Managing leads
Automating sales processes
Automating email campaigns
Managing simple pipelines
Basic sales and marketing reporting
Client information records
STP enabled payroll solution
If you don't know about STP you are danger of a little shock so please get across this fast approaching change to payroll reporting here at our free and comprehensive resource page.
What you will now need is an STP enabled accounting solution to ensure you can report to the ATO correctly as well as reap the multitude of benefits digital payroll and accounting bring to your business life. More of a necessity than a luxury but it represents an easy to overcome barrier coupled with some surprise benefits for first time users of modern payroll apps and solutions.
Use this chance to upgrade and automate some your other business systems in the same app for the same outlay.
Mobile cloud POS
A revelation for small retail businesses the globe over – this is a game changer for micro projects and larger businesses alike. With the ability to roam a market place, conference, storefront or food truck, an untethered, simple and powerful Point Of Sale setup is a powerful tool.
Almost indispensable for a modern mobile businesses and a handy tool for even fixed ones, a mobile cloud POS solution can grant you the following:
Anywhere, any time payment collection
Inventory management
Sales management
Customer retention
Employee management