Once upon a time the cloud was new and strange, and you could exceed in business without paying it any mind.
That time has long since passed.
With the onset of the pandemic, and changed work patterns, it's not surprising that the uptake of cloud computing has surged both nationally and around the globe. Figures from 2022 suggest 94% of all enterprises worldwide already use a cloud service, and the market is expected to reach $623.3 billion by 2023.
"With the ATO embracing digital record keeping and compliance methods it's only a matter of time before we see a wholly digital business ecosystem," shares Nathan Elcoate of Axis IT Consulting.

"However, focusing merely on compliance is an incomplete view of the march toward the cloud, as the business opportunities and simplicity inherent in integrated cloud solutions are tantalising and inescapable."
We sat down with Nathan Elcoate, cloud software specialist and Director of Axis IT Consulting, to get a fuller understanding of how essential cloud solutions have become and where they're headed.
1) What is your professional specialty and how do you help small businesses?
"My professional specialty is accounting software set up and training, with the aim of creating optimal business functionality. I have backgrounds in both accounting and IT, stretching some 25 years. My focus spans from micro businesses to multi-million-dollar enterprises located around the world."
2) What's your message to businesses who still operate outside the cloud, whether on desktop software or through manual methods?
"Not only are businesses risking non-compliance with the Australian Taxation Office by not operating on the cloud, they're definitely missing out on availing themselves of the time savings, costs savings and operational benefits of the cloud.
One of the most prominent advantages to cloud technology is that many small businesses can now 'play with the big guys' for minimal capital investment. It's all about maximising efficiency and utilising the modern business technology that's all around us at the present time."
3) We've seen a massive compliance shift recently which necessitates the use of cloud software, such as Single Touch Payroll. Where do you see this trend going?
"That's right, the ATO and Government in general are really adopting cloud reporting across all sectors, primarily we are seeing this as Single Touch Payroll, which is about to be expanded further this financial year with STP2.
With concepts such as eInvoicing having full support of the ATO, I see this only escalating in the future, and electronic commerce will become the norm.
There are technology players already trialing direct entry from EFTPOS machines to accounting software, hence the whole chain will be electronic very soon. It'll be imperative to have fluid and well set up e-systems for your compliance reporting."
4) What's your opinion on emerging solutions like eInvoicing or digital receipts?
"With some of these technologies being quite young, it'll take a couple of years for all the FinTech players to get onto the same playing field.
However, I see great benefit in adopting such digital solutions for small business. it only makes sense that they can cut down on the manual burden of paper invoice and receipt processing.
Once rules are set up in the systems, these transactions will allocate themselves and reconcile in the bank feeds. Set up will be key, but once achieved, the amount of manual compliance work will be drastically reduced, leaving more time for productive income earning work."
"There are many business benefits in embracing the cloud. Cost benefits and efficiencies certainly being the key drivers.
Let's take the example of having a web cart connected to your accounting system. The inventory should be a two way sync, as well as your sales. In this one example alone, only having to touch an order once, receipt stock once, or have the web cart sale automatically appear in the accounting software is terrific for small businesses.
Maximising other efficiencies such as mobile phone timesheets and rostering for staff, mobile job management, mobile payment solutions and more – these are now all very well articulated solutions that are not expensive and don't require a lot of set up either."
6) What initial tools would you recommend to a cloud newcomer?
"Many popular apps are now cloud based, without people even realising they are using the cloud. For example, Dropbox, Office 365, and even internet banking on their mobile phones, are all cloud-based.
Some easy-to-use cloud e-commerce apps include Shopify; website builders such as Wix; and payment solutions such as Square or Reckon One for cloud accounting with bank feeds.
These are all free or very low-cost solutions that will allow businesses to "dip their toes" into the cloud and see how easy it is to have the whole solution "talking", meaning less doing and more selling!"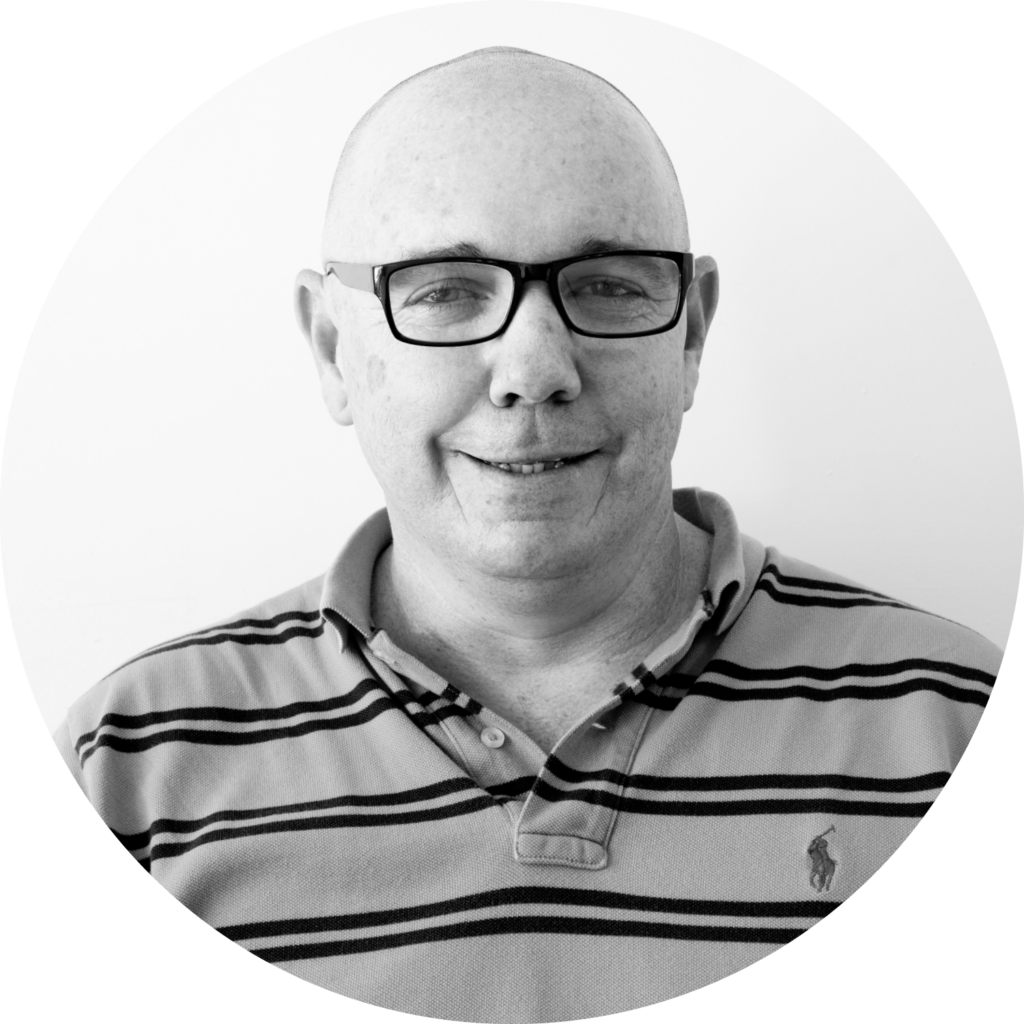 Nathan Elcoate is the Director of Axis IT Consulting and an Accredited Reckon Partner. You can follow him here on LinkedIn, Facebook, and Twitter.