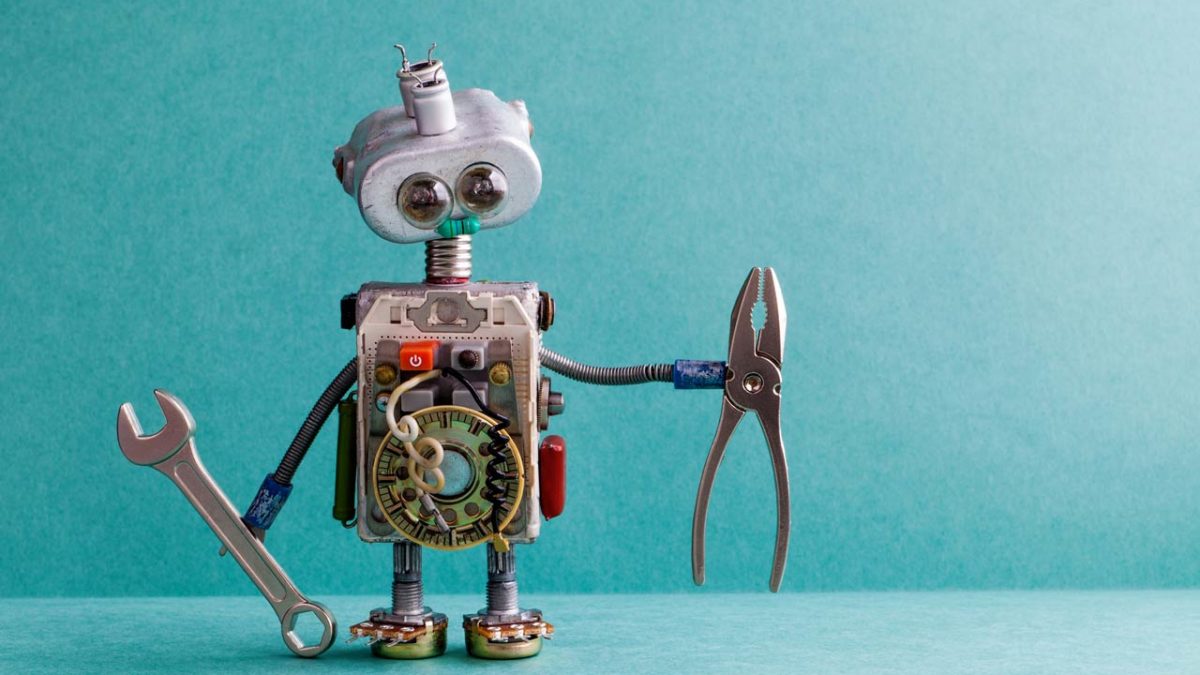 The Best Accounting Software For Small Business
Managing a business and balancing its books has come a long way in 20 years. Leather-bound ledgers sit on shelves gathering dust, replaced by sophisticated accounting software systems that save you time, give you instant access to business data, and improve your cashflow.
But finding the right accounting or bookkeeping software for your business can be difficult. Where do you start when there are so many options available? How do you know which software will tick all the boxes now, while having the scalability to grow with your business into the future?
Choosing the right software takes time and some research. There is no clear winner out there, as every business and every industry is unique. Here, we set out five steps you should take whether you are choosing accounting software for the first time or re-evaluating your existing system.
1. Identify your needs and wants from an accounting system
Before you start shopping for accounting or bookkeeping software, you should write a list of all the 'needs' for your new software system. Beyond the basics – like invoicing, accounts receivable and BAS reporting – these needs may include:
Do you have staff? Then it should include a payroll function.
Are you in retail? Inventory management is a must-have.
Are you often on the road or working remotely? Then it would be useful to keep data in the cloud.
Do you use a CRM, ERP or POS? Then you'll need to make sure the systems talk to each other.
You should also think about how your new accounting software could help your business grow. These are your 'wants'. In evaluating your wants, ask yourself questions like:
What processes currently swallow up excessive admin time, which could otherwise be spent on sales and marketing?
What business data – if it were available in real-time on a simple dashboard – would help you make more strategic decisions?
Do you plan overseas expansion or want to work with overseas suppliers, which would require a system capable of handling foreign currencies?
Together, these needs and wants form an invaluable shopping list, which you can then take to all your software vendors.
2. Develop a short-list of accounting software vendors
If you have the time or inclination, you could start a trial of every accounting software on the market and methodically work your way through each one to make sure it has everything you need. Yet running a small business is a massive job in itself, and most of us don't have this luxury.
Instead, create a short-list. Speak to other business owners in your industry, chat to your accountant, take a look at vendors' websites, read online reviews. It will soon become apparent that there are three or four options that could give you what you need.
3. Try before you buy
With these options in your shopping basket, now's the time to try them out. All accounting software vendors should offer a free trial which you can download from the web.
During your trial, consider things like:
Ease of use. Is it intuitive? Can you navigate your way around the system easily?
Does it generate the reports you need, from cashflow basics to year-on-year comparisons of your net position?
Your needs and wants. Make sure it ticks all the boxes from your shopping list above, including all of the things you think you may need in coming years.
Check the credentials of the system to ensure your data is safe.
Does the software come with live chat or other support? Does the vendor provide training to help you get the most from the system?

4. Weigh up cost vs. benefit
Now that you have a good idea of the features and functionality of your chosen accounting packages, you can more accurately weigh up the cost vs benefit of each one.
The cost of each is a no-brainer, as it's typically set in stone by the vendor (beware hidden costs like set-up fees or integration with other systems). The benefits are less tangible and require a little thinking on your behalf. For example, you should try to quantify the admin time saved – if data entry becomes a breeze and you don't have to re-type numbers across different systems, then you've potentially saved on admin fees. Or, you may find that a particular type or style of reporting is giving you new insights that help your business grow.
5. Sign on the dotted line
Having followed all the steps above, you should feel confident to sign up with a particular bookkeeping or accounting software. Take your time in setting up the software to fit the needs of your business – it pays to get the implementation right so you don't need to go back and make changes down the track.
Then, train any employees who will be using the software so that they, too, can extract maximum benefit from the new system. You'll be up and running in no time, feeling confident that you've got the right software for your business.