We recently sat down with Sonia Connon, a New Zealand-based bookkeeping business owner and Reckon advisor to chat about her experience in starting up her business 'Office Assistants', some common concerns her clients are facing, and what she's learned along the way.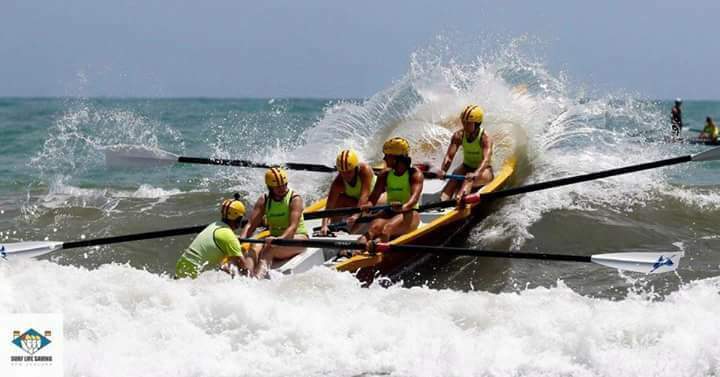 Hi Sonia, could you tell us a little about what you get up to in a usual week?
Yes, so apart from running my business, I have a 10-acre property here outside of Auckland and I'm kept pretty busy raising Suffolk sheep, growing veggies, and running chooks on the farm with my family.
I also spend a lot of my spare time as a lifeguard on our local beach Muriwai, which is a pretty dangerous beach, in fact I've been a lifeguard there for 36 years now.
I'm also a keen competitive surf boat racer – I love getting out there on the surf boats and keeping fit. Playing hockey in season is also a big passion of mine. You could definitely say I'm a bit of an adrenaline junkie at heart.
As a business owner specialising in bookkeeping and financial management for the last 20 years – can you tell us how and why you got into bookkeeping and financial management?
I actually got into bookkeeping through a New Zealand organisation called Plunket. If you haven't heard of them, when new mothers have a baby, Plunket provide a lot of medical and social support to the new mother and their child through services like health checks and maternal guidance.
Even though the nurses there were paid by the government, I became the president of their volunteer committee which managed funding and helped with their books. My treasurer on the committee ended up going back into business for herself as an accountant. She had seen that my books were always immaculate and asked If I could do some bookkeeping work for her.
From there, in 2001, I decided to start up my business, Office Assistants and landed a few more initial clients – many of whom I still have to this day.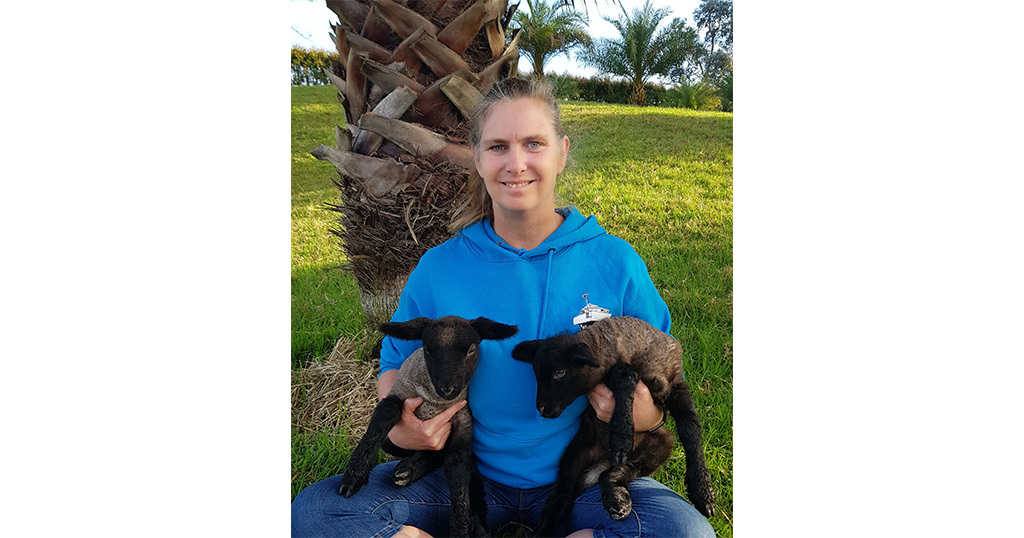 Could you tell us about the journey of Office Assistants? Did you purposely name it broadly to capture a larger market than those only looking for bookkeeping?
Sure, so I chose the name Office Assistants from the get-go as I envisioned that I wanted to do more than just bookkeeping, which is certainly the case today.
We do bookkeeping, we do payroll, and we do business advisory as well. So, we essentially encompass a holistic approach to taking care of businesses.
While I've had employees over the years to help pick up some slack, hiring staff comes with its own challenges, so I'm generally a sole operator.
How did the pandemic affect your operations as a small business owner?
Yes, well, generally speaking, I would work with my clients onsite 3 days a week, but obviously with the pandemic, that wasn't possible.
So, during that time everything moved off-site which is very achievable with the hosted platforms that we have now.
For me, the pandemic wasn't so much of a challenge, except that I work with a lot of importers and importer wholesalers. There are a lot of source documents required for the importing side of things, so there were challenges around sourcing those documents.
I guess the other thing that was challenging was just being that support person by helping clients to apply for the government subsidies that they're entitled to and being the sounding board for those businesses.
A lot of the companies that that I work with were struggling with supply chains during the pandemic and trying to send product out when there was no staff allowed into the businesses. It just put a lot of pressure on everybody. And so, from that point of view, the directors of the businesses were under a lot of stress.
Due to that pressure I tended to be a sounding board for those businesses so that I could support them through their challenges and keep them financially viable. And I'm happy to report that every single one of my clients, managed to work their way through the COVID pandemic and come out the other side. So that's really positive.
What are some of the main challenges affecting your New Zealand clients at the moment?
Right now, there are a lot of logistics challenges around getting freight and product into the country. (The cost of logistics went up since the pandemic and that hasn't reduced.)
And of course, the other big one is cash flow!
Cash flow is a significant concern because a lot of my business clients need to pay for product upfront (before it gets shipped from overseas manufacturers). Sometimes it can take up to four months before it arrives in New Zealand and clears customs.
That delay puts a huge financial strain on cash flow because you've got all the money sitting out there and it's not giving you a return.
Do you find yourself giving common advice to your clients that you could share? Perhaps a widespread business issue that's solvable?
Absolutely, so I do a lot of regular reporting for them and try and assist them with looking at reducing their cash flow turnaround so that they've got money coming in as quickly as possible.
That's our biggest challenge – getting that money in. And thankfully, we seem to be very successful at that. We also handle debt management for them and none of my clients have overdue accounts which is fantastic.
I also assist clients in managing expenditures and making sure that their spending is controlled. I need to ensure they have no wastefulness and can project their sales too. I basically need to ascertain what my clients are going to sell in the next period of time.
How did you first start using Reckon and what do your clients think of it?
Back in 2002, after getting my business off the ground, I started getting familiar with the prevailing accounting and bookkeeping systems and stumbled upon Reckon. I ended up doing a course and became a Reckon consultant so I could broaden my skillset and better assist my clients.
Many of my clients back then were using some pretty unforgiving and clunky software, so to be able to assist them with a range of superior alternatives was fantastic.
As I gained more clients on the way, and because I really liked working with Reckon, I ended up converting all the files I had in other products over to Reckon.
About Office Assistants
We take care of your accounts so you can focus on the parts of the business you love.
Sonia has been working in bookkeeping and financial management for more than 20 years and is the founder of Office Assistants. She is passionate about helping people both at work and in her spare time.