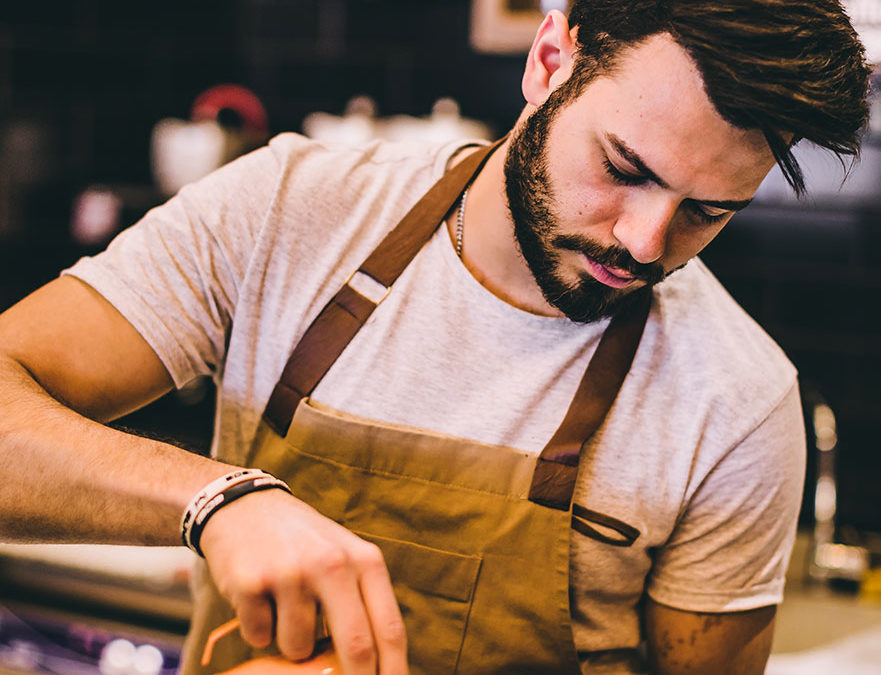 Recruiting tips for your small business
Recruiting and retaining key talent is just as important as it sounds. If we understand that our employees and the work they do form the very skeleton of our business the more value we place on hiring the right people.
A correct choice could see your business soar. The wrong person could doom it to fail.
So as a smaller business – with less resources to spend on recruitment – you have both the most to gain from a great hire, and the most to lose.
How to tackle this issue from a small business perspective?
1) Keep it in house
The fat cats in town will think nothing of giving their full time HR manager a bag of money to throw at recruiters (who then profit for months after placement.)
We are assuming you don't have bags of cash and a full time HR department? Most small businesses don't.
So ditch the idea of recruiters or outsourcing on this one, especially if you have a small team. This one is on you!
Of course you should be looping in key members of your staff and sharing the load – especially senior people and those who will be directly working with, or affected by, the new employee.
2) Beg, borrow and steal
Nobody needs to invent the wheel twice and you don't need to start your hiring process from scratch. Look around for things to beg, borrow and steal.
First up is your job ad. Go and find a few existing roles from LinkedIn or SEEK. Read a bunch of them and find the common denominators you should not ignore and keep an eye out for your favourite ad which matches your own requirements. Now simply use the best one you find as a template to populate your own ad, subbing in details and keeping the rest.
What about pay and conditions? Again, simply find similar jobs and discover the going rate – or at least the range of these salaries. Find that middle ground and match the industry standard to ensure you attract quality candidates.
3) Lean heavily on LinkedIn
Ok so how are you advertising your roles and scouting for candidates? Recruiters are out, full time staff is out – and here we have your saviour! LinkedIn.
LinkedIn is a particularly sharp tool and it is a good idea to start here.
Not only can you post and target recruitment ads – you can also scan for and poach staff by sending personal messages to those who look good. With LinkedIn you have an incredible view into a candidate's full profile and work history, which you don't get from say, SEEK.
Make sure you setup a fully detailed company page of your own to be attractive to the potential employee.
4) Make yourself attractive
Many people may avoid smaller businesses because they don't feel the same security, money, progression or perks are available. Prove them wrong by making your small business extremely attractive to talent.
Make sure they have a path to higher responsibility and rewards
Make employee benefits real
Have an active employee social calendar
Make your equipment and tools as top notch as you can afford
Build an attractive brand with attached values
Be active and searchable on social channels
5) Be open about challenges
Small businesses have different challenges and opportunities from a large corporation. Many will be more central to the success of the business, as you will have a tighter team with heavier responsibilities. Pitch this as a positive to attract employees with zeal and a thirst for responsibility.
It is best to be transparent with potential job candidates (without giving away proprietary details, of course) about the hurdles you believe will impact them most in that role. They aren't 'hurdles' though – they are challenges to be owned.
These challenges could be a small or advertising budget if you're hiring a marketing manager, or the fact that your website and logo need serious re-brands if you're hiring a designer. The best employees—the ones you really want to hire—will welcome challenges and look forward to finding solutions.