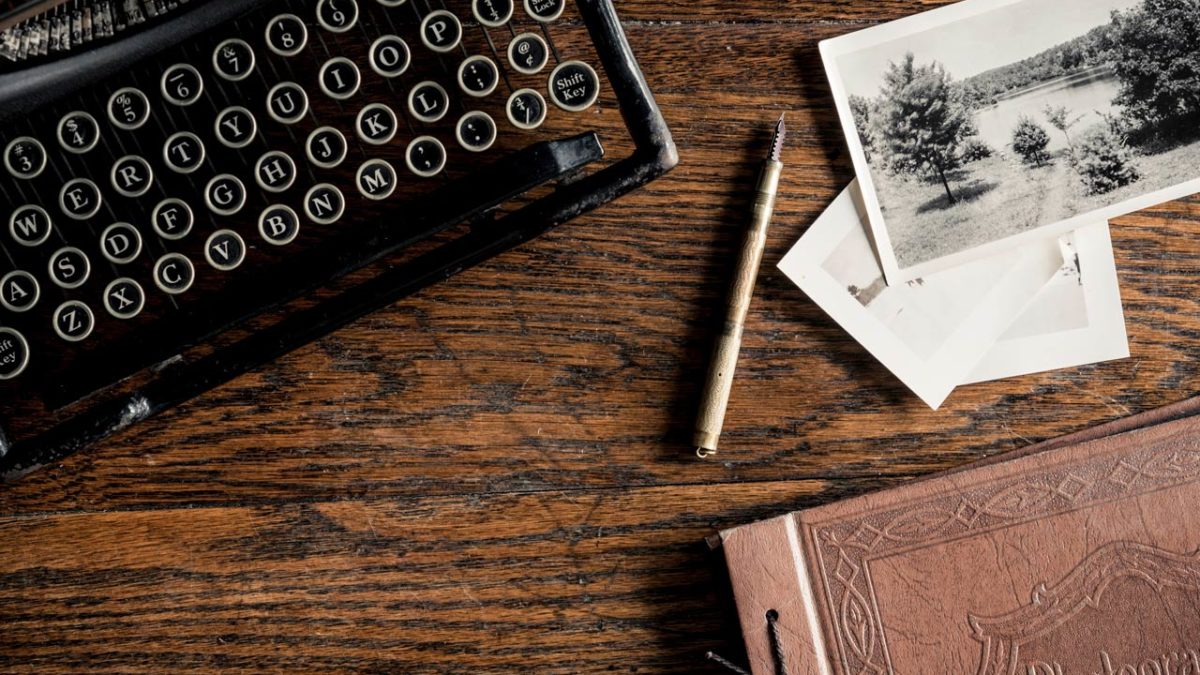 Reckon announces new strategic partnership with OFX
Yesterday we were excited to announce a strategic partnership with OFX (ASX:OFX), one of the world's largest international payments businesses, to make international payments easier for Reckon customers.
The partnership will enable Reckon's Australian customers, who are registered with OFX, to make fast and secure money transfers via the OFX platform.
Reckon customers using OFX will have access to better-than-bank rates on over 55 currencies, no fees on transfers and 24 hours 7 days a week access to OFX customer service. Reckon Partners will receive access to a range of foreign exchange tools to provide additional value added services to their clients.
We chose to work with OFX as they are a market leader in global payments, using trusted payment systems that give businesses access to lower cost international payments. Most SME businesses simply don't realise how much they are paying to transact with customers, suppliers, or employees in other countries.
We're confident that OFX will help Reckon customers become more informed and reduce their costs, without being held up dealing with old-world financial services providers.
Reckon One customers, who are registered with OFX, will be able to  automatically make international payments against Reckon One invoices directly from the OFX platform in the coming months.