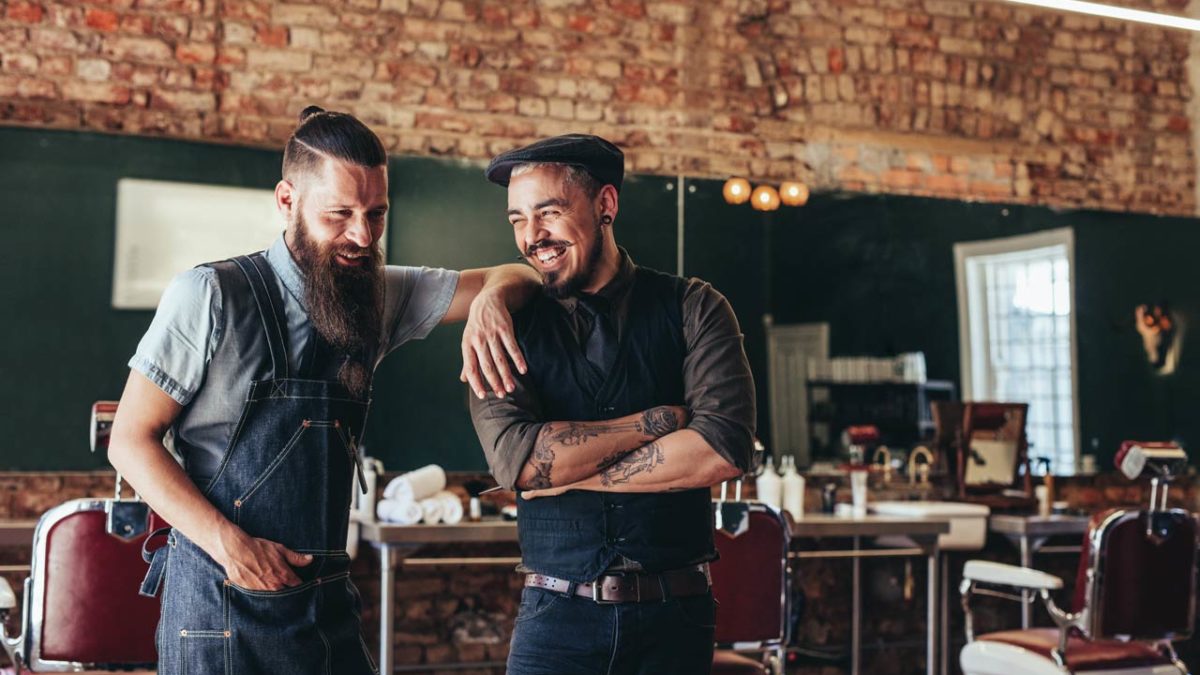 Productivity app spotlight: Evernote
Following on from our blog last week on '5 Business efficiency apps for Small Businesses' We'll be regularly spotlighting productivity apps on the Reckon blog. While accounting software helps to look after the finances of the business, there are lots of complimentary apps that can help you become efficient in other areas. Each week we'll road test a new app to try out its usability, efficiency and integration features.
Our experiences may vary from yours so we encourage you to get involved and try out the apps with us. This week we take a look at how anyone that writes a business blog, attends lots of meetings or likes to keep notes of any sort at all can benefit from the free version of Evernote.
Productivity app spotlight: Evernote
Do you have a photographic memory? Can you remember every meeting outcome, proposal and email the exact moment you need to? If you can then stop reading, this app is not for you. For the mere mortals still reading, I may have the answer to your information organisation ordeals.
Evernote is a note taking and archiving app that's designed to help you keep track of everything from meeting notes to travel plans. Available on all major platforms across desktop and mobile, Evernote can also be installed on web browsers by default or with a plugin.
Cost: The app can be downloaded for free with users given 60MB storage per month to store their data. While premium accounts offer greater uploads for a monthly/yearly fee. Business accounts are also available for a monthly/yearly fee and give users access to professional tools specially designed for the Evernote Business app. As with most fee-based services, added feature benefits are available depending on your level of investment.
Evernote is a multifaceted app with plenty of options for various user types. At its most basic users can create 'notes' to be stored on a virtual 'notebook'. Notes can come in the form of images, audio files, video files and web pages. These notes can then be called on later using tags and organised by location, date or topic.
For the web researchers, the Web Clipper extension (available on most browsers) gives users the opportunity to not only bookmark web pages but annotate and aggregate the information found within them. This can be handy if you're compiling information for a bigger project or simply doing your homework before a purchase. As someone who does a lot of research, I love this!
Users say the more you use it the more useful it becomes, as the various note types and features collaborate to create a one-stop repository of data.
Sharing Notebooks – while road testing this app I found this to be a really helpful tool to ensure everyone was on the same page during team projects. Once shared, a notebook will automatically appear in the recipients account, ready for collaboration. This feature could potentially develop into a business or project knowledge bank for easy access, but beware of version history by making sure everyone's using that document.
Optical Character Recognition – Ever take a picture of a whiteboard after a productive meeting and never refer to it again? Often my business related pictures get lost amongst snaps of the dog or other important pictures. Optical Character Recognition (OCR) allows a photo containing text (ie post-meeting whiteboard, document, business card etc) to be uploaded to the Evernote app, and for the text within to become searchable. I didn't find this simple to use in the free version, but did read it could take a day to come through so try it out for yourself.
Note Links – Just as the name suggests, this feature lets you create hyperlinks between notes. This is handy if you're referring to information that's available in different notes or creating a table of contents for a larger project.
Conclusion
Evernote has been around for a few years and has developed a dedicated following of users. While some swear by its capabilities and are ready to invest in premium or business accounts, others may feel their needs lie in a different direction. While testing the free version of this app I found it to be useful and easy to integrate into my professional and personal life and will continue to use it.
Verdict: If you're looking for an organisation app with a few nifty bells and whistles give Evernote a try.
Do you have an app that you think we should review? Let us know in the comments.