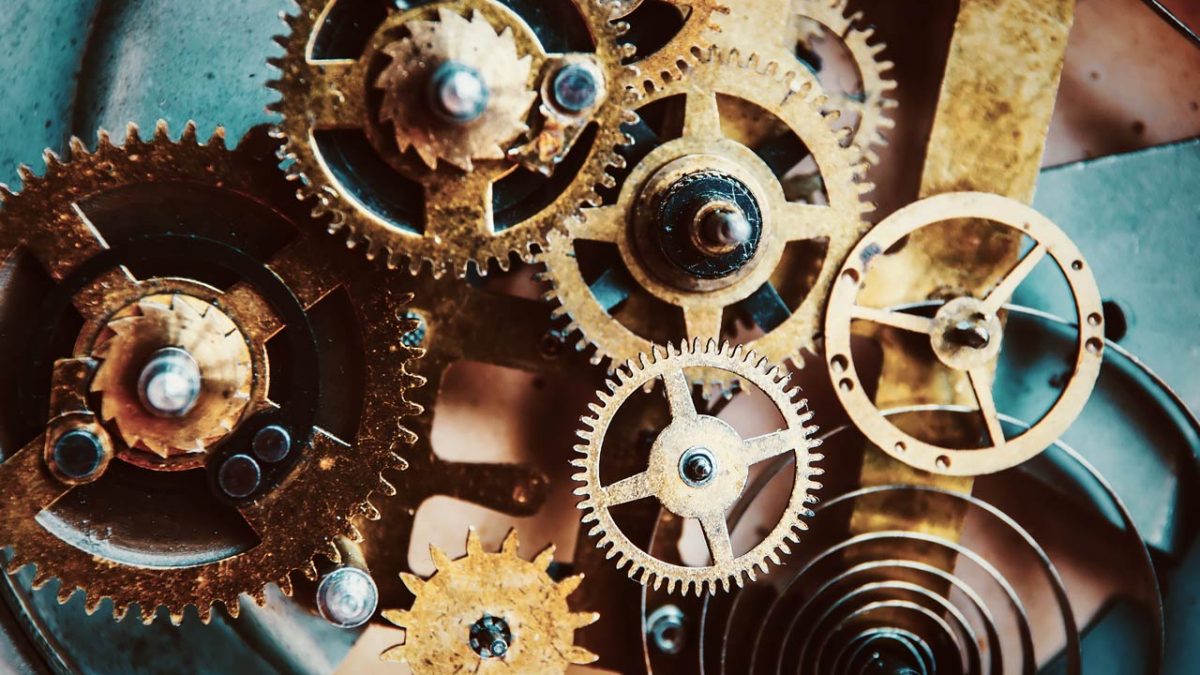 The All-New Reckon One Launches Today
Reckon has TODAY released a major update to its Reckon One software. 
The software is now available to use at www.reckon.com/one, or for those who would like to try it first, a free trial is also available.
Reckon One has been upgraded to a new HTML 5 front-end, enabling users access to the system on any device; the user interface of the system has been completely refreshed to radically simplify workflow and ease of use; and an API service has been launched to allow third party developers to link into Reckon One to offer their own applications.
Most people don't want to invest hundreds of hours trying to understand a very complex piece of software to do their accounts. They want to spend that time actually running their business. Reckon One is a game-changer with its unique app system where it actually allows the small business owner to turn on the functionality that they need for their business. As your business grows, Reckon will grow with it.
Put simply, Reckon's competitors won't be able to compete in price, making the Reckon One offering incredibly valuable to small businesses.
In recent weeks, Reckon has been on the road showcasing the new Reckon One to clients, accountants, bookkeepers, and media at 22 locations across the country where it was met with a very positive reception.
The new Reckon One is now available to use at reckon.com/one