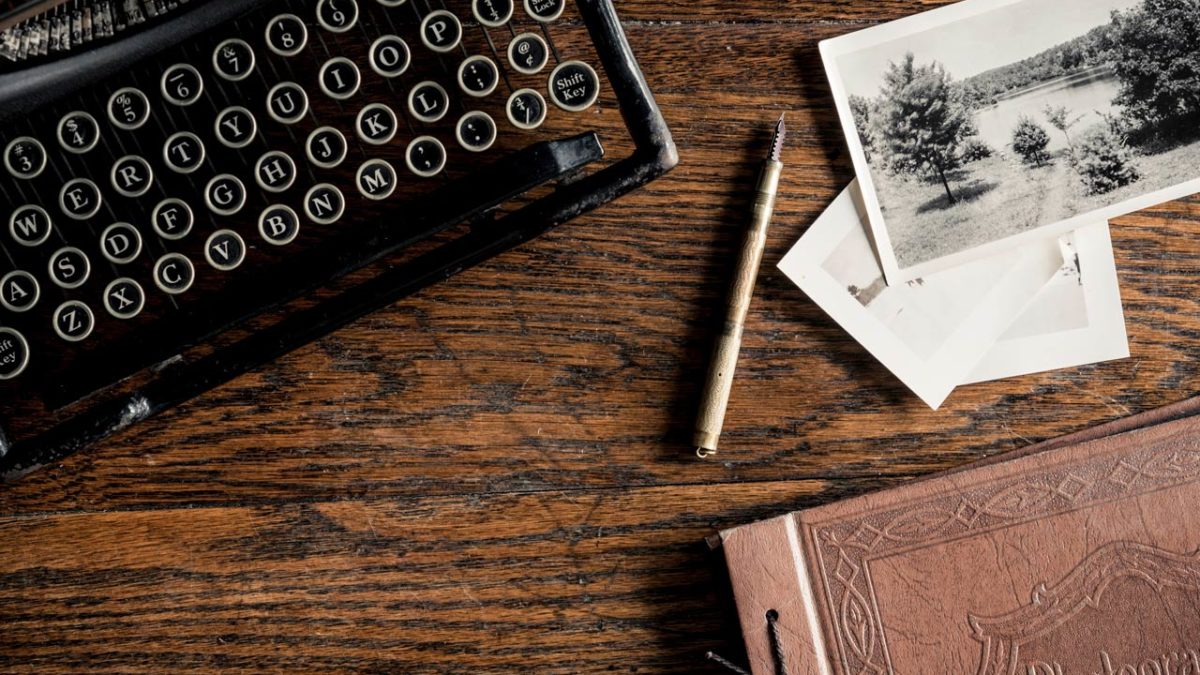 New cloud accounting solution unveiled – Reckon Roadshow has begun
It's been a big week for our team with the unveiling of Reckon One. We started in Melbourne on Tuesday and the crowd was huge, close to 1000 people filled the Crown Palladium to see our new cloud accounting solution. On Wednesday the event drew a big crowd again at the Ivy Ballroom in Sydney.
We have had incredible feedback so far. About half of the attendees at our Melbourne and Sydney Reckon Roadshow events were small business owners and the other half were accounting professionals. The modular approach to Reckon One seemed to really excite both groups. Pete Sanders, the head of our Business Division outlined the flexibility of the online accounting solution and the way users can turn features on or off.
As well as receiving feedback through social media it's been great to hear what's being said about our new online accounting solution in the media. Read what Box Free IT, IT Wire and Business IT have had to say.
We're hoping to have our beta version ready for you to try early in the new financial year. To make sure you get access the online accounting solution as soon as it's available we have a new Reckon One website where you can sign up to receive news about the release, including when it will be available.
Our roadshow events are continuing. We've just finished in Perth today and head to Brisbane and Darwin next week. You can follow tweets from the events using the hash-tag #ReckonRoadshow. If you've already been to a roadshow event, we'd love to hear your feedback.