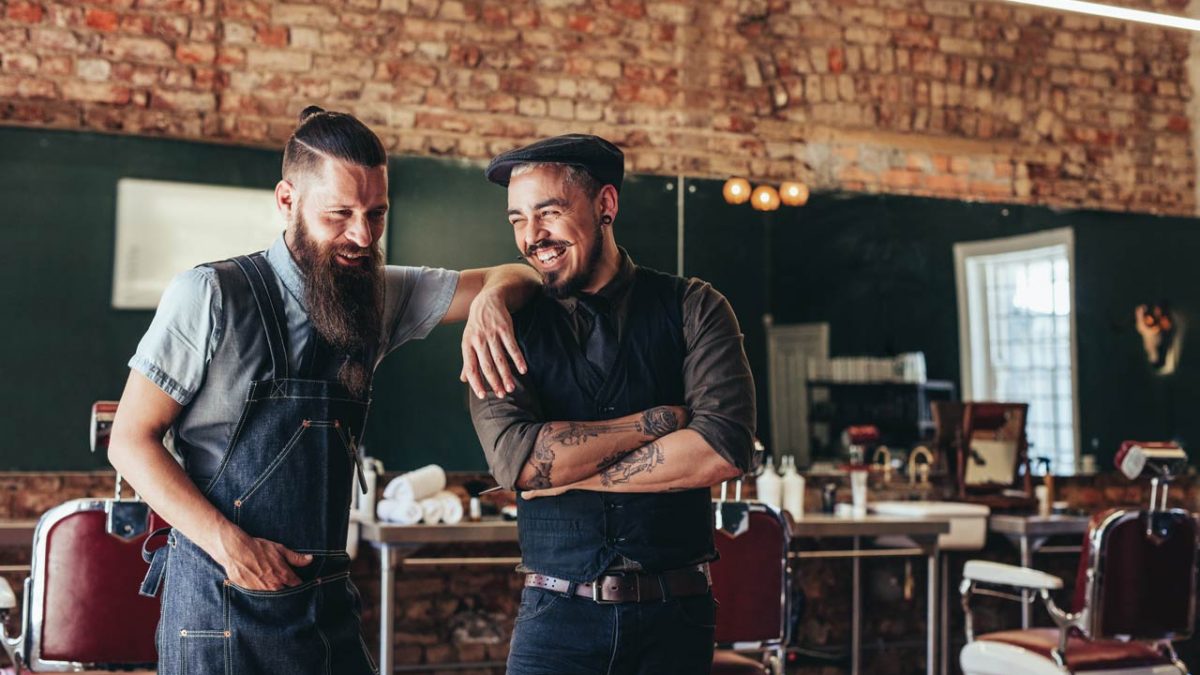 Why Netflix and admin don't mix!
Do you attempt the impossible? Are you convinced you have double the brain capacity of regular people?
Many people seem to think so when it comes to watching TV while doing 'work'. Cynically known as 'Netflix and admin' this surprisingly common phenomena infects a large proportion of the small business community.
Apparently, there are mutants out there with the capability to give 100% effort on their work while simultaneously binging the latest Netflix drama. Incredible.
In fact, our small business research of 1300 organisations shows that:
"25% have watched TV or used a streaming service like Netflix while doing admin and payroll tasks."
Further highlighting the issue we also found that:
"84 per cent say they have done their business admin or reporting while multitasking"
The temptation
It calls to us all – the streaming siren and her believable lies. Surely you are sharp enough to dull the monotony of business admin while your TV murmers to you in the background? It can't hurt right?
When we believe a task is simple and unimportant enough we fall prey to digital distractions. It may seem harmless but you might want to reconsider this inefficient lifestyle.
Did you know:
"The average Australian checks 40 websites a day, switching activities 37 times an hour, changing tasks every two minutes."
We really do like to attempt digital multitasking…
Productivity fail
If you really want to rid yourself of the burden of admin, think the band-aid solution – quick and decisive. After all, that's more chill time when you are done.
The enemy to all of your productivity is the distraction – we are looking at you Netflix. The most available distraction is almost always digital and almost always within your control.
We know removing all digital distractions is unreasonable so be sure to simply schedule this in. insert a half hour slot or two into your day where you are allowed to indulge in your distraction of choice. Be strict with yourself!
When you have scheduled deep work time, however you should have your phone and TV nowhere near you. Maybe even in the next room, but certainly in a drawer and out of sight. After all, out of sight, out mind.
Oops! I stuffed it!
Besides the benefits of concentration and quickly dispatching your admin in a concentrated flurry, there are accuracy concerns to be mindful of too.
If you have GOT on in the background while you are doing a payrun or issuing invoices – you could inadvertently sink your business or cause serious damage.
Business admin, while tedious is extremely important. Money, employees and ATO compliance are all on the line when you do this work so take the 15 minutes of concentrated monotasking to get it right.
For example, did you know:
"Our research found that the pressure of administrative tasks and red tape has caused 58 per cent of small business leaders to make an error that has had a financial implication, such as over or underpaying a supplier or employee, or transferring payments to the wrong person."
That's right – 58% of Australian businesses stuff up important business tasks while distracted by things like the TV.
Does the quick pain of concentrating solely on your admin outweigh the calamitous issues of underpaying your employees or misreporting to the ATO? No. It does not.
R&R deserves its own time
At the end of the day we, as reasonable creatures, wish to minimise boring thankless tasks like business admin – because of course we do.
It is this reluctance that drives us to minimise the pain by distracting ourselves in the background.
What have you achieved though?
You have drawn the task out even longer
You have probably made mistakes
You have not enjoyed or comprehended your Netflix show
Our R&R time is extremely important and should be given due respect. How can you enjoy your downtime though if you muddy it with work tasks?
Give yourself a real break with no guilt or multitasking – you will not only kill your admin quickly, accurately and efficiently, you will now be able to enjoy your binge completely guilt and stress free.
For more on how to digital detox, why monotasking is the new multitasking and how to get productive and squeeze the most out of your business day, visit our free in depth In The Zone Hub.