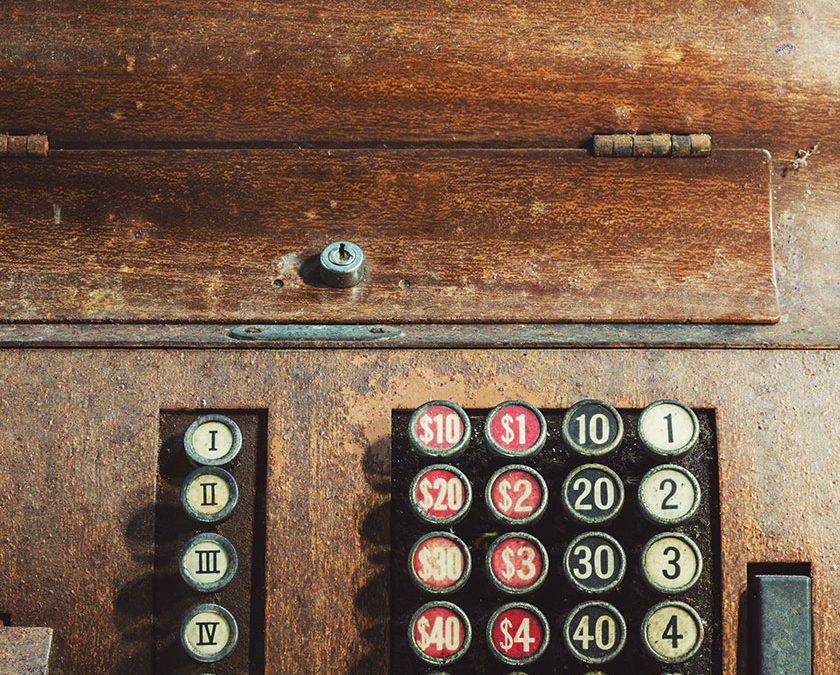 Making Tax Digital: update for the UK
The story so far
It was an exciting end of the year for us in the Reckon One team as HMRC reviewed our MTD work, added us to their 'Software suppliers with VAT compatible products in development' list and validated our approach to completing MTD for VAT functionality ahead of the 'go live' date on 1st April. 
Where to now?
This is not the end of the journey for us though and there is still lots of work to be done. We are keen to have as many users as possible filing VAT returns via the Reckon One MTD functionality. So if you are interested in being involved early and being amongst the first to access the new functionality, email reckononeuk@reckon.com and the MTD team here will contact you to discuss further.  
Its worth noting that in the early days of MTD VAT filing, both the Reckon team and HMRC will be on hand to help ensure this is a smooth process. 
The excitement around MTD is beginning to increase here at Reckon as we explore the new HMRC Application Programming Interfaces (APIs). We can see how the changes HMRC have planned look set to make the VAT filing process via Reckon One a much slicker process. Moving forward we will be able to use the new HMRC API to bring accountants and their clients additional benefits like accessing client's data (once authorised to do so) and setting up and tracking payments from within our app. 
Brexit complications
Of course no update around UK legislation can ignore Brexit  right now. Brexit is still a big unknown for you and I, as well as HMRC. We are confident that MTD for VAT mandation will go ahead as planned on Monday 1st April, but with Brexit still likely to happen the Friday just before (29/03) we cannot be 100% certain. Suffice to say, we have a plan in place whatever happens over the next few months. 
How else are we supporting MTD?
Adding attachments and Bank rec improvements are a couple of examples of us improving the Reckon One 'wrapper' around MTD to make VAT accounting a more efficient process. And there's lots more to come by April and beyond, so it's a great time to be using Reckon One.  
UK Contact
If there is anything on MTD you would like us to cover in our next article or you have a questions, email reckononeuk@reckon.com