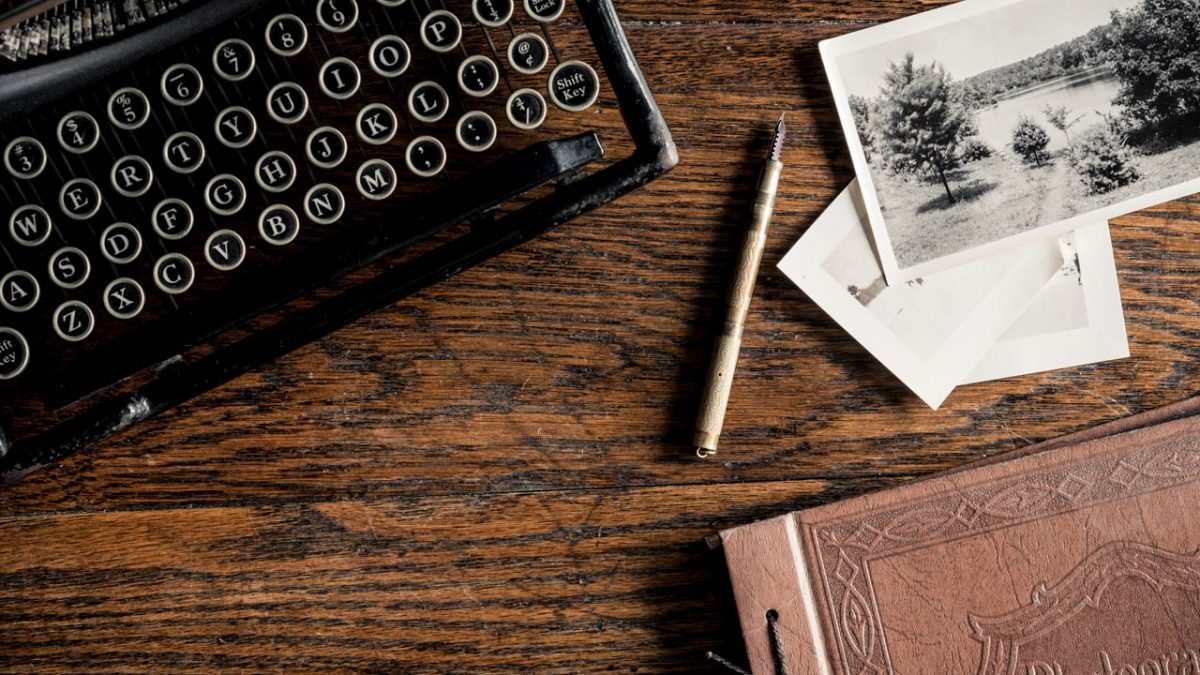 Join the Accountant & Bookkeeper Nation at the Reckon Roadshow 2016
Think big. Create a future plan.
We're all set and ready to roll for the Reckon 'Accountant & Bookkeeper Nation' Roadshow 2016 – our free annual event to stay up-to-date with industry trends and practical knowledge to boost your performance in 2016.
Imagine what your practice can look like in the future. Well, we have good news! You can build a robust end-to-end solution for your practice today – with the latest technology and tools that connect you to your clients seamlessly. We want to show you how.
At this year's Roadshow – connect, share and be educated on the latest solutions and best practices to build a collaborative future with your clients.
So What's on the Agenda?
The latest update. Be in the know with Reckon's strategy and focus for 2016/17. We'll tell you all about the exciting product developments and projects that will add value to our partnership.

Creating an end-to-end cloud practice. Learn how you can build efficiency and save time through data integration, automation and mobility – and take your practice to the next level.

Think big. Create a future plan. Identify key opportunities across Reckon's comprehensive cloud & desktop solution range for you and your SME clients, and understand how it all ties together.

Big news with Reckon One Payroll. Receive in-depth knowledge on Reckon One's latest module – the most affordable payroll solution in the market for you and your SMB clients!
Expand your network. Connect with other accountants & bookkeepers in the industry and the Reckon leadership team.
Over $10 000 in Prizes!
We will be visiting 24 cities and regional locations to cater to most locations around the country so click below to see what's happening near you. Come by, introduce yourself to other accountants & bookkeepers in your local area – and get ready to be inspired!
* * * *