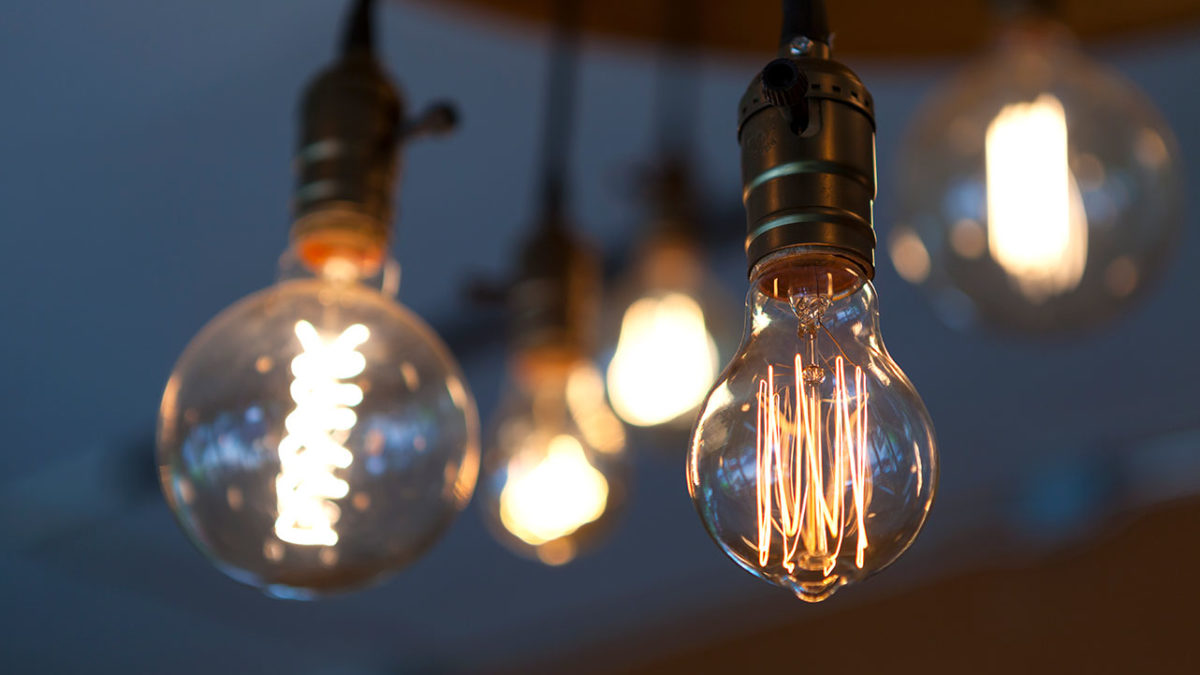 Is your business strategy built for long-term success?
Setting up a business of your own is one of the most difficult and rewarding things you can do in your life. It takes time, resources, drive, vision and a lot of follow through. But it sure is worth it.
Success, however you measure it, will always be the central aim of any business venture, but of course success is not a constant entity.
Finding success can sometimes be difficult in itself, but maintaining that success throughout the long term life of your business is the real prize – the true source of satisfaction and achievement.
Build a striking brand
Your brand is one of the most important components of ongoing success.
Think of branding as an ongoing investment. As you invest you will be accumulating brand equity, eventually amassing a lot of 'wealth' in your businesses brand.
When it comes down to it – your business' longevity needs to be pinned to a recognisable and trustworthy brand which is attached to a solid history of positive results.
The long term strategical benefits of branding:
Branding will save you money and time over the long run
Makes it easier to introduce new products or services
Leads to future clients, returning customers and referrals
Builds loyalty and trust
Helps you differentiate yourself from the competition
Future proof your offerings
Long term success will always be predicated on your offerings. Have a look at your services and products – do they have a long shelf life? Will they possibly be redundant soon?
Do you see the market being altered by up and coming technology? Is a new portion of the market going to possibly open up in the next few years?
It's hard to be exact when it comes to such predictions, but with a finger on the pulse, a sharp mind and some regular market research and reading, you should be able to make pretty solid predictions. In fact, the ability to do this is what top innovators and entrepreneurs possess to help them dominate a market before anyone else. Get your Nostradamus on.
A SWOT analysis can work wonders in this department. What are your Strengths, Weaknesses, Opportunities and Threats?
Respect every relationship
In the short term you can get away with being a bit insular or dismissive or even with forming bad blood. This, however is anathema to long term success.
Everyone you meet in your professional life can be a partner, a customer, an advisor, a source of information or even a valued mentor.
Give every person you encounter a chance to become part of your businesses growth and be extremely wary of burning bridges – you may find yourself landlocked later in your career. This mentality will also help you actively build your network, spread your brand to key people and grow your business quicker.
Start with your current customers
You already have a captive audience who trust you, know your brand and are happy to hand you their money. Start here.
The idea is two pronged: on one hand you should be taking the opportunity to increase sales by up selling, cross selling and creating long term customers through loyalty deals etc.
The other prong is genuine customer service. You need to really tap into your client base, their profile, their needs, their wants – then surpass them. Don't try to be too tricky here or superficial, have a genuine think on this and supply real value that builds appreciation. This appreciation builds long term customers and great referrals.