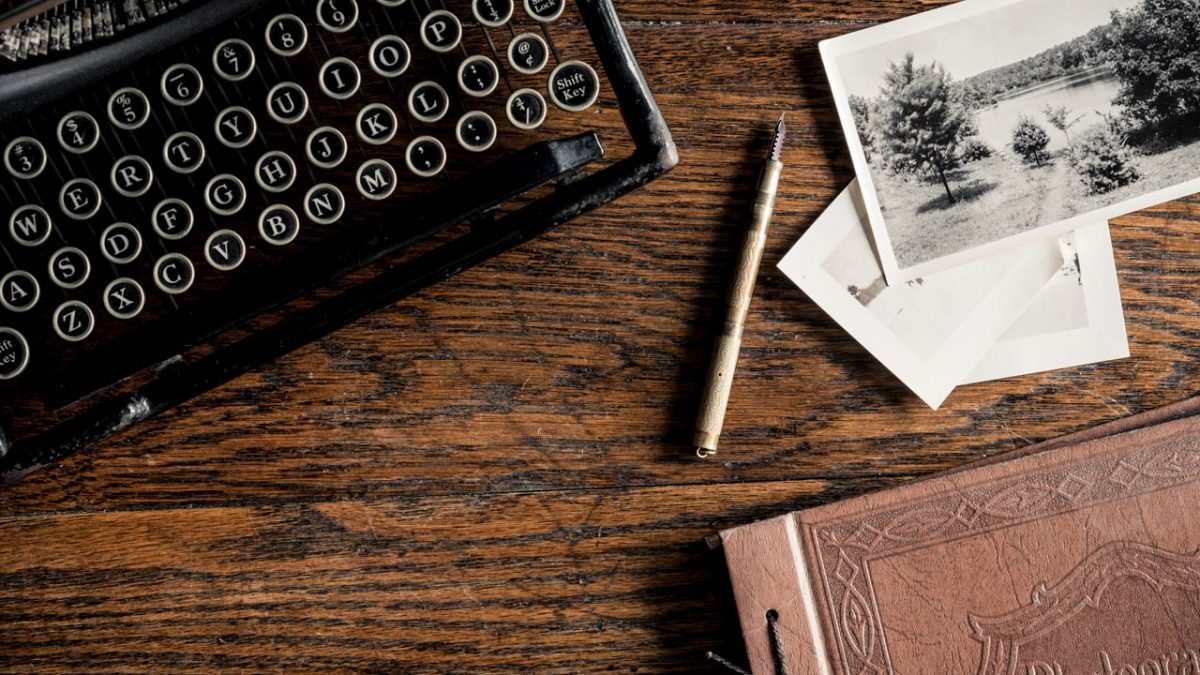 Is Australia's brain being drained?
How can Australia and its business community combat the loss of local talent to overseas jobs? Is Australia really still an innovation nation?
Is it our brain being drained?
To be frank, the brain drain in Australia is a less significant phenomenon compared to the rest of the world. But it's not so clear cut. We have a reasonably healthy trade in terms of attracting overseas talent as well as losing talent to foreign employment. However this is now in jeopardy as a lack of innovation, associated business and funding pervades the country, coupled with further visa barriers being erected to exclude foreign talent. If our ability to create businesses, patent ideas and create world class products and services is in decline – our best brains won't be staying behind.
"We should be keeping the talent here and in fact drawing more talent here but yet we still do not have visas that allow more entrepreneurial talent to come in to build start-ups and open more jobs to Australia" – Dinesh George of Startup Weekend
Are we really an innovation nation?
Where this apparent lack of brain drain collapses however is in the areas of science, technology, engineering and mathematics (known as STEM).  We can even re-frame this question of a brain drain as Australia perhaps having an innovation problem.
Where there is no innovation, less money for research and fewer high profile job opportunities, we lose our best and brightest to countries who will support them. Where are the grants and opportunities for home grown research and Australian STEM jobs? Unfortunately they have both been in stark decline for years. Here, the federal government may have some questions to answer, with the CSIRO losing $140 million in funding and the much derided R&D tax handbrakes in the recent budget. When the body who brought the world wi-fi and aerogard is getting crippled, we should be taking note.
"This has been a problem for some time but as Australia's future economic prosperity depends on science and innovation, it is garnering more attention," – Monash Business School's Dr Kohyar Kiazad.
The business community may need to raise their voice to those on both sides of parliament to curb this innovation crippling de-funding, which will inevitably lead to a weaker local industry, an infertile ground for associated business and a lack of career options for Australians. However, the private sector has a lot of power to combat this if it has the right desire.
it seems crazy to me that we are willing as a nation to sit back and watch our really smart entrepreneurs, engineers, designers, etc… jump on planes to the US to create their companies and technologies overseas when we could be fostering a local community of innovation in Australia – Jonathan Barouch, Australian founder of Roamz app,
When we have our brightest innovators leave to pursue careers elsewhere, we should be creating a strong local industry that supports the return of newly up skilled Australian employees and avoids the exodus to begin with.
Business prosperity requires innovation
"Innovation is fresh thinking that creates value people are prepared to pay for." – The Economist
This is the crux, to remain prosperous and ensure we retain our best and brightest whilst fostering local markets and industries we need to embrace innovation. We need to find a better way to translate good ideas and great education into profitable businesses which both retain and attract skilled professionals. There is also no reason why we cannot. Despite the difficulties in Australia's startup culture there is room for world class companies with world class ideas and innovative products. It is in this way that we will retain our brightest minds and keenest entrepreneurs. This is how we combat the brain drain  – by creating the most attractive and economically advantageous businesses we can. The key is innovation.
Bill Ferris knows a bit about this as the inaugural chair of Innovation and Science Australia. His role is to advise the government on how Australia should should translate groundbreaking ideas into world-beating businesses. He notes the excellent capacity Australia has for being a world leader.
"As a nation we are very inventive. We are generally seen not just by ourselves, but by international observers and commentators, as really doing a pretty fine job at creating stuff,"
Noting an area that requires improvement, a recent report by Ferris touched on a familiar point – that there should be better frameworks for academia and research to be feeding into business and thus employment.
It's "a silo approach, the academics sit over there, the businesses sit over here"
Creating this nexus is crucial to future prosperity and is well within our grasp. However he eventually concludes that,
"We need to significantly lift our game if we want to be a top tier innovation nation."