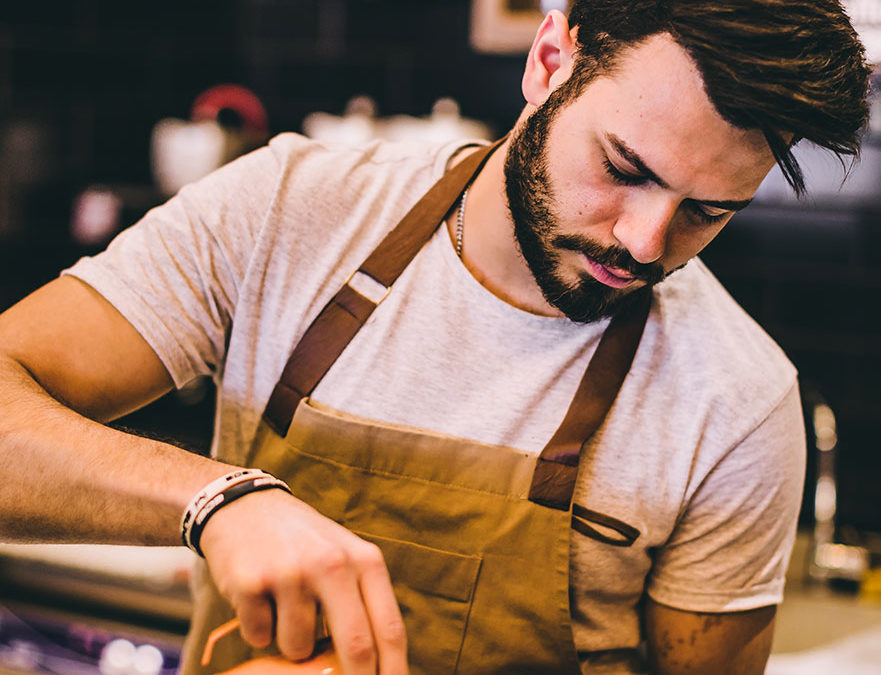 Invoicing: 7 sins you need to stop committing
You have done the work, you have provided the services and you have earned your money.
But where is your cash? Oh, your client still has it tucked a way in their piggy bank! How nice for them.
Invoicing: it's a headache, isn't it? At the end of a long day, having to make that extra effort to chase the money you've already earned just seems like an unnecessary burden.
It really is something you need to look out for though, after all,
"More than 60% of invoices are settled beyond the 30-day payment period."
Imagine the impact this is having on your cashflow and business health. It's quite heavy, and it needs to be addressed.
Here are seven of the deadliest invoicing sins to watch out for which can be easily solved with proper software:
1. Not invoicing quickly enough
Jump on it the moment your client session is up.  Every day you delay is a day you don't get paid. Be ready to invoice as soon as the job is done. Furthermore, the longer you wait the less inclined people are to pay – you need to make a quick link between services and payment.
2. Making it hard to pay
How many options have you offered your  clients for class payments? Are you only accepting cards? Offering your clients very limited methods of payment will make paying you more difficult and cumbersome, slowing the process down. Well over 50% of all bill payments are now being made electronically. Do you accept PayPal as well as bank transfer as well as credit cards? That should cover you for just about any client position. Likewise, consider offering a flexible payment schedule. Split payments up if requested: it's better to be paid in installments than not at all or vastly delayed.
3. Wrong information
Putting the wrong sale figure or GST on an invoice is surely going to delay your payment. If your figure was too high, your client will not pay and you will have to endure the entire process all over again. If your figure was low: good luck chasing them for the balance! Watch out if you put the wrong BSB or account details  – this mistake could take weeks to correct with your bank.
4. Muddy payment terms
Make sure you set a clear invoice template with stringent payment terms that are prominently displayed. State something along the lines that that in the event of a default, if you have to call in a collection agency, all collection costs get added to the debt. This will give your health clients a stronger incentive to pay on time.
5. Absence of important data
If you forgot to put your address, trading name, ABN, contacts or bank details on the invoice at all, how is your customer going to pay you? Same applies to if you forgot to bill for an additional product or service. You will need to send an updated, accurate invoice, but you'll also have to start over with the payment terms as well.
6. Unprofessional appearance
An unprofessional invoice is an invoice that's easy to ignore. Never send a hastily typed or dodgy looking invoice that your customer may struggle to read or take seriously. An invoice that looks unprofessional suggests you are unprofessional. It also gives the impression your terms are not to be taken seriously and you don't have a legal team behind you ready to take action on non-payment.
7. Failing to chase
A reminder schedule will help you here, as you really need to keep track of what you've sent to whom and when, the date it's due, and what you've received. Before the due date you should send a payment reminder, and issue a final demand the moment they go over.
ALL of this is easily solved!
Fortunately there's a very easy way to fix all of the above, and that's by automating your invoicing using Reckon One!
With Reckon One you can send customised and professional invoices from your phone, tablet or computer. Then track payments back to Reckon One, and watch those dollars roll in!
Your customers can also pay invoices quickly and securely with their MasterCard, Visa, American Express card or their PayPal account.