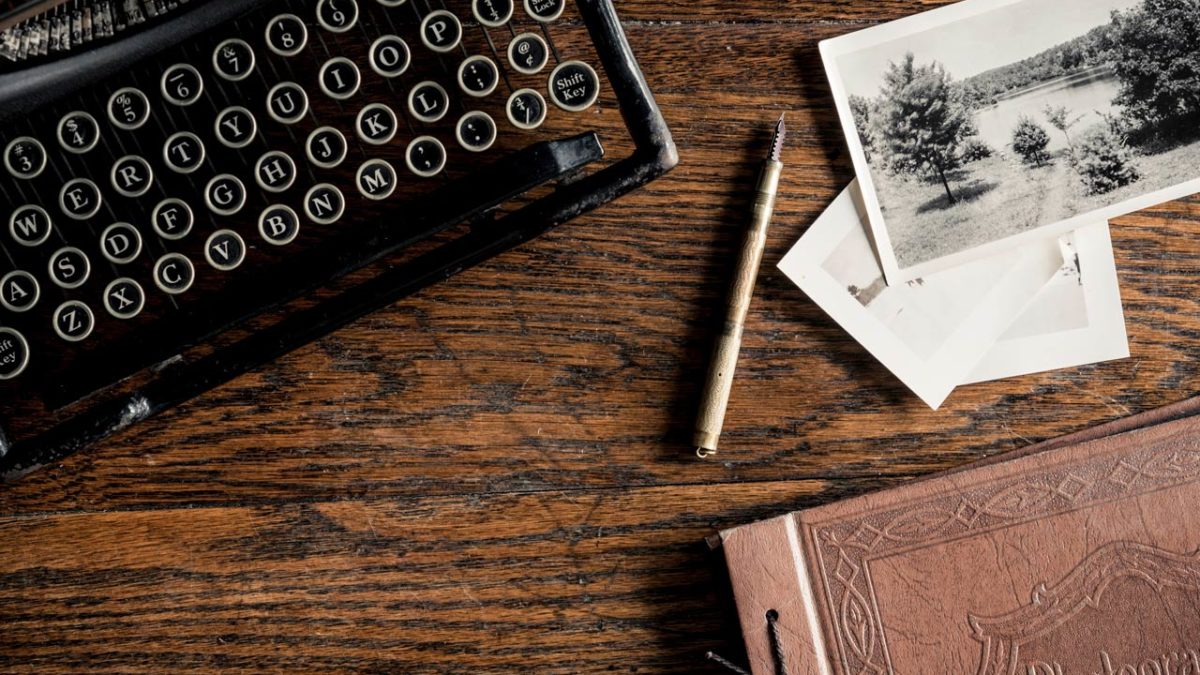 HR Business Changes For 2015
With legislative changes introduced this year regarding HR practices within small businesses, it presents a great opportunity to talk with you about these changes and how they will impact on your business.
These changes include the full implementation of the Modern Awards (all 122) which also includes payment for Annual Leave Loading. Are you aware of the changes that have been made and what you need to do to ensure your business is compliant?
The modern awards were introduced in 2009 and became fully effective on the 1st January 2015.  Most employees are covered by an award and it's a myth that salaried employees are not covered by the awards. The Fair Work legislation is quite complex and the penalties for non compliance are severe.  HR Advice Online makes it simple for the small to medium business owner to comply by providing accurate, compliant and up to date information.
There are a number of documents that businesses are required to maintain on file for each employee to be able to demonstrate compliance with the Fair Work Act 2009. These include:
Employment contract/letter of offer which outlines the terms and conditions of the start date, position, salary and any other benefits, reference to the appropriate award and status (eg part time, full time, fixed term, maternity leave)
Fair Work Information Statement – evidence of having provided this to each employee either on commencement with their employment contract or when it came into effect in 2009
It's important to also have current HR policies in place which cover:
Equal Employment Opportunity
Bullying, Harassment and Discrimination
Managing performance, including disciplinary process
Social media, internet and email usage
Annual Leave Loading
With annual leave loading, a loading of 17.5% payable at the time the employee takes annual leave is now fully effective. For those employers already paying above the Award, the Annual leave loading can be absorbed into the hourly rate/annual salary, provided that this is communicated in writing.
If your business is currently paying the Annual leave loading at the time the employee takes annual leave, you can continue to do so. For those with an Enterprise Agreement, the Enterprise Agreement may take precedence over the award provisions.  Please get advice on this before assuming that is the case.
As you can see, there is no "normal" response as each business is different and the whole of business needs to be taken into account to determine how best to structure your workforce and the associated terms and conditions.
Access to Awards
Did you know it is a requirement to provide access to the latest version of the Modern Award which your employees are covered by in the workplace. Ideally this would be printed out and accessible in a common area – like a lunch room. It can be online on a shared drive, intranet or portal – although the employee must be able to access it without any fear of being tracked.
Hours of Work
Did you know that employment contracts/letters of offer must stipulate the employment status – eg full time, part time, fixed term, maternity leave and the hours associated with the position.  Standard hours in Australia under the Fair Work Act are 38 hours per week.
For part time employees the business also needs to state the hours and days worked in their employment contracts.
This also includes the Spread of Hours which relates to when the hours can be worked and vary by Award. Spread of hours can often include weekends as well as Monday to Friday and specific hours of the day where penalty rates can apply even if it's within the 38 normal hours.