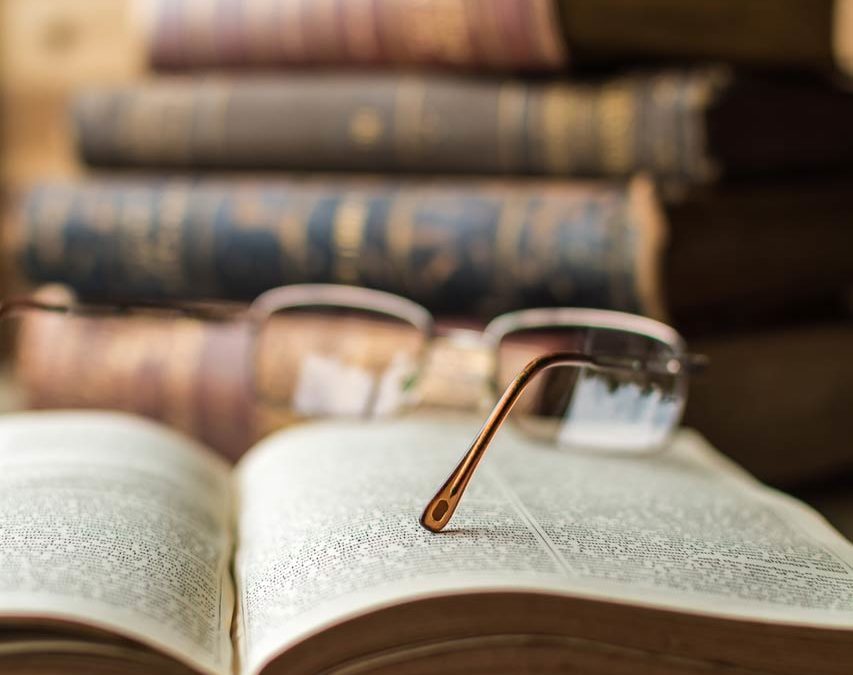 How to grow your advisory business
Growing an advisory business can be hard work, no doubt. There are no true shortcuts to this, yet at the same time there are measurable and incremental ways you can start this growth in earnest. So what are a few of the low hanging fruits you can pluck on your journey to growing your advisory business?
1) Cement your branding
This one is particularly salient to smaller bookkeepers and single person advisories who often overlook something that can be seen as expensive and unnecessary. Granted, when you are focused on keeping the till ringing and your clients happy, things like branding can fall by the wayside.
If you want to grow however, this is imperative. There is no way to grow without a solid brand. You need to have a recognisable brand that remains consistent and prominent in order to cultivate a wider client base and inspire confidence in your services.
Start small by pinpointing your logo and any alternate logos you need (think dark backgrounds and negative logo colours). Nail your associated brand colours with great specificity and see if you need a tagline or brand statement to accompany your visuals.
Make a brief brand guideline to lay out official use of logos, fonts, colour schemes etc. This way you can avoid incremental 'decay' of your brand which is corrosive over time as variations creep in.
Now apply all of this to your website. These days with great templated web pages even someone entirely unschooled can get this done to a great degree of professionalism. You don't need to go deep end on this, as you can easily spend a vault of money, but for relatively little cost and some 'Youtube University' you can grow your advisory business with decent and consistent branding.
2) Become highly referable
It's no secret that with advisory businesses in particular, reputation and referrals are everything when it comes to gaining new clients. Casually and passively awaiting those referrals is not exactly a recipe for success. You need to earn your referrals through genuine customer service and an outgoing attitude to winning new business.
Your current clients will often be the best avenue to growing your client base, so pay full attention to your customer service and services in general. Constant communication, quick resolutions, competent advice and going above and beyond will all help to build an excellent brand that will be naturally something that happy clients wish to tell their colleagues about.
After you are confident in your brand and your services, you can even become even more forward with your clients, by perhaps incentivising referrals or setting up networking events.
3) A beacon of information
People respond to those who are the source of genuine, reliable, verifiable and useful information. If you can position yourself as such a source, you will be at a far greater chance of picking up further clients through building trust, professionalism and becoming a known quantity to potential customers.
It also helps that you are able to be well researched by potential clients, with a higher and more active profile a clear advantage.
With the ease of social media these days and the ability to propogate a blog or channel with useful, upskilling and inspirational content, you are as well placed as anyone to become a 'thought leader'.
You don't necessarily have to position yourself individually as the source of information, if you are uncomfortable with too much personal branding. Simply rely on the brand you have built. Collate and share excellent videos, podcasts, blogs, news articles and how-to's. If you have the chops, please produce as much as you can personally – even just weekly snippets of wisdom will be better than nothing.
If you can't create the content yourself, aim at the very least to be a regular poster of shared information by trusted sources. If people listen to you on LinkedIn or share your blog or advice on Facebook, you can be sure this is a great way to start building your industry cache and thus your client base.