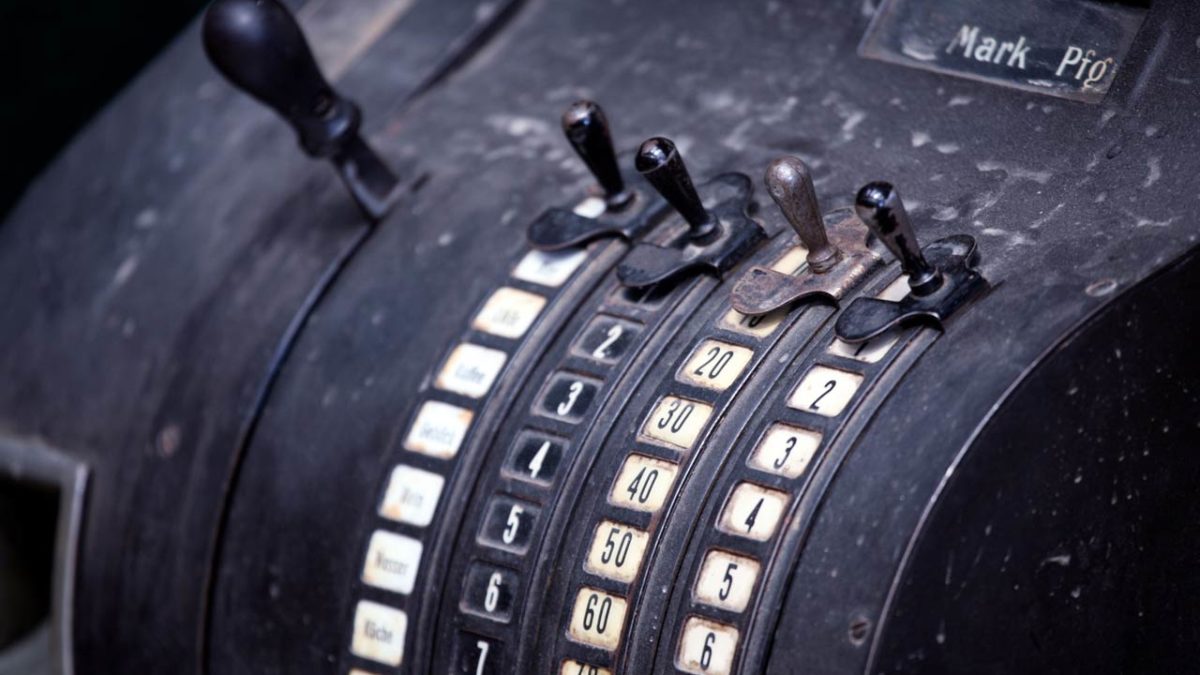 How Do I Register For GST
This week we're going to help answer whether you need to register for GST, what it means, and how to register.
Welcome to week 2 of the illustrated guide to GST for Australian small business. If you need to refresh on what we covered in week one please click here to review what we covered in week 1: 'The illustrated guide to GST for Australian small business'
The aim of this guide is to be a non-brainer visual introduction to allow you to master the essential elements of GST.
Should I register for GST?
If you carry on a business in Australia you must register for GST once your business hits a certain GST turnover threshold. Use the chart below to see where you fit:
What is my GST turnover?
Use this visual cheat cheat we've prepared below when working out your GST turnover.
2 step simple monthly GST turnover calculation
Now that you know what your GST turnover is, you need to work out your 'Current' and 'Projected' GST turnover. The following cheat sheet simplifies this for you:
If you decide to (or are required to) register for GST after reading the above information, head to www.business.gov.au to register your business.
Next week
Next week in our visual guide to GST we're going to be looking at the types of GST sales one can make including Taxable Sales, GST-Free sales and input taxed sales.
Remember to subscribe to our blog or follow us on social media for future updates to this series and more useful tips relevant to small business.
Click here to try affordable software for small businesses to help manage your GST.