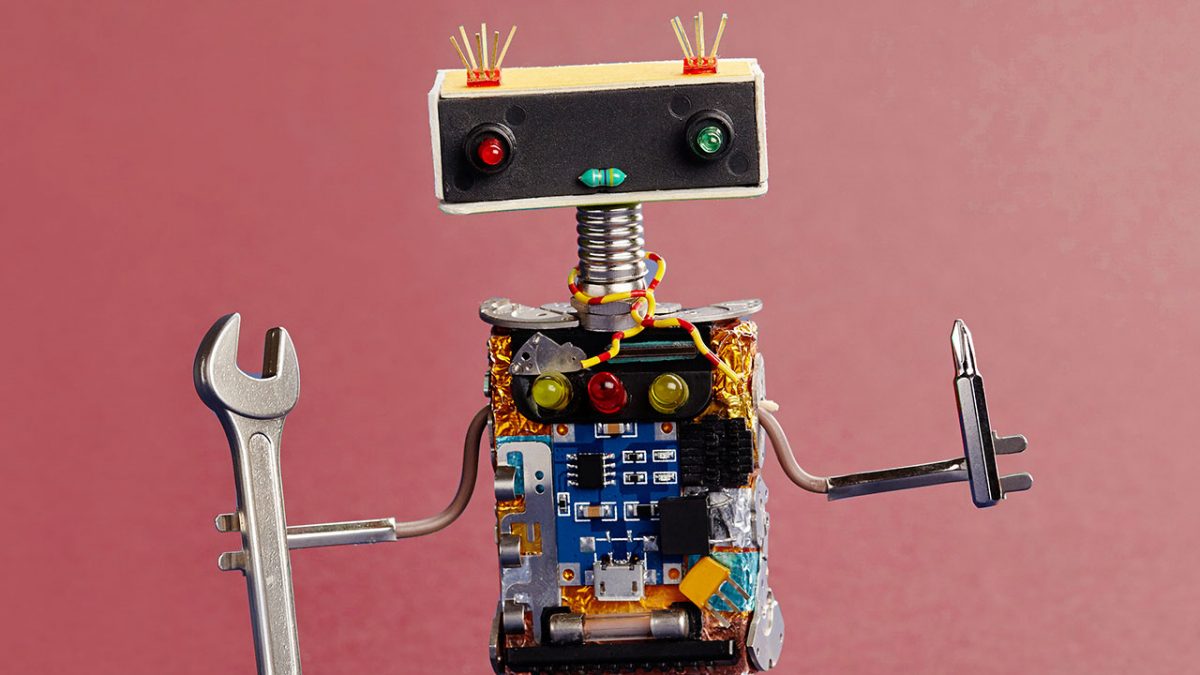 Future business technology to keep an eye on
1) Drones and small aircraft
They came out swinging a few years ago, after years of iterative improvements. Now, drones are coming into their own as the uses multiply rapidly.
Delivery
This is a salient point in these chaotic pandemic times. As of March 2020, here in Australia we have seen dine-in restaurants close their doors and delivery services emerge as the sole way you can do business as a food vendor.
Delivery services will become even more sophisticated and necessary now and into the future.
Many, like Amazon, believe drones are the way forward and, as you may know, testing is underway. With increased demand worldwide for drone based delivery services, we could see this boom sooner than expected.
Transport
It may seem fantastical but businesses around the world are getting on the drone transport game. Uber for example has launched a new division called Uber Elevate, whose mission is to provide aerial ridesharing in a drone style aircraft. Timeline? They're looking at 2023 prototypes at this stage.
However, the business possibilities don't stop there…
"I think drones will become a lot more than just a delivery tool – think about real estate, photography, mapping, traffic flow monitoring and so forth" – Associate Professor Solnet, University of Queensland.
Watch this space.
2) Virtual Reality
Yes, this has been talked about a lot over the years but now it's really coming into its own.
Tourism
With the world's airports shutting and flights being cancelled across the globe – our lust for travel needs to be satiated in other ways.
Enter VR and augmented reality.
Virtual tourism will likely start to boom. At present you can already:
But there is so much more to explore. With a bit of research, you will find dozens of VR travel apps and thousands of individual VR videos and tours. Many of which can be accessed easily with a smartphone and Google Carboard – a cost effective and simple VR solution.
Virtual meetings
As the world gets smaller online and face to face meeting become less practical and less necessary, we will see an explosion of virtual meeting tech.
Again, this is quite pertinent to the current world climate and we may see this kind of technology development accelerate.
3) 5G Network
The upcoming (if not current) rollout of 5G is going to change the business world like no other technology. The implications of a mobile network that outstrips your home broadband speed is mind boggling in an age of data-based business.
In fact, with speeds of up to 100 gigabits per second, 5G is predicted to be as much as 100 times faster than 4G.  ,
"5G wireless networks will support 1,000-fold gains in capacity, connections for at least 100 billion devices and a 10 Gb/s individual user experience of extremely low latency and response times" –  Huawei.
The barriers so far lie in technology infrastructure, with mobile network carriers required to boost  bandwidth and reduce network costs. We should see full rollout and capacity between 2020 and 2030.
The possibilities of such a fast mobile network for virtually any business is hard to fathom.
4) Live language translation
Douglas Adams' pivotal novel the Hitchhikers Guide to the Galaxy introduced the far-out sci-fi concept of a fish (The Babelfish) which, when introduced to the ear, would translate any language instantly into your native tongue.
This was sci-fi nonsense at the time. But now? An emerging reality that will impact international business in a massive way.
There was even an online translator called 'Babelfish' back in 2012 which is now known as Bing Translator.
But now things have evolved and the Google Translator app getting a serious AI tech boost of late. Microsoft is in on the game too, as well as a myriad of translator device manufacturers.
However, there are still a lot of reported problems.
While development is still in progress and more nuanced and realistic language support is still needed, we are tantalisingly close to a language barrier free world.
Imagine the possibilities of such technology when meeting and working with international businesses and suppliers? It will change the world.