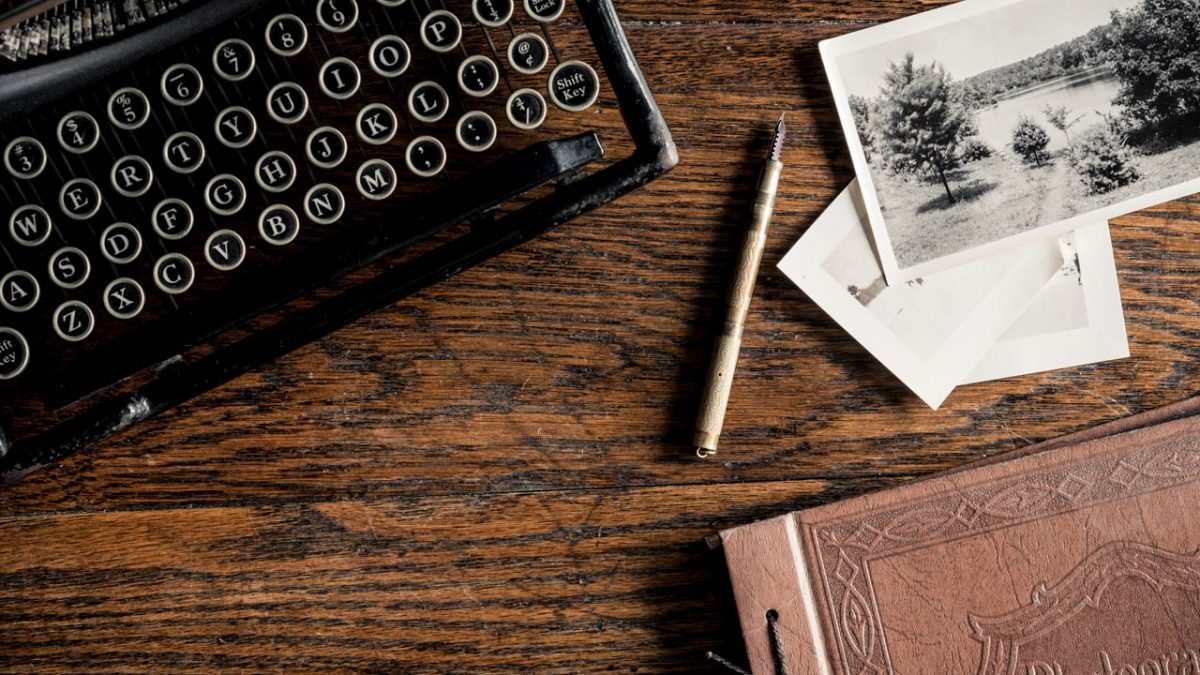 Full-year results: Reckon builds solid growth
Earlier this week Reckon released its full year results for 2014. If you'd like to view the presentation, you can download it here.
We've posted $100.8 million revenue for the year ending 31 December 2014, a 3% increase in revenue earnings on the previous year. CEO Clive Rabie says the results come from strong volume and profit growth and re-investment back into the business consolidating an overall strong performance.
We're really proud that our investment in the cloud, by increasing our sales teams, enhancing our infrastructure and investing in product development has paid off. We anticipate that we will see higher revenue growth in 2015 and beyond from the ground work done over the last few years.
We're excited about the opportunities that lie ahead in 2015. Particularly, Reckon One is expected to be launched in the UK, while expansion into the US has commenced for our Virtual Cabinet product range. We anticipate continued success and progress in moving our practice management products into the cloud, with products like Sync Direct to gain even more momentum.
Our volume growth, subscription growth and expansion in the cloud during 2014 has further cemented us as one of Australia's leading accounting software providers.
We'd love to hear your thoughts and answer any questions you might have, please post your comments below.