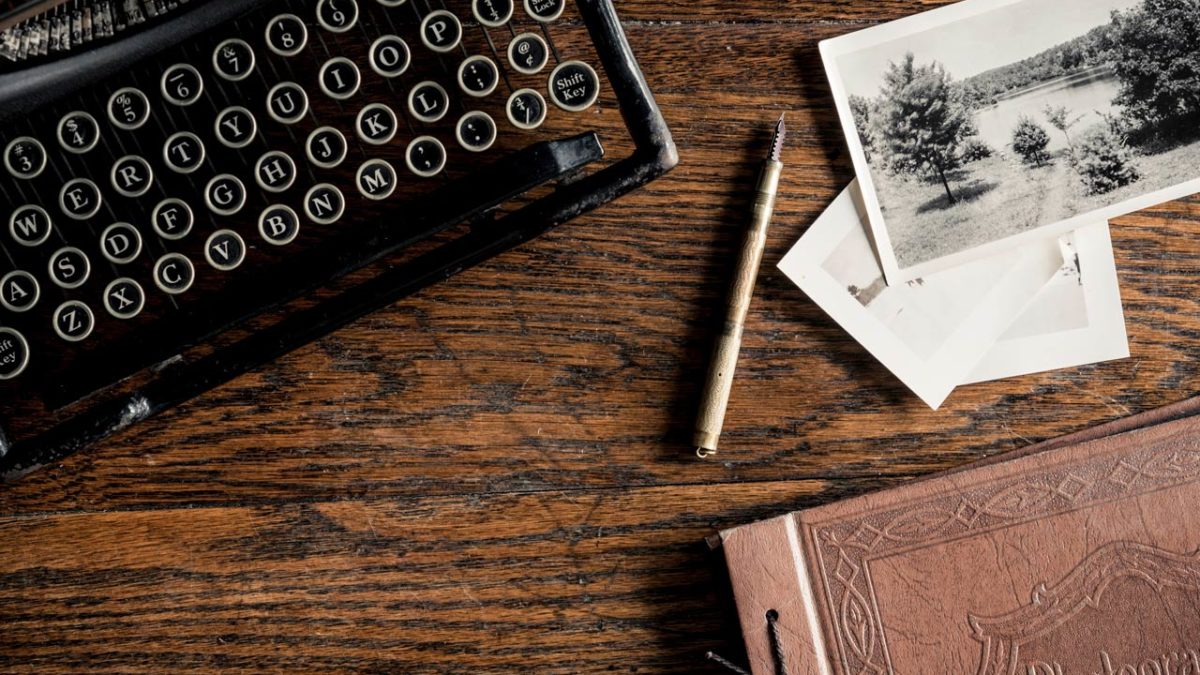 What Everybody Ought to Know About Accounting Software Features
So you've made the decision to ditch the ledgers and endless paperwork for something streamlined and digital. Good for you!  But how you do decide what to buy?
There are many solutions out there, but if you're not an IT expert it can all seem a bit overwhelming. Here's what you need to know and what features to look out for when choosing accounting software.
Modular accounting software:  Every business is different, with different needs. You don't want to waste money on features that you'll never use. Modular software will let you cherry pick just the services you need. You may want to track receipts and payments, but don't need to track time and expenses. You may want automatic bank feeds but are not looking to automate your invoicing. In addition to this, ensure it's flexible enough and scalable so you can add more features in the future, as your business expands. Depending on your set-up and processes, you might need multi-user capability, so be sure to find out how many simultaneous users the software allows for.
Cloud-based technology: Don't want to be stuck in the office? Want to do your BAS on the beach? With Cloud accounting software you get your freedom back. You can manage your business when you want, where you want. Make this a key priority when selecting an accounting solution.
Mobile apps: If you can't access your accounting software on other devices, you're still going to be chained to the desktop computer in your office. Look for software that offers a mobile app, putting your business data at your fingertips whenever you travel. The ability to work online or offline is also important. Check whether you can work in a desktop version rather than the Cloud when you're not connected. This is obviously particularly critical when you're travelling and can't get internet access.
Easy to set up and use: You're not a professional accountant, so any technology you buy needs to be easy for you to set up, use and troubleshoot. Do your homework and look at screenshots and videos of software available. Ask yourself, does it look clear and comprehensible, or is it a jumble of figures and buttons even worse than your current system? Ideally you want simple accounting software that's up and running in just a few minutes. If it comes with automatic updates, that's an added bonus.
Powerful dashboard: To maximise the benefits of an accounting and business management solution, you want to be able to view your business "at a glance". Ensure that the accounting software you buy comes with an easy-to-use, powerful dashboard that lets you drill down as you require.
Robust security: A reputable provider helps take away the headache of compliance with privacy laws and the threat of cyber attacks.  Ensure state-of-the-art data security is a priority when picking a solution. Your provider should be transparent about the geographic location of your data, as well as their compliance with your country's privacy legislation. Software may also offer the ability to create pre-defined user profiles, to manage access to important data and keep it safe.
Connecting with third parties: No one wants to spend hours more than they need lodging a BAS and filling out tax forms. If your software can link directly to your bank account, many more processes will be automated, data entry requirements will plummet and human errors will be virtually eliminated. You can also find software that enables you to lodge your BAS online to the Australian Tax Office. This creates pre-filled forms, saving you a huge amount of time in duplicate data entry. And, of course, you'll want your accountant to be able to access your company's figures when required, so look for a solution that offers easy collaboration.
Round-the-clock support: You can't afford a full-time accountant or IT department, so you need a technology provider with excellent support. This may include a toll-free phone line, or being able to access community support 24/7. So when you're stuck on something at 1am, you can still find a solution.
Flexible pricing: Your needs may change, so you want to avoid getting locked into payments for services that you no longer require. Can you add and remove services easily? Are you locked into a contract of fixed duration, or can you come and go as you please?
If you pick the right solution, you and your business will benefit. And if you are hesitant, look for software that offers month-by-month subscription or even a free trial, so you can change your mind early on if you want to.
If you'd like more of a detailed insight into some of the manageable, cost-effective steps you can take to resolve key problems when it comes to accounting and financial management for your business, download our free e-book below.