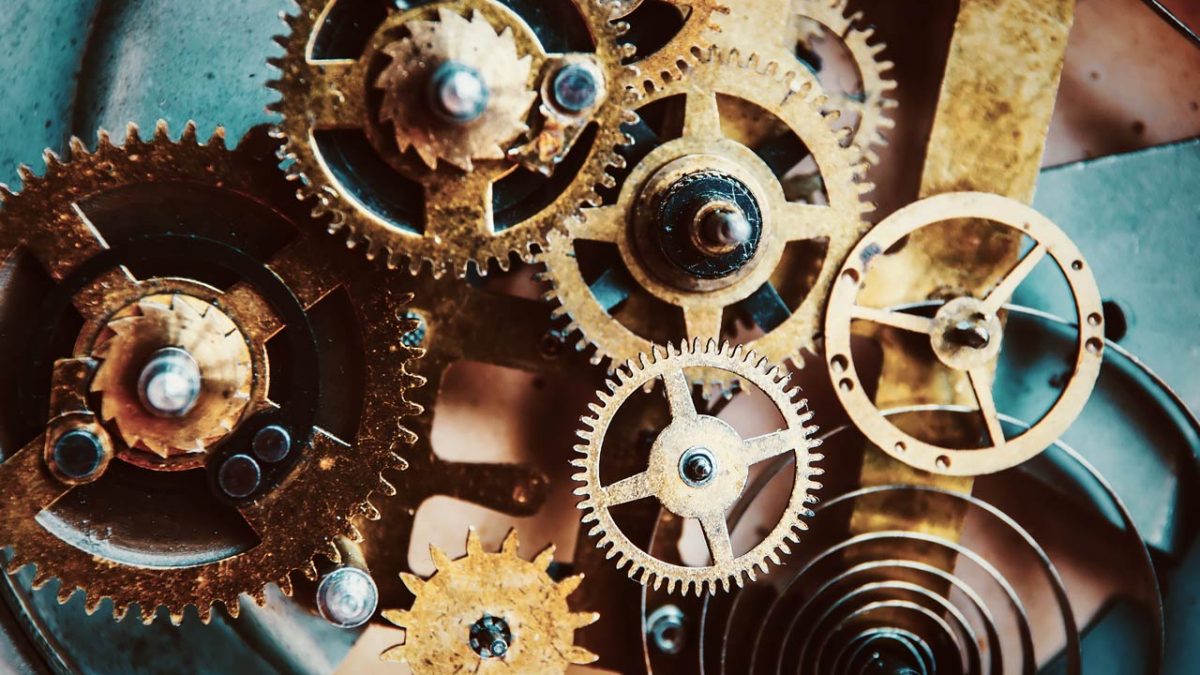 E-commerce and learning from COVID-19
The unexpected resurgence of ecommerce has begun.
Sure, online payment has been a mainstay for a number of years now, but through the unforeseen impacts of COVID-19 we're seeing an entirely unprecedented surge in the use and offering of ecommerce solutions across a myriad of markets.
It's wise at this juncture, especially if you run a small business, to take a moment and consider how this will radically shift the way we shop and acquire services.
Accelerated future of ecommerce
A lot of people are tossing about the term 'new normal' of late. They aren't wrong.
We've witnessed an unprecedented global event which, without exaggeration, will ensure we never operate the same way again. Social distancing, self-isolation and hygiene awareness have brought about a titanic shift in consumer behaviour.
It's hard to think about another event which could so quickly accelerate the adoption of remote services and online payment transactions. Yet here we are and the time to adapt was yesterday.
Those consumers who were reticent in joining the ecommerce future will now have been somewhat forced into playing ball. As a business owner, the same could be said of you. As we learned from Australia Post's regular ecommerce market insight reports, shoppers' initial concerns with buying online due to COVID-19 decreased in April 2020.
We now know that over the past eight weeks to May 2020, the ecommerce market grew a whopping 80% in Australia. So, if you needed further proof of a shift? There it is.
What do the stats say?
To map these shifts in ecommerce purchasing habits and consumer attitudes, we turned to Australia Post, who released a May 2020 report into this exact phenomenon.
Let's take a peek at the need-to-know stats.
A new ecommerce record was set with a 135% increase YOY to the Easter long weekend. This means Easter 2020 was the highest recorded period in history for online purchases in Australia.
The ecommerce industry has grown 80% YOY in the last eight weeks to May 2020.
In April, confidence increased in online purchases. Concern about purchasing online was down four points to 13%.
Online purchases were up 91% YOY in the week leading up to Mother's Day.
The picture speaks for itself. Not only were we already in a period of ecommerce growth (which should have been enough to encourage straggling businesses) we've now seen an unprecedented jump which will not abate but continue to grow and dominate the retail and service spaces.
Ready for round two
If we take heed of WHO and Australia's top medical professionals, we come to the understanding that a potential second wave of infections may yet come to pass.
There's only one way to respond to this, like the original boy scout himself.
"Be prepared," Robert Baden-Powell.
If not before, then by now you should be coming to the understanding that online sales need to be addressed by your business.
Get your business model ready, get your website up to scratch and purchase a fully featured and secure ecommerce solution. Not to do so would be to stare fate in the face and dare it to derail you.
Understand that even behemoths like Coles (who have been online trading since 1999) were so overwhelmed by COVID-19 that their ecommerce services were temporarily unavailable or extremely restricted. You can be sure they won't be thinking the same as they did pre-COVID-19, and neither should you.
Anticipate and prepare for similar situations arising again, and if they don't, you'll be well poised for the ecommerce revolution that is occurring regardless.
Cyber security becomes paramount
With a boom in online spending and a country wide embrace of ecommerce, there'll be a coinciding uptick in cybercrime.
Access to personal details and credit cards are a prized asset for nefarious operators. With ecommerce numbers careening, the intensity of illegal access will multiply.
This means you need to implement or re-evaluate your cybersecurity measures and ensure you can adequately address security concerns.
It doesn't take a genius to understand the overwhelming business impact such security breaches would bring about. After one major security issue, you can probably kiss your customers goodbye. Make sure you get in front of this – prevention in this case is infinitely better than a 'cure'.
For further reading, Reckon's CTO Ed Blackman has written a guide to COVID-19 cybersecurity here.