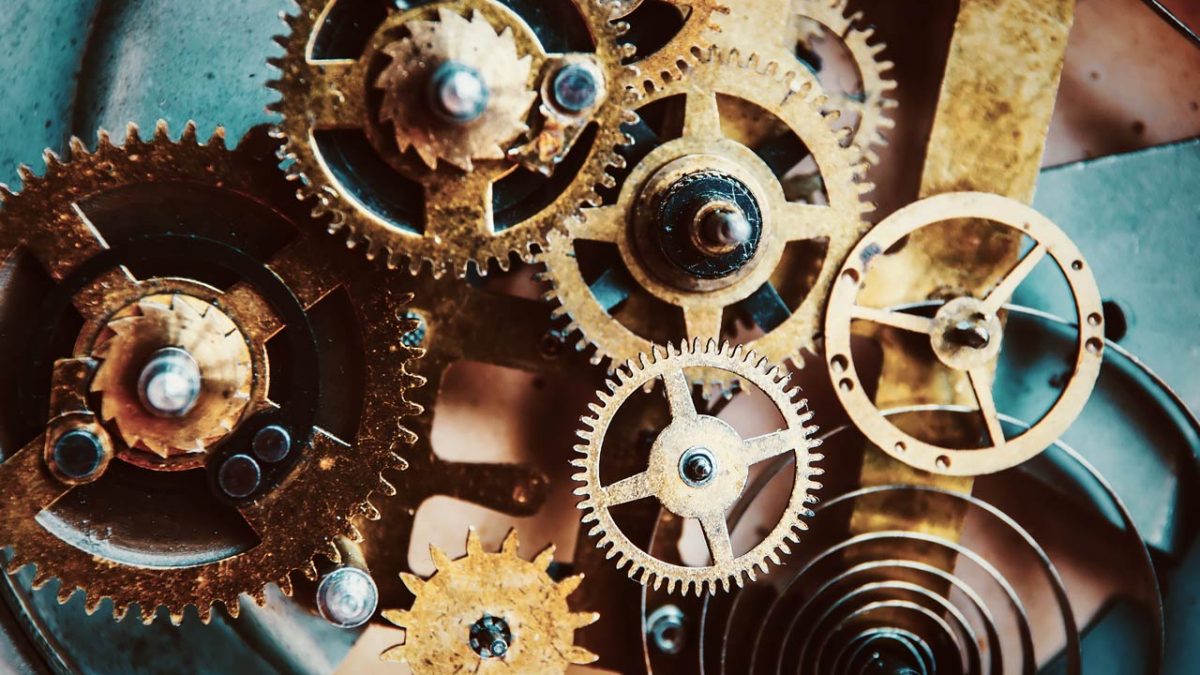 Dealing with Cyberbullying: Every employer needs to read this
The rapid rise of social media has created a new platform for bullies known as cyber-bullying. Bullying online via social media involves often faceless individuals using networking sites such as Facebook and Twitter, to bully, intimidate and harass.
Employer's Obligations under Work Health and Safety laws
Employers have a duty of care to ensure a safe working environment and, therefore, to prevent the potential risks to the health safety and welfare of their workers arising from workplace bullying.
Bullying is defined as being repeated unreasonable behaviour that can be directed towards a worker or group of workers that creates a risk to health and safety. Unreasonable behaviour is defined as being behaviour that a reasonable person, having regard to the circumstances, would see as victimising, humiliating, undermining or threatening.
While the existence of cyber-bullying may be clearly evident, the difficulty for employers is that social media has blurred the boundaries between work and private life, making managing employee behaviour and professional boundaries extremely difficult to separate.
Colleagues now follow each other online via Twitter, add each other on Facebook and as a result can now stay in contact outside of work hours. The challenge for employers is in determining what are considered to be outside work hours and the extent to which they can regulate their employees' interactions via social media, particularly where such interactions have consequences on workplace relationships and/or the health safety and welfare of employees at work.
Case law has established that employers can and will be held to be vicariously liable for bullying by their employees as it constitutes a breach of the duty to provide employees with a safe system of work.
Where an employer is aware of the bullying, whether physical or psychological, and fails to take reasonable steps to prevent it, they may also be found to liable at a criminal level. The case of Brodie Panlock and her Victorian based employer highlighted the duties that employers.have to prevent bullying in the workplace and the devastating consequences that may arise from it.
Brodie Panlock committed suicide when she was 19 years old as a result of extreme bullying by three colleagues. As a result, the business was fined $220,000 for failing to implement policies and workplace training on bullying. The directors and the three employees were also personally fined for breach of their duties. The case was the catalyst for the Crimes Amendment (Bullying) Act 2011 (Vic), also known as Brodie's Law which includes cyber-bullying as a pattern likely to cause mental or physical harm, or fear of it.
In another instance, an employee's employment was terminated for explicit and threatening Facebook posts that were directed at a female operations manager. The online comments were posted outside of work hours and although the employee's Facebook account was set on the highest security settings, colleagues in the workplace who were 'friends' on Facebook and could view the post. Fair Work Australia held that the comments amounted to gross misconduct and a repudiation of his employment contract.
Despite the nature of the conduct being outside the workplace, it was nevertheless connected to his employment,
Despite the nature of the conduct being outside the workplace, it was nevertheless connected to his employment given that it was directed at a colleague and constituted harassment and intimidation.
The degree to which it is reasonably foreseeable that an employee may be harassed via social media can be difficult to determine. However, it is critical for employers to have suitable and integrated bullying and harassment and social media policies in place that cover cyber-bullying.
Where an employee's employment is terminated due to unacceptable online behaviours, Fair Work Australia have in previous instances upheld unfair dismissal claims because an employer did not have a social media policy outlining the nature of online conduct that was permitted or prohibited and, therefore, had no grounds upon which to terminate the employee. If a policy is in place that extends to cyber-bullying and social media, an employer will be in a stronger position to demonstrate that reasonable steps were taken to prevent the action from occurring.
If you would like more information, or to discuss how best to train your staff about bullying and harassment, please call 1300 720 004 or email advice@hradviceonline.com.au