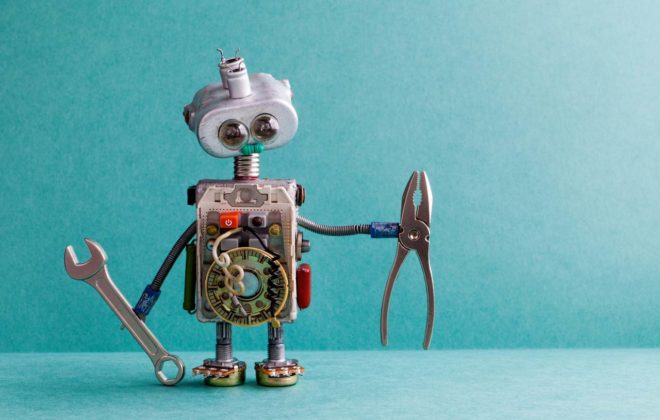 How safe and secure is accounting software?
Just because you're a small business without a multimillion-dollar turnover, it doesn't mean you're immune from cyber crime. In fact smaller businesses can be deliberate targets. Hackers assume you'll have a limited security budget and weaker defences compared to major corporations, and they're often right.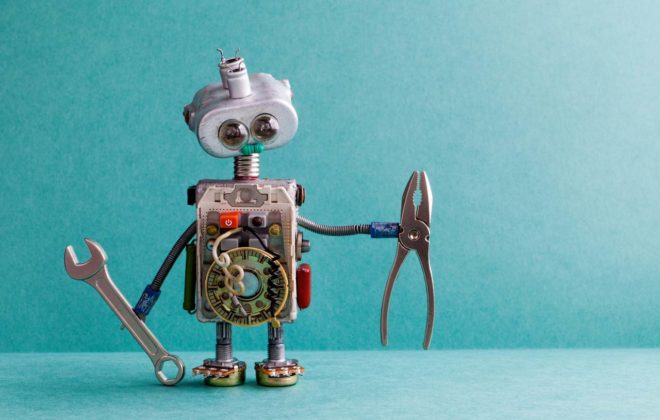 Upgrade Your Office Tech In 2015
One of the 2015 Federal Budget announcements to garner the most attention was the temporary increase to the instant asset write-off, which enables small businesses with an annual turnover of under $2 million to claim back purchases of up to $20,000.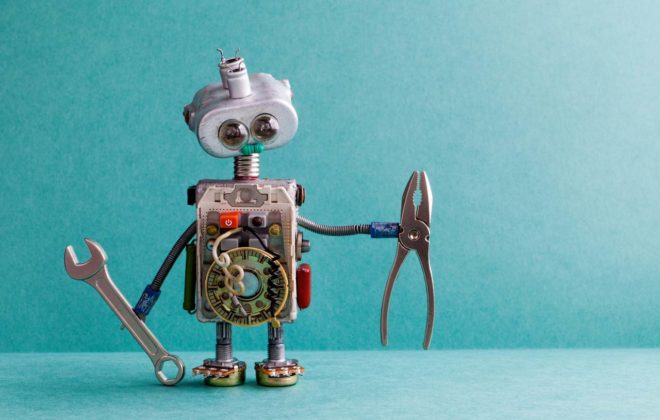 3 Things To Know About Accounting Data Security
You can't have missed them. Sony, Optus, even the Australian parliament's e-mail system, each has had their data compromised recently. The number of data breaches taking place each year is growing fast. And while it's the hacking of high-profile companies that crowds the headlines, run-of-the-mill…