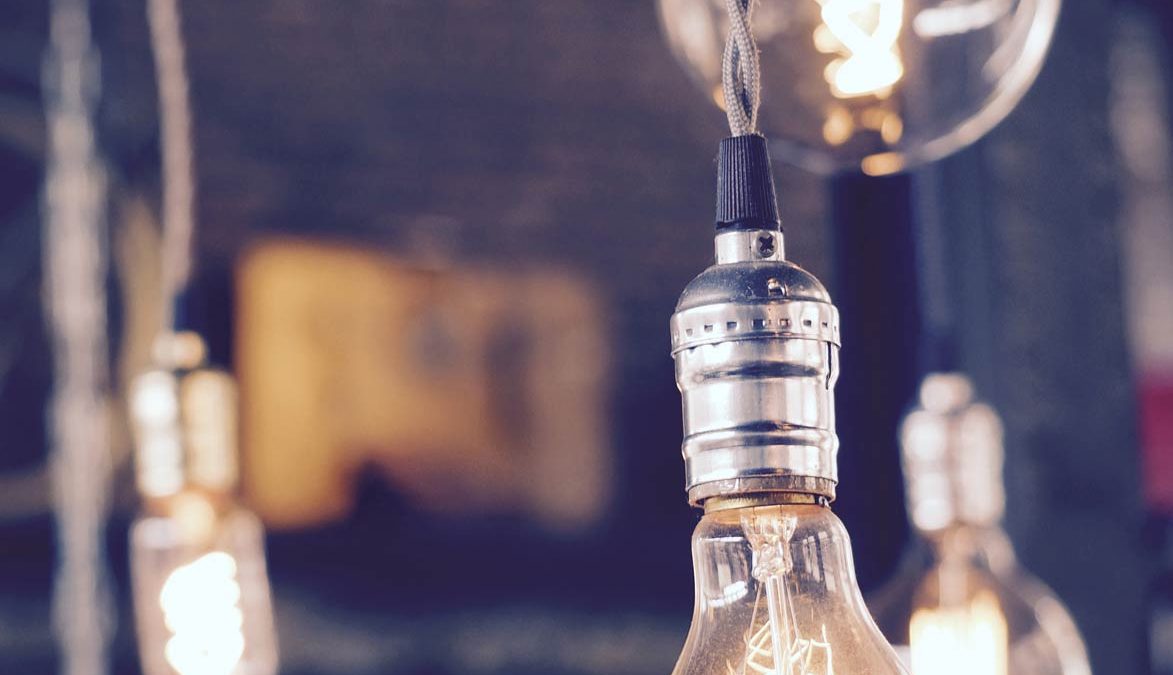 Business Marketing: 3 ways to make your firm's marketing count
Growing your practice is all about attracting new and better clients. If your firm doesn't put the necessary focus on your business marketing, you will find that your growth will slow or even come to halt.
1) Find your niche
To make your marketing efforts a success, they need to hit the right target. You can't do this if you don't know who your target is.
There is no better way to simplify the broad market than by identifying a niche so that you can specialise on that specific demographic. Knowing exactly who you are trying to reach is the first step in any effective marketing campaign.
The way in which you segment your firm is entirely up to you. Examples could be by geography, a vertical, or where a company is in its lifecycle. The goal here is to play to your strengths—pick a vertical you love, are passionate about, or have knowledge on.
2) Focus your efforts
You may not have the resources or know-how to run complex marketing campaigns, but this won't matter if you focus your efforts intelligently. Specialising in a specific area will give you a unique selling proposition. You will be able to focus your marketing activities in the areas these niche clients can be found in.
If your niche is the hospitality industry, think about how you can reach hotel managers. Maybe you target SMBs in the small town your reside in—how can you specifically reach them? You can join their industry associations, you can directly target your audience with digital advertising, or you can attend, sponsor and speak at their industry conferences.
3) Get social
There is no excuse for an accounting practice not to be active on social media.
This is where you can build your brand, engage with existing clients, and interact with prospects. If the clients you want are on LinkedIn, Facebook, Twitter, or Instagram, you should be too.
Like any of your marketing activities, consistency is key. Wherever you communicate your firm's brand, always make sure you stick with the same message, tone and voice. Make sure all your channels and online assets are updated to include the appropriate branding, logo and imagery.
With all you marketing efforts, your firm must communicate your professionalism, values and what your business is about. Remember that any marketing activity may lead to the first place a prospect first interacts with you. So make everything count.