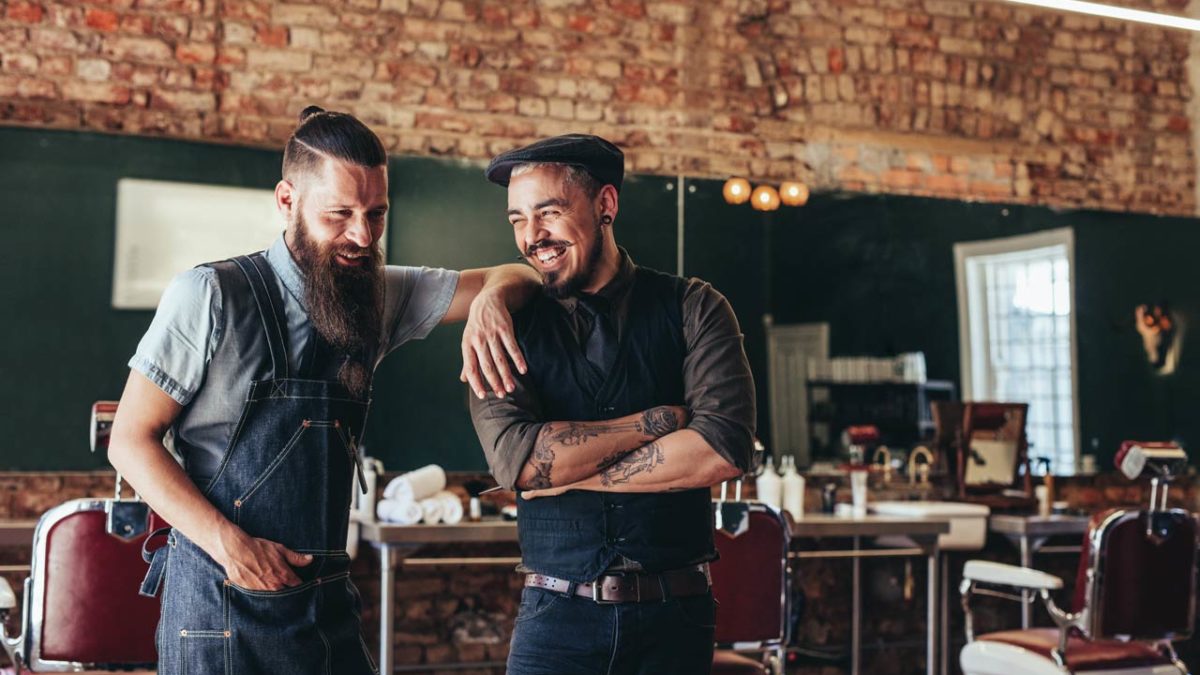 BREXIT: What Aussie small businesses need to know
Late on Friday 24 June, Australian time, a majority of British voters had chosen to leave the official European Union "family". The vote for a divorce from the European Union – a choice popularly called Brexit – took most political leaders, commentators and financial markets by surprise.
"Brexit is a victory for uncertainty across international financial markets and the volatility is only just beginning", warned Nigel Green, founder and CEO of the UK-based deVere Group, one of the world's largest independent financial advisory organisations.
The British pound crashed by more than 12 per cent, to hit its lowest level against the US dollar in 30 years, dragging down most other currencies – including the Australian and New Zealand dollars. The euro itself grew stronger, hitting a 2-month high against the AUD soon after the decision to leave was acknowledged.
The initial fearful sell-off proved to be overblown, with the British pound recovering half of its early losses against the USD and finished the first day of post-Brexit trading down 7 per cent against both the US dollar and the Australian dollars.
Reaction from Council of Small Businesses Australia
The chairman of the Council of Small Businesses Australia, Paul Nielsen, says the British vote, a week out from an Australian general election, comes at a particularly tricky time, and has created further uncertainty for businesses of all sizes.
He is hopeful, though, that any tabloid headlines on Brexit will pass, and a re-run of the global financial turmoils of 2008 was very unlikely.
"This is not anything like the scale of the financial crisis we went through a few years ago," Neilsen said.
Australia is far more linked to the fortunes of China and our region than it is to Britain.
The UK now accounts for just 2.5 per cent of exports from Australia. It also has been Australia's gateway to the EU.
There is one lingering side-effect of the Brexit that does have the COSBOA chairman in two minds, though: the increased possibility of an August rate cut decision by the Board of the Reserve Bank of Australia,
"In one sense this is good for business as it lowers the cost of funding, but if the message it sends is that the economy is slowing, that is a dangerous one for business confidence."
Foreign currency and hedging considerations
At this early stage there are several key steps for Australian SMEs to consider:
Unless there are clear benefits to be gained by acting rapidly – for instance bringing forward GBP-denominated purchases or paying off invoices – consider ways of reducing or avoiding trade with British businesses for a temporary period, suggests William Shepherd, treasury manager for the OFX group (formerly OzForex), an international money transfer service.
"[This step] can ensure limited exposure to any negative economic activity, but many businesses in long-term contracts are unlikely to have the freedom to exit binding contracts," he said.
Currency hedging is more of an effective method for businesses to insulate themselves from risk.
If your business has a contract in place to buy goods or services in British pounds from a UK based business, and provided your cash flow can handle it, expedite big-ticket purchase decisions to lock in benefits.
Apart from the clear benefit that the current unexpectedly favourable AUD-GBP exchange rate brings, there is a concessional A$20,000 small business tax deduction, introduced in the 2016 Federal Budget, that will cease after 30 June 2017. The deduction is to be claimed in 'the year the asset was first used or installed ready for use', though, so timing is all-important.
Impact on export and tourism focused SMEs
Taking a longer-term view, literally tens of thousands of EU regulations will become redundant, and new trade agreements with EU countries and also those outside the EU would very likely be negotiated.
This could be very good news for Australian agribusiness exporters, as WTO rules would prevent the UK from favouring one country over another except in the context of free trade agreements and, as such, level the playing field, according to Wine Australia analysis.
The industry body argued that for Australia, the second largest exporter of wine to the UK, these duties by default would no longer apply.
Analysis of the two way trade between Australia and Britain shows that, aside from specialised agricultural products such as beef fruit and nuts, Australia sells hi-tech items such as medical devices and aerospace equipment.
Among Australia's largest export earners, tourism is one of the sectors most at risk in the short to medium run by the Brexit decision, as a lower GBP will hurt UK travellers. Statistics released by Tourism Research Australia (TRA) show that in the year to March 2016, Britain was Australia's second-largest tourism market by dollar value with total spend of $3.9 billion (up 10 per cent) and visitor numbers increasing 5 per cent.
It's also a sector that has traditionally relied heavily on small business, with TRA reporting that there are about 250,000 SMEs aligned with the tourism sector in Australia, generating about 30 per cent of total revenue.

Source: TRA – Tourism Businesses in Australia, January 2015 publication
On a more positive note, China has become by far Australia's biggest tourism market (spend up 38 per cent to A$8.9 billion, with visitor numbers up 23 per cent) and from the USA, which is already rivalling the UK as Australia's second most valuable tourism market (spend increased 22 per cent to $3.6 billion, visitors increased 12 per cent).
Reckon gives no professional advice. This article is for general purposes only and you should seek professional advice suitable to your own specific circumstances before acting on anything in this article.
**************
Looking for affordable premium online accounting software during times of economic uncertainty? Switch to Reckon One for free today!