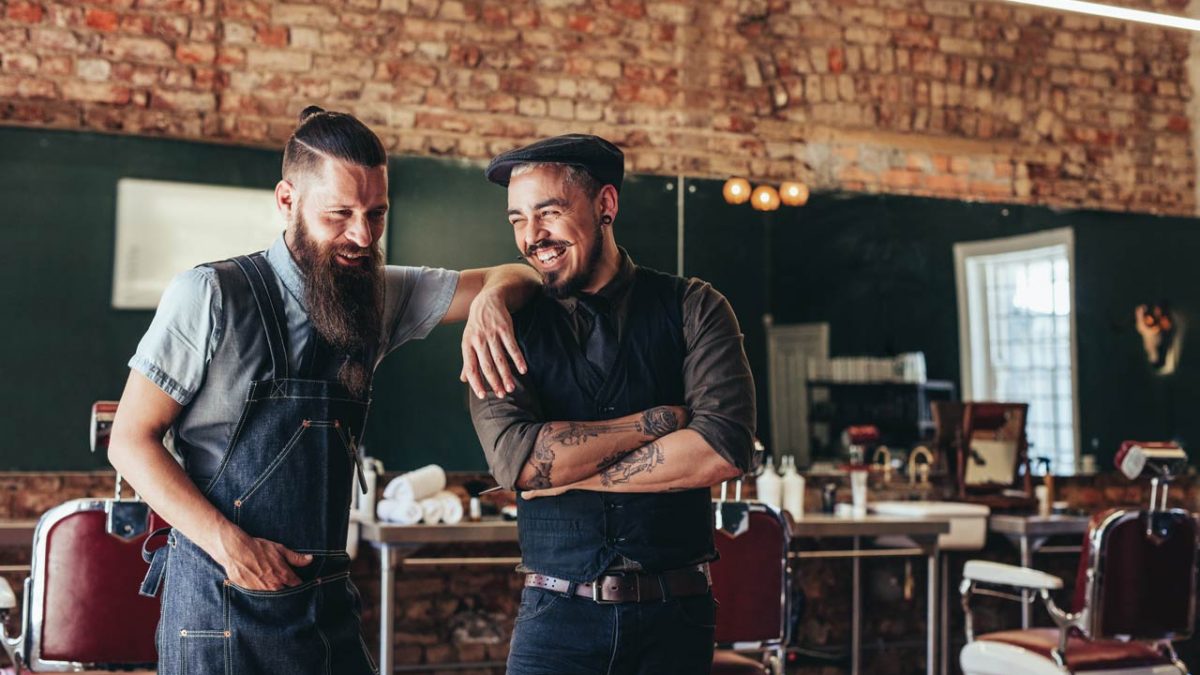 Best Business Money Books March 2015
It is important to refresh your thinking and challenge yourself with new ideas and other people's ways of thinking. As such, once a month we list 5 interesting books that will serve to engage and stimulate you, providing new outlooks and approaches to the way we perceive and talk about business and financial matters.
We would love to hear your recommendations as to what you've been reading that has stimulated your own thinking. Please let us know in the comments below.
Better and Faster: The Proven Path To Unstoppable Ideas
Author: Jeremy Gutsche
Gutsche and his team of trend hunters examine 300 brands, 250,000 inventions, and interview over a thousand CEO's & consumer insight directors in an effort to identify the patterns of opportunity that drive success.
Goodreads | Booktopia | Book Depository
Achieving The Impossible
Author: Greg Whyte
With proper planning, vision, and preparation, the impossible can be achieved. Author Greg Whyte was tired of being told 'no' by other people as he grew up and has set out to prove them wrong.
Goodreads | Booktopia | Book Depository
The Wolf In CIO's Clothing: A Machiavellan Strategy In Successful IT Leadership
Author: Tina Nunno
As pressure on CIO's increase, so too does the need to embrace machiavellan strategy to succeed in a competitive operating environment. Or so argues author Tina Nunno. Nunno suggests that CIO's need to embrace the traits of the wolf in order to succeed.
Goodreads | Booktopia | Book Depository
Humanise: Why Human-Centered Leadership Is The Key To The 21st Century 
Author: Anthony Howard
Examining the concept of 'moral leadership', the book examines how it can be acquired and how to apply it in business. Humanise seeks to show its readers how to be the best version of themselves.
Goodreads | Booktopia | Book Depository
Passion Into Profit: How To Make Big Money From Who You Are And What You Know
Author: Andy Harrington
The knowledge and knowhow you have developed has a value. This book seeks to explain how you can take your life experience and learnings and find a market willing to pay for what you can teach. Author Andy Harrington insists that you don't need a formal education for you to have market value.
Goodreads | Booktopia | Book Depository
* * * *
Book cover images are copyright of publishers and other persons.