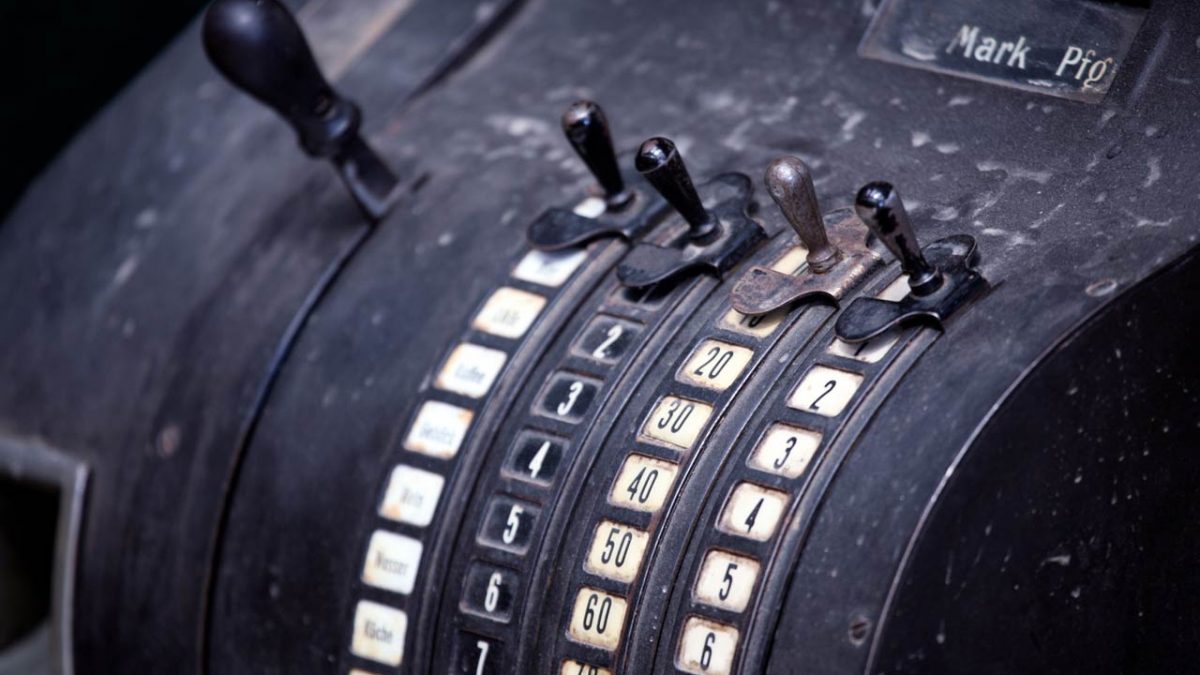 Avoid Missing Your Transfer Window
With the Premier League transfer deadline only hours away and tens of millions of pounds at stake for each club, the race is on for deals to be done before the transfer window 'slams shut'. These deals could have a big impact on the 2016/2017 season and thousands of fantasy football leagues all over the UK, so the stakes are high. Similarly, students up and down the country, having just received their GCSE and A Level results, now face a high level of pressure – albeit probably not with the same financial impact – to ensure they meet deadlines as they plan the next step of their education or career.
Across the UK, deadlines are hit, missed and renegotiated every minute of every day and they come in many forms, whether sport related, financial, educational or project based. Deadlines create pressure, both good and bad. Whilst having target date to work to can help focus the mind, missing certain deadlines could have a negative financial impact on a business. Whether this is the loss of a client, an agreement or simply that a project is unable to progress, the potential for lost revenue can increase pressure on employees.
Let's look much closer to home now and consider the accounting industry. Christmas is a problematic time of year with the buy tax season looming and the Tax Submissions deadline of the 31st January (apologies for the reminder!) fixed. Plus, having to deal with the many pressures that arise over the busy holiday period to take into consideration.
Deadlines can also be impacted by a number of all too familiar issues:
The Postal System. Documents that need to have a signature or other form of approval from a third party, are usually required to be posted for this to take place. When sending documents by post you need to allow ample time for this process to happen in order to meet a deadline. Time many people currently don't have. With the speed of how quickly other business processes are able to take place why are we still relying on document approval to take days rather than minutes? On top of this being a lengthy process, Royal Mail reports that 14.4 million items are lost every year with 60% of these being put through the wrong the door!
Lost documents. According to research recently published by DataPro and Gartner, paper reduces office productivity by 8 hours per week. How these hours are wasted is interesting; finding documents wastes 1 hour, difficulty sharing documents wastes 1 hour, distribution & storage wastes 1 hour, and archiving and retrieval wastes half an hour. Overall, the average employee spends 400 hours per year searching for paper documents.
Email management. There are many things that have changed our working lives over the past 20 years but email is probably the biggest one of them all. However emails still have a long way to go before they are as efficient as they could be. With many of us using email for up to 90% of all client communications, there are many pitfalls to avoid when integrating with business applications such as CRM systems, and when filing emails to relevant client files. For example, how would you access a client related email sent by a colleague if they are on holiday? Or what would you do if an employee has left the business yet all client correspondence is tied up in their email account? How do you gain access or have quick visibility of such communications? This is a reoccurring problem in every business, with many not having the correct procedures in place.
It's not all doom, gloom and seasonal stress though. By making smart choices with technology, deadlines can be managed effectively;
Here at Reckon we believe in making processes as simple as possible. Being able to easily manage your communication and documents in one place, such as Virtual Cabinet, means that many problems faced with hitting deadlines can be eradicated. Virtual Cabinet allows all of your documents to be stored in one place. And with easy instant search and retrieve you can find your documents without wasting valuable time.
Virtual Cabinet can also automatically file emails set and received. So your colleagues can easily view the latest correspondence with a client even if you're off enjoying the sun or the summer of sport. So your colleagues have no trouble staying up to date at the click of a button, and you don't have to spend hours filing your emails before you head off on your break.
Virtual Cabinet's integrated Portal means you can send and receive documents almost instantly and receive a digital signature where required. Removing the need to have to rely on the postal service or external systems all together. Not only does this save you time but also reduces the postal cost to your business.
Next time you have an impending deadline, albeit not quite to the EPL standards, have a think about how EDM could save you time and help you hit those ever looming deadlines.