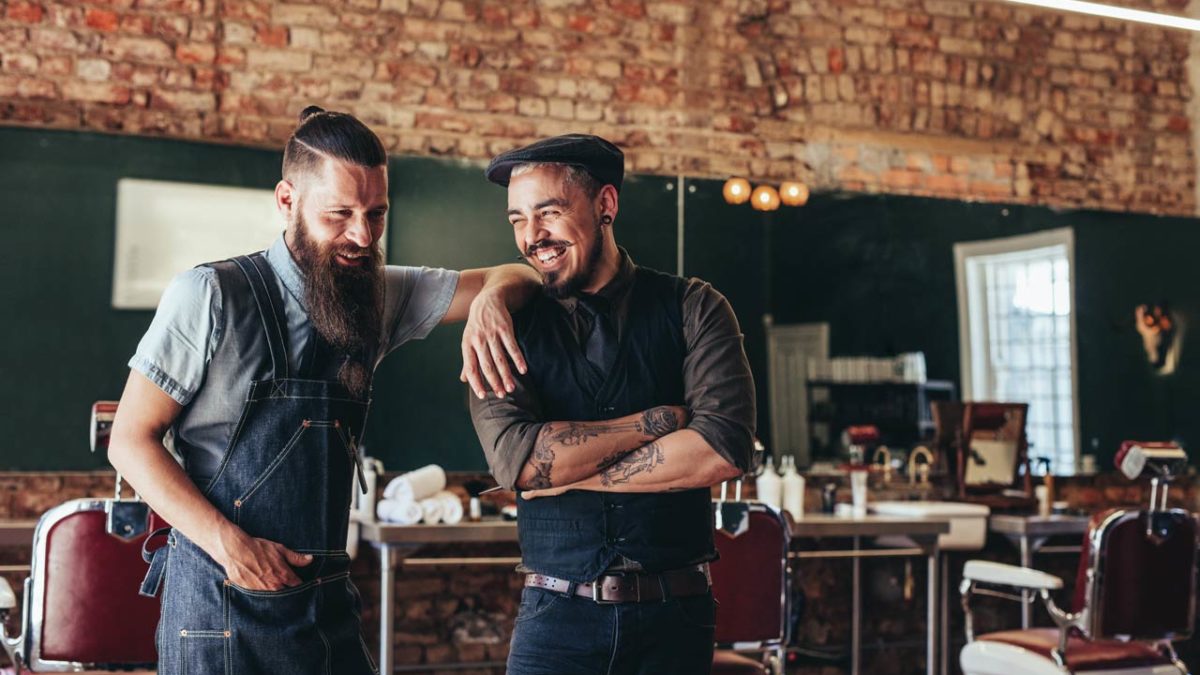 Australian Accounting Awards 2015 Winners Announced
Reckon congratulates all of the 2015 Australian Accounting Awards winners. This was the second year the awards were held by Accountants Daily and Principal Partner Reckon, with a five-star gala dinner at the Westin Hotel Sydney on 30 October.
Around 350 of Australia's leading accounting and bookkeeping professionals were in attendance to celebrate the achievements of 23 award winners out of 103 finalists. Practitioners and firms from across the entire accounting and bookkeeping profession were recognised.
Sam Allert, managing director for Australia and New Zealand at Reckon, said he is proud that the awards have showcased excellence across the entire sector. "This awards program has recognised outstanding young accountants right through to senior executives and boutique practices to firms with yearly revenue over $1 billion. Reckon applauds all finalists for their achievements and winners on their success."
2015 Australian Accounting Awards winners:
Firm Awards
Innovator of the Year – Accodex Partners
Rising Star of the Year – Jason Andrew – SmartBooks Online
Graduate Program of the Year – Pitcher Partners
Accounting Student of the Year – Danielle Williams – Bentleys Newcastle Pty Ltd
Bookkeeper of the Year – Sarah Bishop – EMB Solutions Pty Ltd
Young Accountant of the Year (under 30) – James Sheehan – Tester Porter Services
New Partner of the Year – Andy Rosenberg – Elias, Rosenberg Pty Ltd
Partner of the Year (less than $1bn in revenue) – Shannon Smit – SMART Business Solutions
Partner of the Year (Boutique Firm) – Alexander Laureti – LMS Advisory Pty Ltd
Office Administrator of the Year – Lauren Guymer – Power Tynan
Executive of the Year – Amanda Kenafake – Power Tynan
Thought Leader of the Year – Alexis Kokkinos – Pitcher Partners
AccountantsDaily Excellence Award – Amanda Kenafake – Power Tynan
AccountantsDaily Editor's Choice Award – Greg Hayes – Hayes Knight
Individual Awards
Bookkeeping Firm of the Year – Digit Books
Professional Development Program of the Year – RSM
New Firm of the Year – Sovereign Private
Diversified Firm of the Year – Perks Integrated Business Services
Fast-Growing Firm of the Year – Prosperity Advisers Group
Best Marketing – Verve Group
Boutique Firm of the Year – WMS Chartered Accountants
Firm of the Year (less than $1bn in revenue) – Pitcher Partners
Firm of the Year (more than $1bn in revenue) – PwC
To view photo's from the awards, please
click here