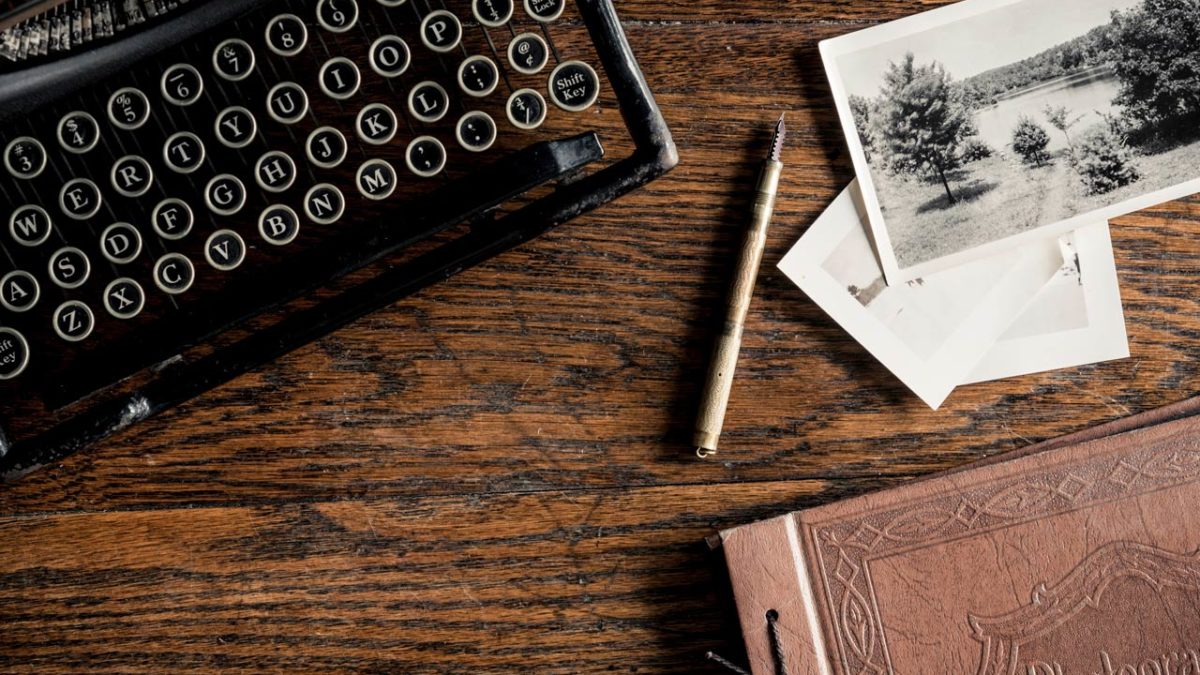 So Brave: Australia's breast cancer awareness charity for young women
As part of Breast Cancer Awareness Month we sat down with the CEO and founder of So Brave, Rachelle Panitz, to talk about her fantastic home grown charity aimed at raising awareness and funds to support young women dealing with a breast cancer diagnosis.
1) In a nutshell what does So Brave do?
So Brave is the only breast cancer charity in Australia that focuses on, and specialises in, raising awareness about breast cancer in young women specifically. We empower and support young women who are going through a breast cancer diagnosis and through various avenues raise money directly for breast cancer research. In supporting this research we hope to help diagnose, prevent and treat breast cancer in young women a lot more effectively into the future.
2) What has 2018 had in store for you so far?
Every year we produce a fundraising calendar featuring 12 women who were diagnosed before they were 40 – fully body painted and photographed in iconic locations around Australia. So we have just actually finished our 2019 calendar which is selling now. We have actually gone a bit ahead of ourselves and started shooting 2020 yesterday!
The calendar and photo shoots empower our girls and give them the opportunity to reconnect with their body after the trauma of cancer, which often includes the removal of breast tissue and both full and partial mastectomies. Through treatment you can also lose hair, put on weight, lose weight and go through a range of body changes such as a loss of fertility, and early onset menopause.
So what we want young women to see through these calendar shoots is that there is life after diagnosis, that these women are out there embracing themselves and living their lives to the fullest.
We will also be continuing our Ambassador program through the year and are looking to get out to high schools and Universities to educate young women who often believe breast cancer only affects older women.
3) Have you been involved in any campaigns during breast cancer awareness month?
So Brave is very much active all year around so we love but don't restrict ourselves to breast cancer awareness month. Our whole mandate is around raising awareness so we are really active every month of the year.  In particular every 5th of the month we also have our own campaign called 'Feel it on the Fifth' which encourages and acts as a trigger for women to self-check.
Many women are aware they should check themselves for lumps so for them this acts as a reminder. Other women, often younger women, need to be told from an early age that breast cancer doesn't just affect older women and need to be made aware they should be checking as a routine part of their lives.
4) What was it that inspired you to create So Brave?
So nearly 5 years ago now, I was diagnosed with breast cancer at 32. I found my lump months before my eventual diagnosis and saw many specialists who did not believe it was breast cancer at first due to my young age and lack of family history. I had a young family at the time and with no history it was a big shock to us all, especially with a newborn and a young child.
It's a huge life changing event for any woman but it was particularly shocking as it is unusual for a woman under 40 to be diagnosed.
I never set out to create a charity really, it grew organically out of my experience. It started as a fundraising project for the National Breast Cancer foundation. I had met a body painting artist at the time and she offered to paint me. These things sometimes happen and you really need to be aware of the opportunities surrounding you. It didn't take long for the body painting calendar to come out of those experiences and subsequently So Brave was born.
5) What do you hope to achieve with this charity?
I believe we need to have better diagnosis tools for early detection of breast cancer.
While young women make up 5% of the women diagnosed every year they also represent a doubled rate of fatalities. This stems often from a late diagnosis, which we aim to prevent. Young women also seem to experience more aggressive cancers and will face increased risk of recurrence through the rest of their lives into older age. There is a lot of things that can be done to eliminate that, so it is my hope and the hope of every woman I have spoken to, that breast cancer is no longer seen as a death sentence – that this is a treatable disease.
6) What does winning the make a difference award from Ausmumpreneurs mean to you?
Actually this is the third time we have won!  We won gold in 2016, Silver 2017 and Gold again this year. The fantastic part about working with Ausmums, on top their amazing small business support, is the platform they provide for us to get in touch with young mothers. Mothers can really be their own worst enemies in terms of putting themselves first and looking after their own health and there are so many young mothers I've met who knew something was wrong but put off seeing a doctor because they were too busy. Many mothers also assume a lump may be a part of breast feeding and never seek a diagnosis. That is a terrible reality and we want to help prevent this lack of diagnosis.
7) Do you have anything planned on the horizon?
Next year will be another huge year for So Brave involving our first overseas trek along Spain's El Camino trail. We actually have a few spots left in people are interested! We are hoping to pull off our second 'Biggest Girls Night Out' and expand that initiative out to beyond the eastern states to span the whole country. The idea behind them is to remove stigma of talking about breast cancer and ensuring it is never a taboo subject all while having a good time with your girlfriends. We will also be continuing our body painting photo shoots and preparing our 2020 calendar!
We are always open to new methods of spreading awareness and if anyone wants to reach out and get involved, or support us in our mission, please don't hesitate to use our contacts below.
website: www.sobrave.com.au
facebook: https://www.facebook.com/sobraveproject