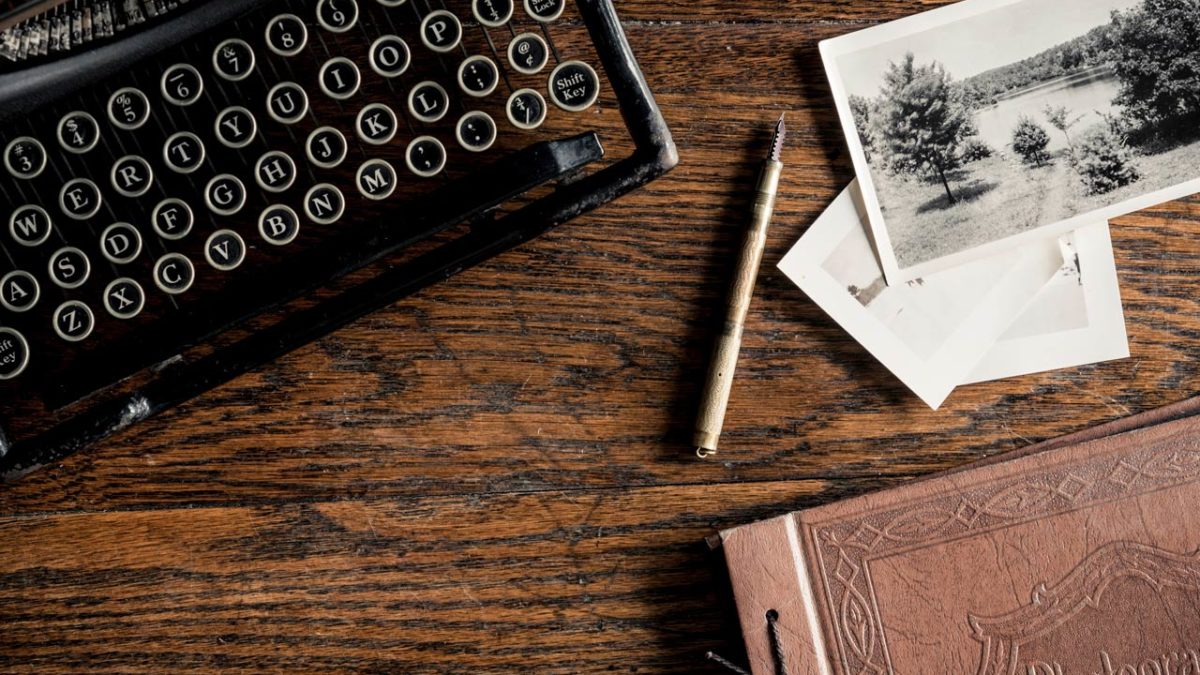 60 second interview with Reckon AP, Brock Haslam
We recently caught up Reckon AP Brock Haslam to find out how he works with businesses in and around Queensland's Darling Downs region.
Brock's a Practice Manager at Haslam Chartered Accountants. The accountancy practice specialises in providing accounting and software advice to SMEs, particularly those in the agricultural and construction industries. We asked him three quick questions to find out a little more about his business:
Brock, how does your business work with small businesses in the Darling Downs region?
We help small businesses by working with them to design systems and practices to meet a variety of needs. It's not just about tax compliance, but also about teaching them how to constantly analyse, monitor and improve their businesses.
What accounting software improvements have helped your clients?
Moving into the cloud was the quantum leap. Almost all of our clients now use online accounting software. It's perfect because it allows us to work simultaneously with them. We can help them code their file or input the trickier transactions for them without any down-time on their end or ours.
SBR is also an important improvement  that is starting to make inroads here and if the Government achieves everything they aim to it will be quite extraordinary.
Can you tell us about an interesting client?
One of our clients installs telecommunications infrastructure in far north Queensland. The company used to have a real problem in getting financial data back to the local office from the remote site. Since moving to an online accounting system they have gone from being consistently two years behind in record-keeping to always being up-to-date.
_____________
You can find a Reckon Accredited Partner near your local area.