What's dominating and altering the business sphere this year and what should we be looking at for in 2024?
While you don't have to pay attention to every single flavour of the month, you should always be on the lookout for important shifts that may either impact your business or provide an opportunity.
There's never any harm in knowing what's coming in the business world – quite the opposite.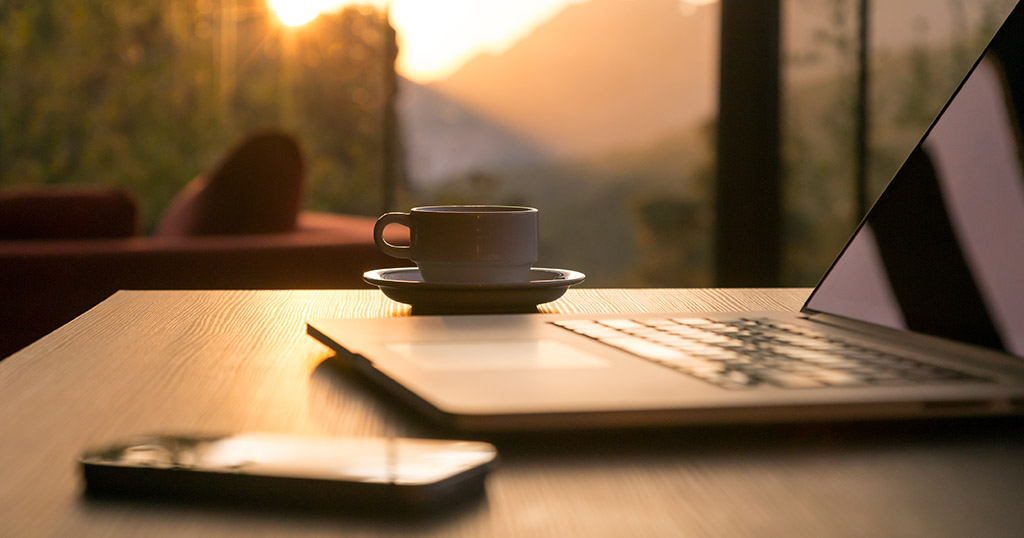 1) Employees will be even more active in seeking remote and hybrid work
The remote working trend that began in earnest back in the weird old days of pandemic lockdowns has not abated; in many ways, it's still gaining momentum. Not surprisingly, in 2024, it's expected that employees will continue to actively seek both remote and hybrid work with vigour.
Even small business employers demanding full return to offices may find significant pushback from work-from-home aficionados, including top-tier employees. By the same token, many business leaders seem to understand the need for flexibility in work hours. So, across the board, next year, we expect to see the cementing of a new hybrid working reality.
At this point, the future of work seems to be inescapably hybrid for many industries. In industries where this is possible, a fulsome managerial effort to strike the right balance and put into place more established policies will be required.
According to a study and report by the University of NSW,
"Over a third of employees would like to work from home all the time, or for 80% of their working week."
And if you look at the recent findings of SEEK data,
"95% of employees want to work remotely at least 1 day a week."
We're also going to witness an increase in people working remotely overseas as the digital nomad trend takes deeper root.
A recent survey by Finder of over 1,000 Australian employees found that:
29% of Australian adults worked remotely in 2022.
Over a quarter (26%) worked remotely domestically while 7% worked overseas.
In 2022, Aussies who worked remotely from another country did so for an average of 6.5 weeks.
The figures, however, are tempered by generation gaps because 22% of gen Z and 21% of gen Y plan to work remotely overseas in 2024 compared with only 10% of gen X and 3% of baby boomers.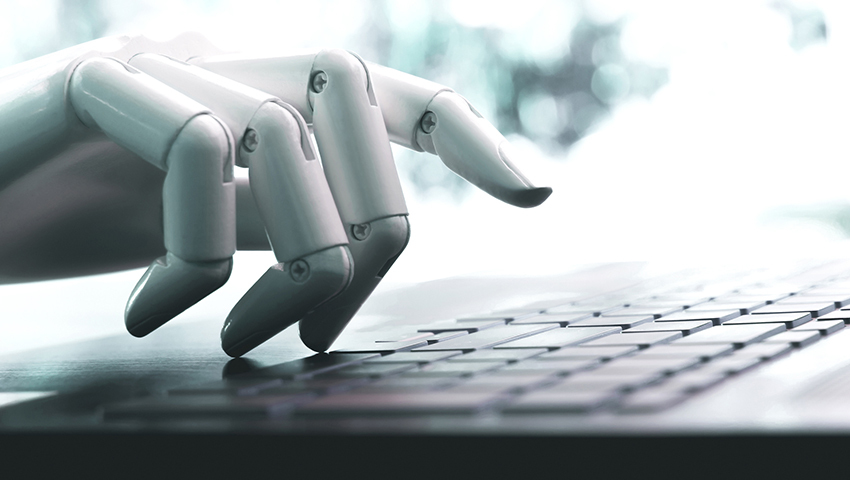 2) Generative AI and customised machine learning will expand and become more integrated
As we've all witnessed – 2023 will go down in history as the year that the world saw the true birth of generative AI. ChatGPT stormed the floodgates, and the torrent began.
But what should we expect in 2024 from this game changing tech?
Alongside the increased proliferation of 'standalone' AI tools, in the near future, we're going to see an upsurge in software products you already use (like Bing, Photoshop, Google Workspace and Microsoft 365) integrate machine learning functionality.
In terms of larger businesses, we'll also see a range of custom AI integrations taking place at an enterprise level.
For those businesses looking for greater analysis of their own enterprise data, or smarter integrations and automation (especially where IP concerns and privacy are at stake) we're expecting to see massive investment in bespoke AI.
We investigated a recent report from Gartner to see what their predictions were for generative AI in 2024 and beyond:
2024: 40% of enterprise applications will have embedded conversational AI, up from less than 5% in 2020.
2025: 30% of enterprises will have implemented an AI-augmented development and testing strategy, up from 5% in 2021.
2026: generative design AI will automate 60% of the design effort for new websites and mobile apps. Plus, over 100 million humans will engage 'robocolleagues' to contribute to their work.
2027: nearly 15% of new applications will be automatically generated by AI without a human in the loop.
Smaller businesses will also see some radical AI shifts beyond 2024, particularly in the retail and service industries. According to a Forbes report, the sector is highly interested in the time and money-saving aspects of AI. (More small businesses will be looking to streamline bookkeeping, interact with customers in better ways, crunch data more effectively, and shave time of common tasks.)
The report found:
28% of respondents who use AI indicated that they expect it to save them at least $5,000 over the next 12 months.
Notably, just 26% of small businesses say they are already investing in AI, while 44% more say they want to start using it soon.
When asked what they would do with an extra hour saved by AI, 37% said they would use the time to plan what's next for their business, while 31% said they would fine-tune their overall strategy and 30% said they would improve their product or services.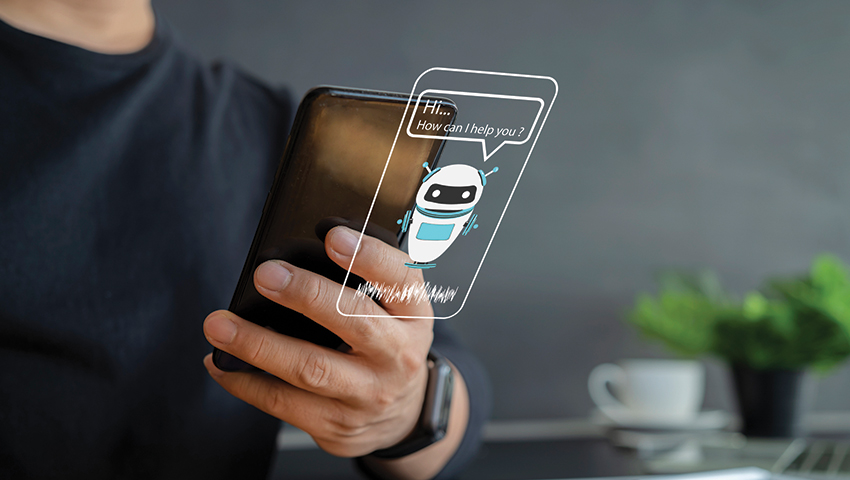 3) Digitisation of the business landscape will continue – and it needs to!
Digitisation simply refers to the uptake of digital solutions and platforms to help run a business. This could be as simple as implementing a cloud POS system, taking up cloud accounting, or building an eCommerce site.
Among Australian businesses, there are two major drivers behind the expected increase in the digitisation.
One is the innovative reality and superior functionality of digital and cloud solutions. They're now the norm, they do a better job, and they've replaced older manual methods of doing business. Cloud apps have also become more competitively priced and effective.
Further, digital adoption was given a shot in the arm during the pandemic, when online shopping and remote work tools were heavily adopted and relied upon to trade, communicate, share data, and get work done.
For retail and service businesses, the rapid uptake also means there's a rising expectation of offering customers eCommerce, remote engagement, and online communication, along with things like online booking systems and CRMs. For larger teams, it also means increased prevalence of productivity apps.
The other major digitisation driver is government policy and incentives. If you look at recent initiatives like the now-mandatory Single Touch Payroll, you'll see a push by the government and the ATO to adopt cloud data sharing and business reporting. It won't stop there, from myGov to further data sharing requirements and features, the future is digital, and the government will continue this push.
Alongside gradual mandates, we're also seeing active incentives. Take the 'small business technology investment boost' for example, which allows a further 20% tax boost to help SMEs shoulder the cost of digitisation.
As the ATO stated on the boost,
"Small businesses with an aggregated annual turnover of less than $50 million will be allowed an additional 20% tax deduction to support their digital operations and digitise their operations."
We're likely going to see more of these digitisation incentives, mandates, and tax breaks in the coming years, including the ATO's upcoming 'payday super initiative'.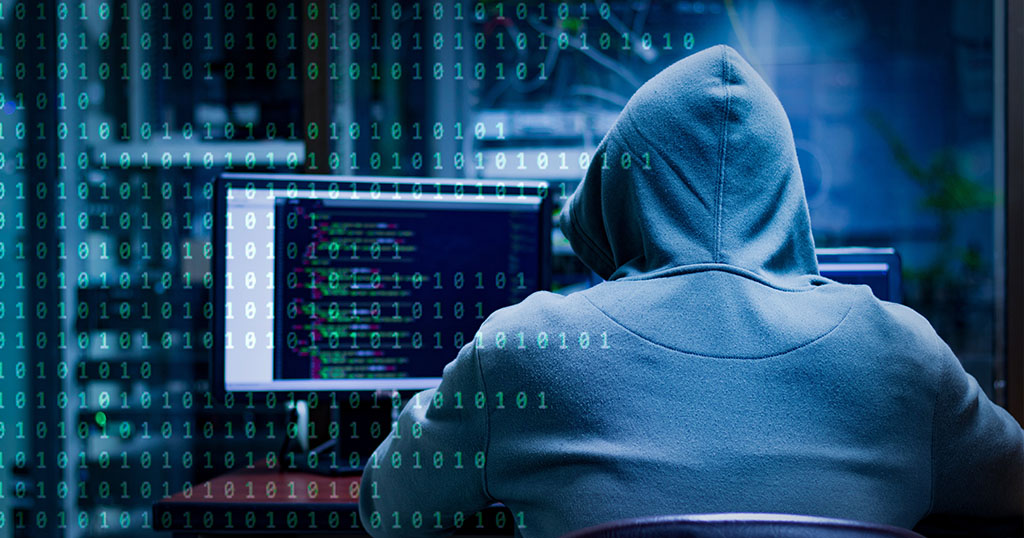 4) Cybercrime will become more prevalent and sophisticated as AI enters the game
In 2024 and beyond, cybercrime will grow significantly. Not only will instances of cyberthreats become more common, the methods and tools these nefarious cybercriminals use will be smarter and more sophisticated.
The cost of data theft, fraud, or malware to a business is immeasurably high. And falling prey to cyberthreats can incur immense costs and reputational damage – even resulting in business closure.
According to one estimate, the total cost of global cybercrime is predicted to reach US$10.5 trillion annually by 2025.
Small businesses should note that it's not just larger corporations that are being targeted. In fact, according to Accenture's Cost of Cybercrime Study,
"43% of cyber-attacks are aimed at small businesses, but only 14% are prepared to defend themselves."
Modern forms of cybercrime include things like spear phishing (highly targeted and realistic email scams), social engineering, AI threats, and long-con scams that require greater effort to spot and avoid.
As Reckon's own CTO, Ed Blackman tells us,
"What we see now are more sophisticated and targeted attacks than in the past. Criminals are getting smarter, phishing scams are more researched and realistic, and it's no longer the poorly worded 'Nigerian prince' emails you need to worry about. Through social engineering and highly targeted scams, there is much more risk nowadays of getting tricked."
Beyond 2024, the real game changer will be generative AI. According to a Forbes report, it won't be long before AI powered cyberthreats will be able to:
Enhance existing attacks (making it more difficult for antivirus software/spam filters to detect threats).
Create new attacks (AI can be used to manipulate or create fake data to create confusion or impersonate officials).
Automate and scale attacks(cybercriminals can use AI to automate large-scale attacks with very little effort).
When you add phenomena like deepfakes and bot-powered password cracking, we're looking at a very robust set of future cyber threats.
So how do you protect yourself in 2024? Start with regular cyberthreat training. As Ed Blackman recommends,
"Education is undoubtedly your primary tool of defence. I recommend that every small business undergoes cybersecurity training. It's easy to find quick and high-quality courses online and they're worth every penny or minute you spend."
You can also check out our simple small business cybersecurity checklist to get you started.