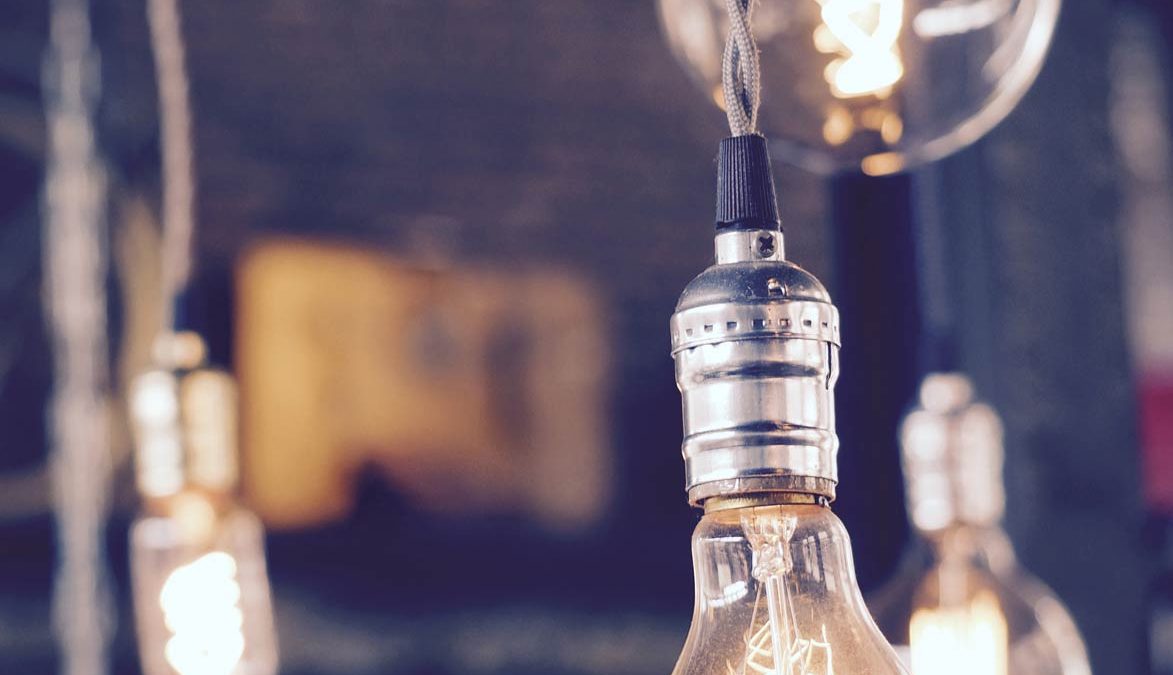 3 ways to optimise your online store and make more sales!
Converting visitors into customers is essentially your sole mission when running an online store.
You weren't born yesterday and, of course, you knew this. But have you thoroughly and forensically examined your website and business model to ensure the best chances of making money at the checkout?
Are you sure there is nothing more you can do to optimise your online business to increase visitors and sales? Let's see…
1) SEO – can you be found?
As American retail behemoth Walmart knows:
"You can't just open a website and expect people to flood in. If you really want to succeed you have to create traffic."- Joel Anderson, Walmart CEO
One part of this is a great marketing plan – the other is SEO (Search Engine Optimisation).
SEO is, the art of making sure all the keywords on your website are best suited for search engines like Google, which rank your page based on how good your SEO is. The better your SEO strategy, the more likely your website will show up at the top of a search result. As we know – if you aren't on the first page of Google's search results, you almost don't exist.
As with any website, you'll be competing with similar vendors using similar keywords to be top of the search results in Google or Bing. You can skirt this with paid ads, but to be really successful, your organic ranking is vital to visibility.
To improve your SEO, you will need to:
Develop keyword strategy based on competition
Create a site index (easily achieved in your CMS)
Write regular and original blog content
Avoid duplicate content (don't plagiarise other sites' copy or blogs – Google will punish your rankings).
Understand the importance of tagging your site (meta tags, alt tags etc)
Use SEO plugins for your CMS (Yoast)
Optimise and tag imagery
Fix local listings with Google My Business
It's 2020, get mobile friendly
Link back to your site from social as well as internal links to relevant content
Create original and engaging content
If all of this is too confusing, it's worth bringing in a consultant that can guide you and then leave you to do the legwork. This is much cheaper than having an SEO consultant do everything.
Always remember:
"Successful SEO is not about tricking Google. It's about PARTNERING with Google to provide the best search results for Google's users." – Phil Frost, Main Street ROI
2) Create a beautifully simple user experience
Your website's User Experience (UX) is an extremely potent and indispensable part of your efforts to convert visits to sales. Think of it as a measure of how seamlessly and effortlessly your customer navigates your website and how simple the pathway to a sale was.
The point of UX pertains to how your website design facilitates customer actions. When shopping on your site, it should be a brainless task for customers to find exactly what they need, with nothing else distracting them. Their pathway from choice to checkout should be achieved with the least clicks and least effort possible.
Good UX design should be invisible. Remember:
"Simplicity is the ultimate sophistication" — Leonardo da Vinci
Quick UX tips:
Increase your site speed – this is crucial to easily frustrated online buyers
Decrease options on page
Be brutal about scrubbing out any non-essential design, menus, imagery or copy
Make a clear pathway to your Call To Action (checkout)
Make your site easily searched and navigated – if they can't find it they can't buy it.
Create a 'flat' website design without shapes, embossing or shadows. This means removing decoration in favour of a clean and focused ecommerce UX design.
Make the purpose of your website abundantly clear – with a clean pathway to get there.
Make good use of white space to let content breathe, uncluttered
When typing copy – cut it in half. The least amount of words possible is your aim
Optimise images for quick loading and ensure they are not generic – create engaging unique imagery that aligns with your brand.
Integrate your social media handles and links – tastefully
If you really want to get serious, it's worth investing in some sessions with a UX expert. To save money, it's a good idea to take the lessons and implement tips yourself.
3) Stop shopping cart abandonment!
This is a huge issue and could be shredding your sales results with missed opportunities.
Did you know:
"The typical shopping cart abandonment rate for online retailers varies between 60% and 80%, with an average of 67.91%"
Wow. That's a truly mammoth figure to lose in the final stage of a sale.
So why are online customers leaving carts unpaid for?
Unexpected shipping costs or taxes
Better prices upon comparison with competitor
Just looking
Security fears
Technical or speed issues
How do we combat such a high rate of closely missed opportunities?
Use a well trusted and high performing ecommerce solution that inspires trust
Do whatever you can to have competitive pricing
Absorb shipping costs if possible to reduce 'shipping shock'
Display your security credentials and use well known payment methods to put minds at ease
Provide a guest checkout option
Require less information and reduce the amount of steps in your checkout process to make it faster
Run re-engagement campaigns for shoppers who abandoned their carts
Additional resources