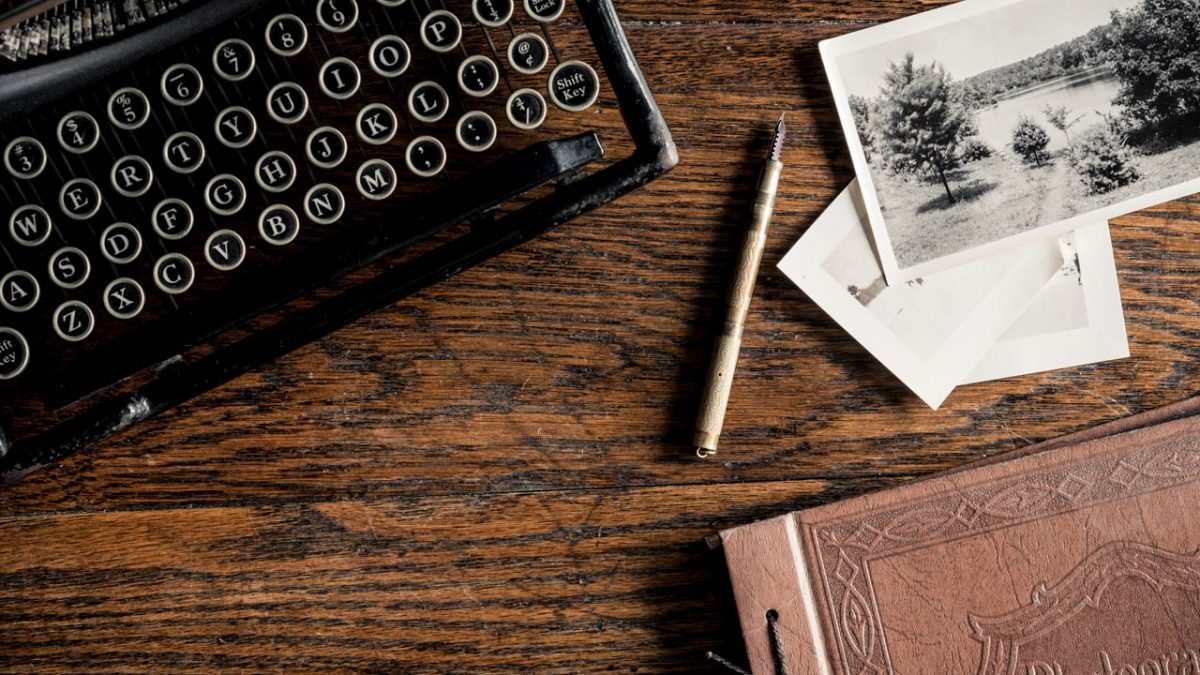 3 social entrepreneurs changing the world right now
Entrepreneurs come in many forms. While some are geared toward self enrichment, there are those out there with broader goals to benefit society – we call these people social entrepreneurs.
1) Muhammad Yunus – The Banker
Muhammad Yunus is a world renowned, Nobel prize winning Bangladeshi social entrepreneur who has a vision of helping people to help themselves.
With the idea somewhat similar to the concept 'give a person a fish and they eat for a day, teach them to fish and they eat for life', Muhammad set out to empower poverty stricken citizens from Bangladesh and then the world, to lift themselves out of their dire situations.
In 1976, Yunus essentially pioneered the idea of micro loans through his purpose-established 'bank for the poor'- Grameen Bank.
Through his bank, Muhammad would give the underprivileged, especially women, small business loans to help them establish independent income where traditional banks would reject them. Remarkably,  they have a better rate of paying back loans than traditional banks.
As the Nobel prize panel said of Muhammad,
"across cultures and civilizations, Yunus and Grameen Bank have shown that even the poorest of the poor can work to bring about their own development"
2) Christopher Charles – The Doctor
When Christopher Charles, later Dr. Charles, first visited Cambodia in 2008 for a research project he came across something that startled him – the extremely high prevalence of iron deficiency causing anemia in women and children in particular.
In fact 53% of Children and 43% of Cambodian women suffer from anemia
Christopher knew he had to do something and saw that it could easily and cheaply be solved through a little innovation and a novel way to introduce more iron onto the local diet.
In thinking of a cost effective solution for the widespread and easily preventable disease, and something which would be easily integrated into daily life, he came up with the Lucky Iron Fish.
The extremely inexpensive product – often donated – is essentially an iron ingot shaped as a fish. The fish has a lot of importance in Cambodian culture and was a familiar and embraceable item.
The Lucky Iron Fish is simply placed in daily soups and boiling water, and removed for continued use for years, to provide the whole family with 90% of their daily iron needs.
3) Babban Goona – The Farmer
It would not be surprising if you had never heard of Babban Goona, but if you were unemployed in Nigeria you may have.
Babban Goona is a driving force helping to eliminate unemployment in Nigeria, increase food production and provide increased income for Nigeria's poor.
How does he achieve it? Through a sharp focus on supercharging agriculture and educating the masses on top horticultural practices.
Unfortunately, up to 50% of Nigeria's youth are unemployed and the country faces many food, education and poverty issues. To relieve these tandem issues,
Goona's organisation provides world class agricultural training and education to the country's youth to help the population achieve up to 2.3 times the food production that Nigerian farms typically produce.
The result is an educated youth, able to apply global best practices to food production while creating employment opportunities for themselves and the inevitable advantages of greater income.