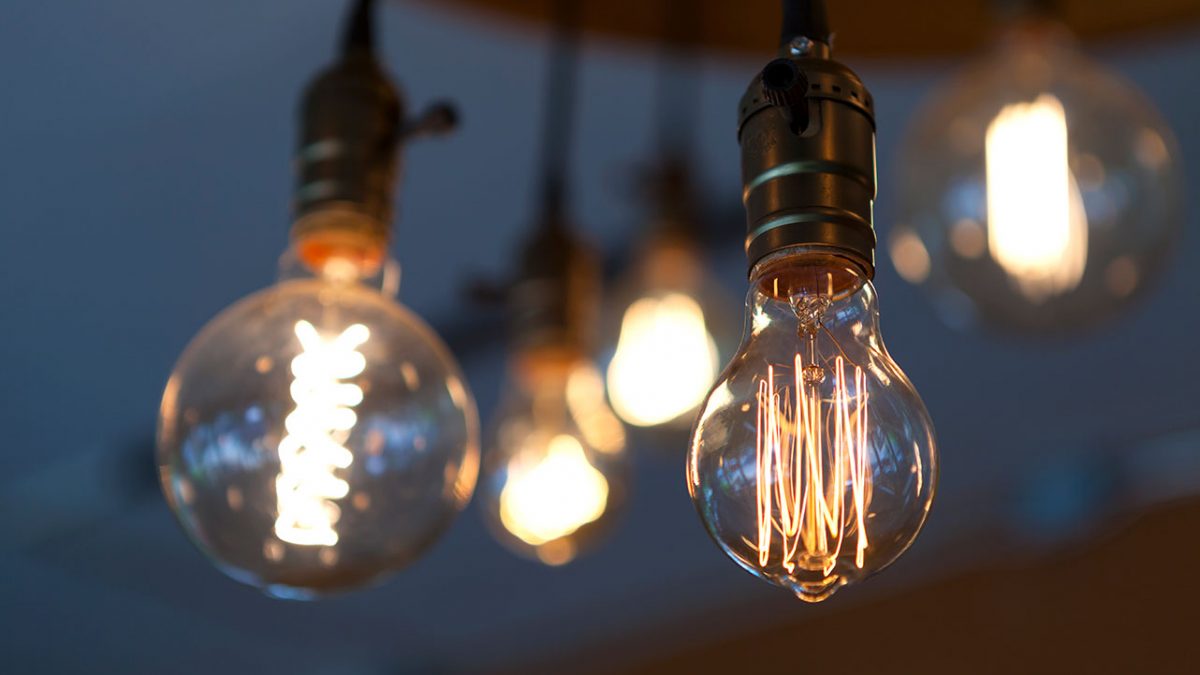 7 of the best business podcasts for small business owners to look out for
Podcasts are a fantastic way to both entertain and educate yourself without having to pay close attention. You can easily pop on some headphones and go about your day with a podcast in the background, making it a perfect way to absorb information with little effort. So while you are on the train or pottering around the house or office, what are some of the best small business podcasts to consider?
1) TedTalks Business
A powerhouse of innovation and ideation, TedTalks have expanded out into the very useful and extremely interesting TedTalks Business. In their words: "Some of the world's greatest innovators, entrepreneurs, and business researchers share their stories and insights from the stage at TED conferences". With a thick and interesting library of episodes to browse, what more do you want?
2) HBR IdeaCast
The Harvard Business Review (HBR) is a fantastic and respected business publication well worth a read. Do you have the time though? No need with their weekly podcast featuring top leaders in business and management fields. Instead of killing a few trees, skip the paper version and plug this informative gem straight into your ears instead.
3) Business Wars
A fantastic podcast with an interesting angle which hinges on real case studies highlighting the topic of business competition. How so? This wildly popular podcast pits two rival businesses against each other each episode and then discuss the ways in which they competed,  who won the battle and why. One episode for example was Netflix vs. Blockbuster.
4) Startup
No points for figuring out the aim of this one. A great podcast by Gimlet for those looking into a new business, this series follows personal and professional real-life stories of the ups, downs, ins and outs of the startup scene. Coming out of Brooklyn, this is a great one for some real lessons in starting from the bottom.
5) Sophisticated Marketer's Podcast
Exactly what it says on the label – this marketing focused podcast series is chaired by LinkedIn's global content talent,  Jason Miller. Each fortnight he interviews marketers at the top of their game to peek at the future of marketing.
6) Duct Tape Marketing
A handy shoestring marketers guide for those on a budget looking for easy ideas they can implement themselves. Great for the micro business owner or marketing DIY fans. Hosted for over a decade by John Jantsch, the long running series has deep archives of interviews with thought leaders, experts, and authors.
7) Copyblogger FM
One of the biggest brands in the business podcast game when it comes to unique takes on written web content. It's an accessible, short form broadcast where experts analyse the big news of the week in areas like content marketing, EDM's, and conversion tips. This quick-win podcast by Sonia Simone. features a cast of rotating experts as they analyse the week in content marketing.