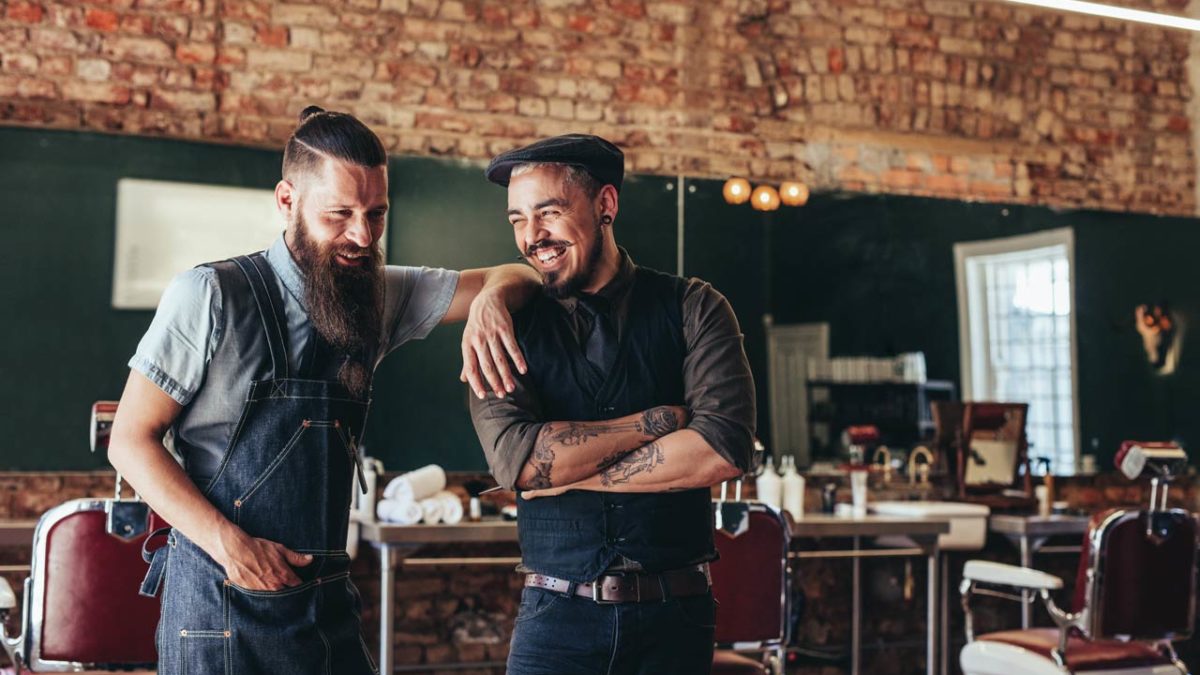 10 Benefits of Cloud Accounting for Small Businesses
One seemingly today can't spend five minutes without hearing about cloud services and, in particular, cloud accounting packages. However at Maggs Reid Stewart Tax and Business Advisors, we believe that there are now compelling reasons as to why most businesses should upgrade to a cloud-based solution if they have not done so already (note the use of the words solution rather than version and most but not all clients).
Here are our top 10 benefits of using cloud accounting:
1. You can access your numbers anytime from anywhere and do so easily.
So can we. So can your bookkeeper. So can someone else in another store. So can anyone else that you need or wish to give access to. Access can be granted with differing rights to access certain areas and perform various functions (such as access payroll records and generate a profit and loss).
2. You can issue invoices from anywhere at anytime, even from a tablet or mobile.
No more waiting until you get back to the office. You might even be able to speed up your cash flow by taking payments on the go.
3. You can automatically upload bank transactions.
You don't have to, but it does save time. The first time a payee name appears in a data feed, you assign an account to it – so, for example, the first time Maggs Reid Stewart appears, you link our name to accounting fees. Thereafter, Maggs Reid Stewart is automatically posted to accounting fees unless you otherwise edit the transaction. As you can imagine, data entry progressively takes less and less time and it is for this reason that there are a lot of good bookkeepers out there scratching for work. The fees for these bank transaction data feeds are now very reasonable. So the benefit to you is that you either pay your bookkeeper less or spend less time yourself bent over the keyboard.
4. With automatic bank feeds, it becomes much easier to keep your numbers up-to-date.
Remember that old saying – what you can measure you can manage (and by extension, what you can manage you can control and what you can control gets done). You will have the power to know what is happening in your business at all times. The days of business owners being in the dark as to their true situation until a Tax Return is prepared some time after 30th June should, finally, be a thing of the past.
5. Multiple people can access the same file at the same time.
Gone will be the common problem of the client, the bookkeeper and the accountant all wanting to work on the file at the same time yet only one having the current file at any one time. No more re-entering invoices, no more incorrect restores, no more avoidable time wasting, no more wasted and costly time in delivering or collecting a back-up of a desktop file and other such annoying problems.
6. Cloud accounting packages allow us to access a client file at all times.
It is sometimes months after year end before we finalise a client's financials (we only have two arms so we can't finalise them all in July). The closer we are to the time of each transaction, the greater value we can be to our clients.
7. You don't have to load upgrades to the software – it is done for you.
8. No more version control problems between a client and their accountant.
9. Accountants can login immediately once clients set us up as users. 
We have for some years used programs such as LogMeIn to access clients' computers remotely whether that be to obtain reports, fix problems, etc. Those remote access programs are comparatively cumbersome. With cloud based programs, we can then answer your queries far more quickly and efficiently.
10. When up and running and used properly, cloud accounting should significantly reduce accounting fees and, more importantly, enable us to provide a better service.
Is online accounting the way to go for your business? And if so, which Reckon version will better suit your needs, Reckon One or Reckon Accounts Hosted? Call us for a free initial meeting to discuss your business and its needs.
At MRS, we will spend today planning for your success tomorrow.