COVID-19 Resource Hub
The COVID-19 pandemic has made running a business more challenging than it's ever been. At Reckon we're here to help with information, tips and resources to help you manage your small business during the crisis and into the recovery phase.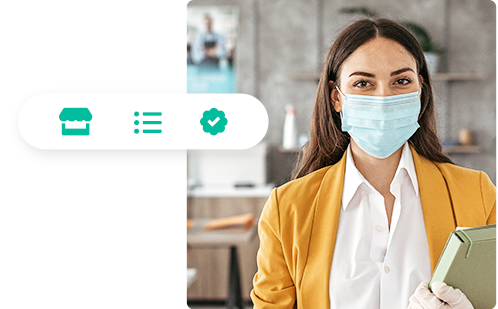 Government assistance packages
New Zealand will be rolling out a range of support packages and assistance aimed at reducing economic impacts on businesses due to COVID-19. It's one of the largest in the world on a per capita basis and businesses are being urged to make full use of what is available to them. Let's review the primary business support measures being rolled out.
How to work from home…the right way
Many businesses have rolled out mandatory work-from-home policies amid the spread of COVID-19. So whether you're a newbie or WFH veteran, here's our two cents on what you can to do to stay productive…without going stir-crazy!
Take your business online
With COVID-19 restrictions forcing the population to stay home, people are purchasing more online. As a business owner, and where feasible, here are some tips on leveraging the opportunity of selling online.
Build your online store today with Reckon Ecommerce
All the tools you need to start and scale your online business from one simple place.